Directors: Tom Guard, Charles Guard
Writers: Ronan Bennett
Producer: Chris Coen, Brian Coffey, Rebecca Brown and Thorsten Schumacher
Executive Producer: Julia Stuart, Laura Grange, Norman Merry, Peter Hampden
Cast: Aml Ameen, Colin Morgan, Felicity Jones, Mark Strong, Sophia Brown, Tom Vaughan-Lawlor
Broadcaster: Sky Cinema
Screen Scotland Funding: The film accessed £400,000 through Screen Scotland's Production Growth Fund to support the film to shoot on location in Glasgow and Cumbernauld whilst providing opportunities for Scottish crew including a number of trainees across the production.
---
Synopsis
When a border ambush goes wrong, a retired Irish paramilitary (Morgan) witnesses the fatal shooting of his pregnant wife by an SAS officer (Ameen). After outwitting the SAS, now wounded, and presumed dead, he escapes, taking his revenge to the dark and paranoid streets of 1970's London. Raw and suspenseful, Borderland is an adrenaline fuelled thriller that will leave audiences weighing up the true cost of revenge.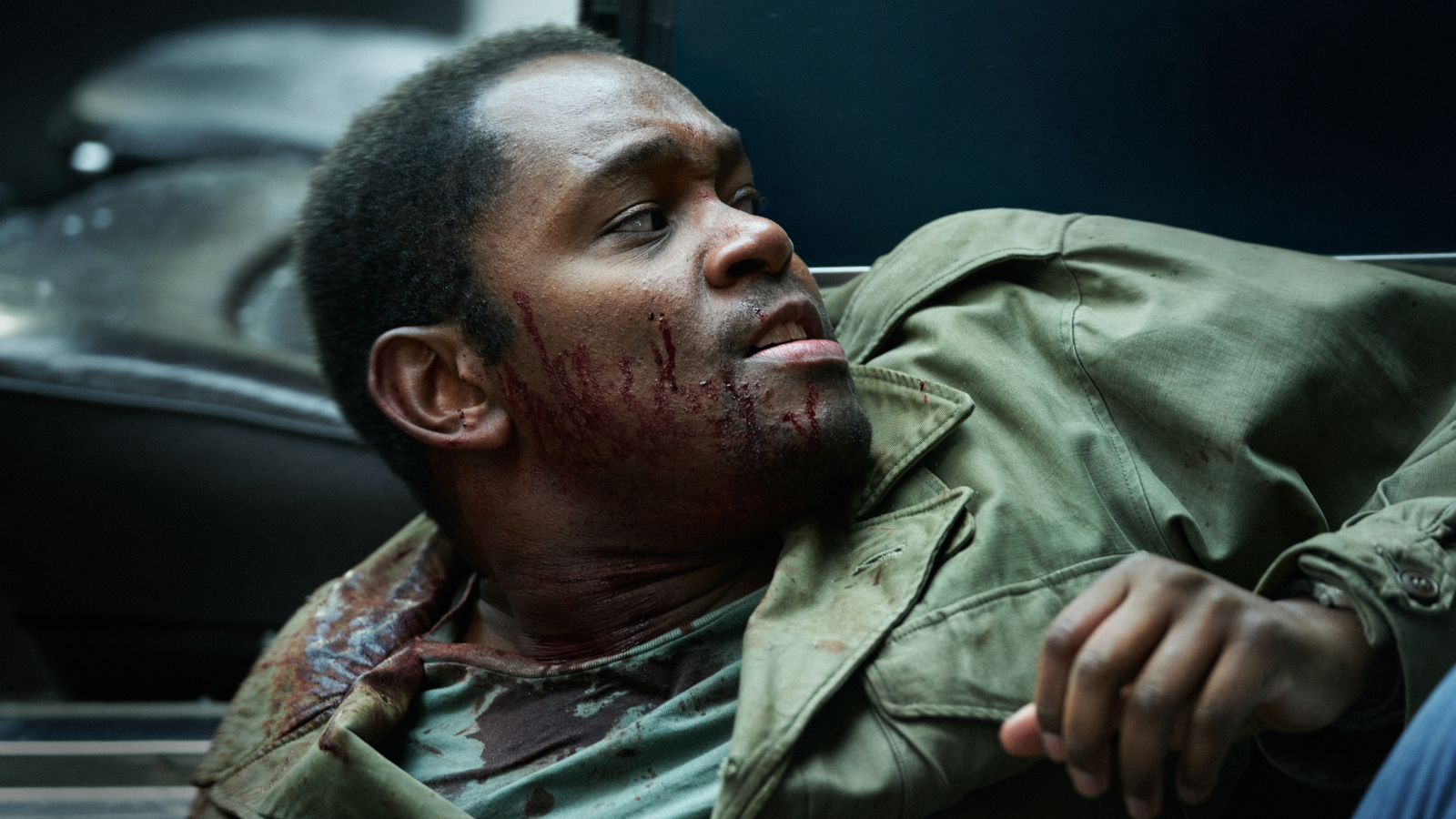 First-look still of Aml Ameen in Borderland, Courtesy of The Highland Midgie. Credit: Mark Mainz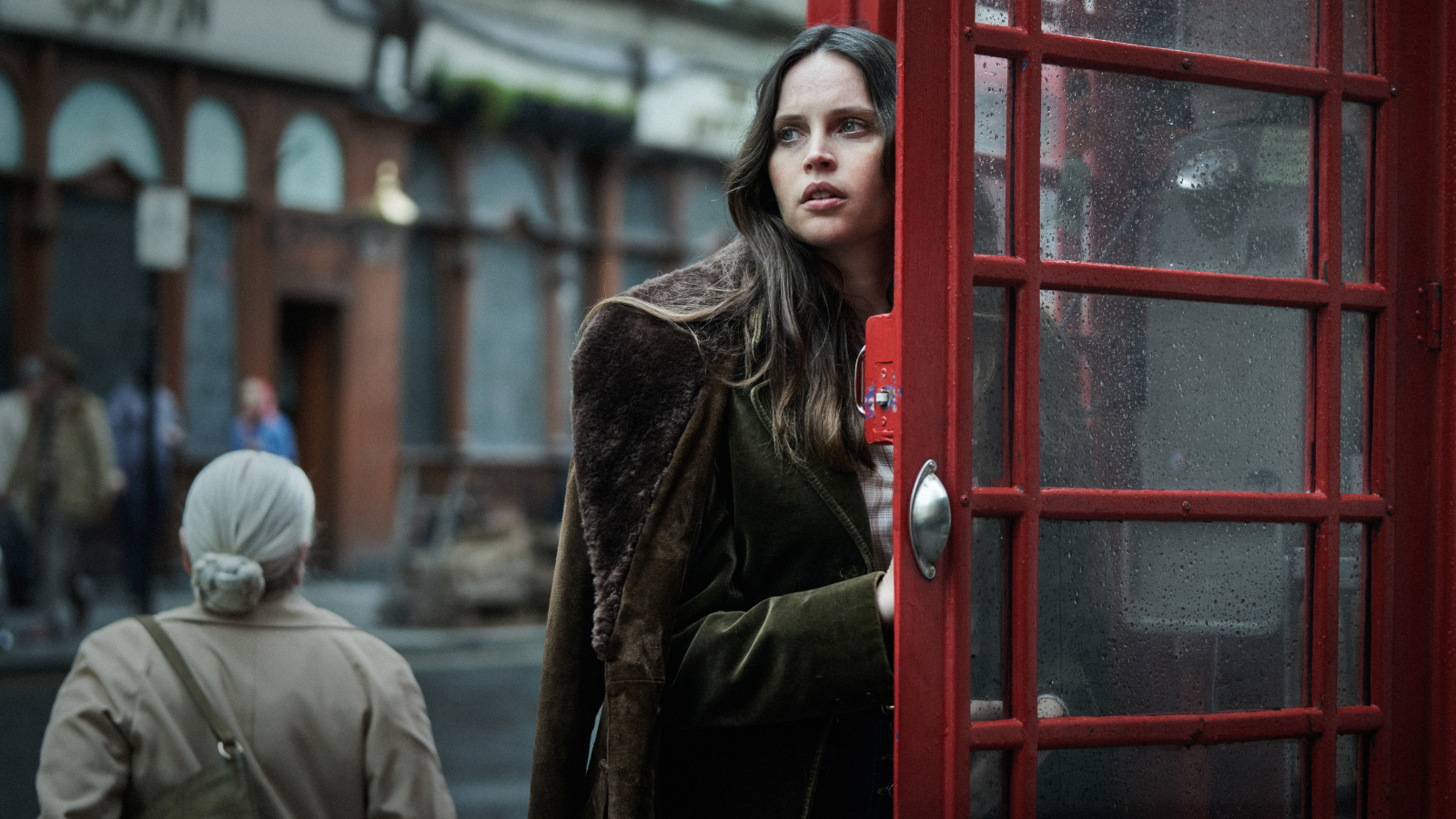 First-look still of Felicity Jones in BorderlandCourtesy of The Highland Midgie. Credit: Mark Mainz
More information
Sky started production in Glasgow in early 2022 for new Sky Original revenge-filled action thriller Borderland written by Top Boy creator Ronan Bennett and The Guard Brothers. Sky, Ingenious Media and Rocket Science present in association with Screen Scotland and LipSync. Borderland will be available on Sky Cinema in 2022.
Header image: Courtesy of The Highland Midgie. Credit: Mark Mainz