This year's Cannes Film Festival has recognised a wide variety of Scottish films and filmmakers. From Scotland-based filmmaker Mark Cousins' The Storms of Jeremy Thomas being featured in the prestigious Cannes Classics programme, to three Scotland-produced films being acknowledged in the GREAT8 line-up, this year's festival sees Scottish talent celebrated across the board.
Mark Cousins to have double billing at Cannes
Multi award-winning filmmaker, Mark Cousins (The Eyes of Orson Welles, Stockholm, My Love) has been selected to premiere his two new films at the prestigious Cannes Film Festival.
The Storms of Jeremy Thomas will feature in the festival's Cannes Classics programme and The Story of Film: New Generation will receive its own special presentation screening as part of the Festival's official programme.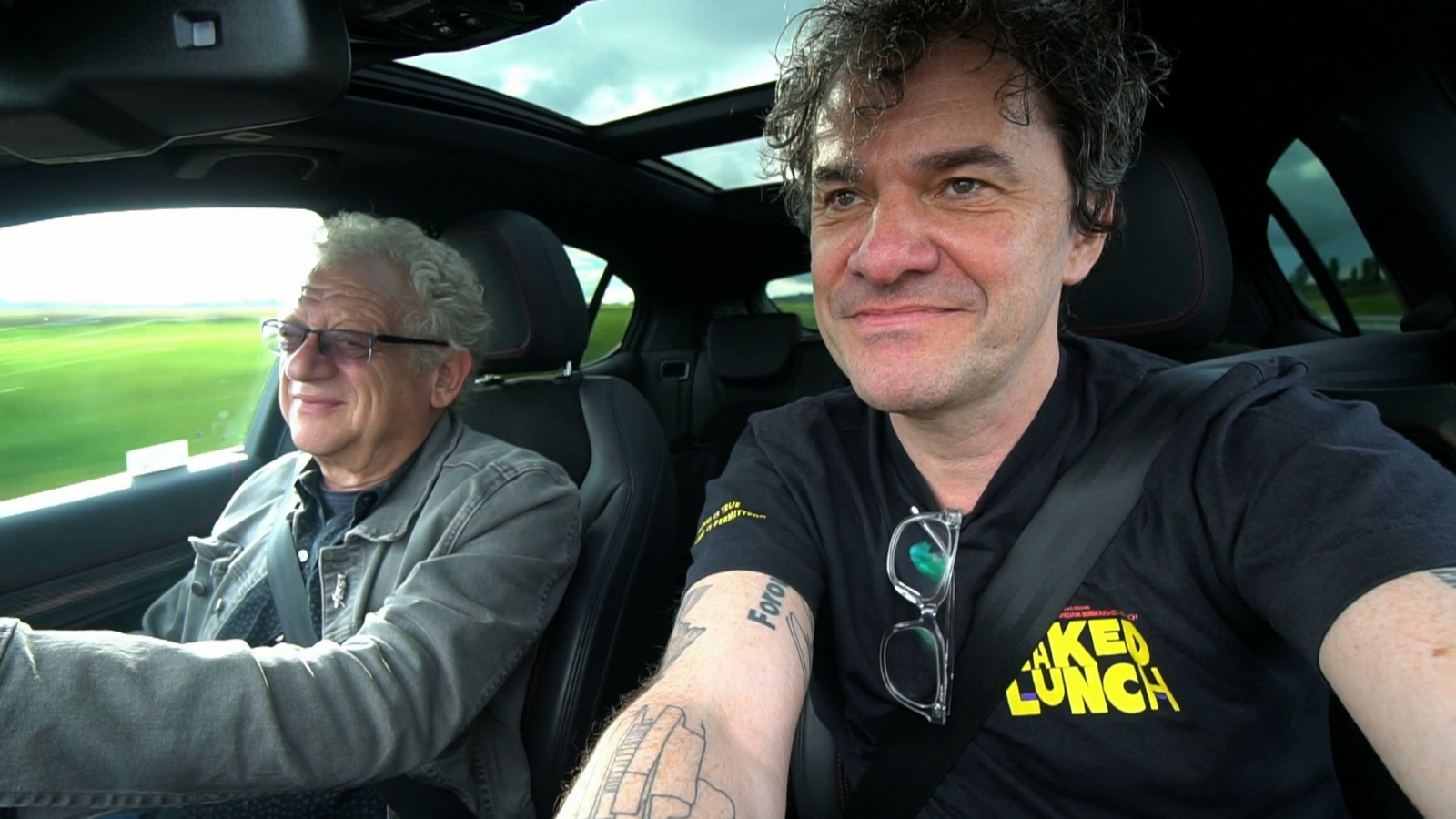 Still of Mark Cousins and Jeremy Thomas from The Storms of Jeremy Thomas. Courtesy of Mark Cousins.
Trio of Scottish films to debut at Great 8 Showcase for Cannes 2021
Three feature films, Ride the Wave, A Banquet and She Will, made by Scotland-based filmmakers debuted as part of this year's Cannes GREAT8 Showcase which presented new UK feature films from some of the UK's most exciting emerging filmmakers to international distributors and festival programmers in the run-up to this year's Cannes Marché.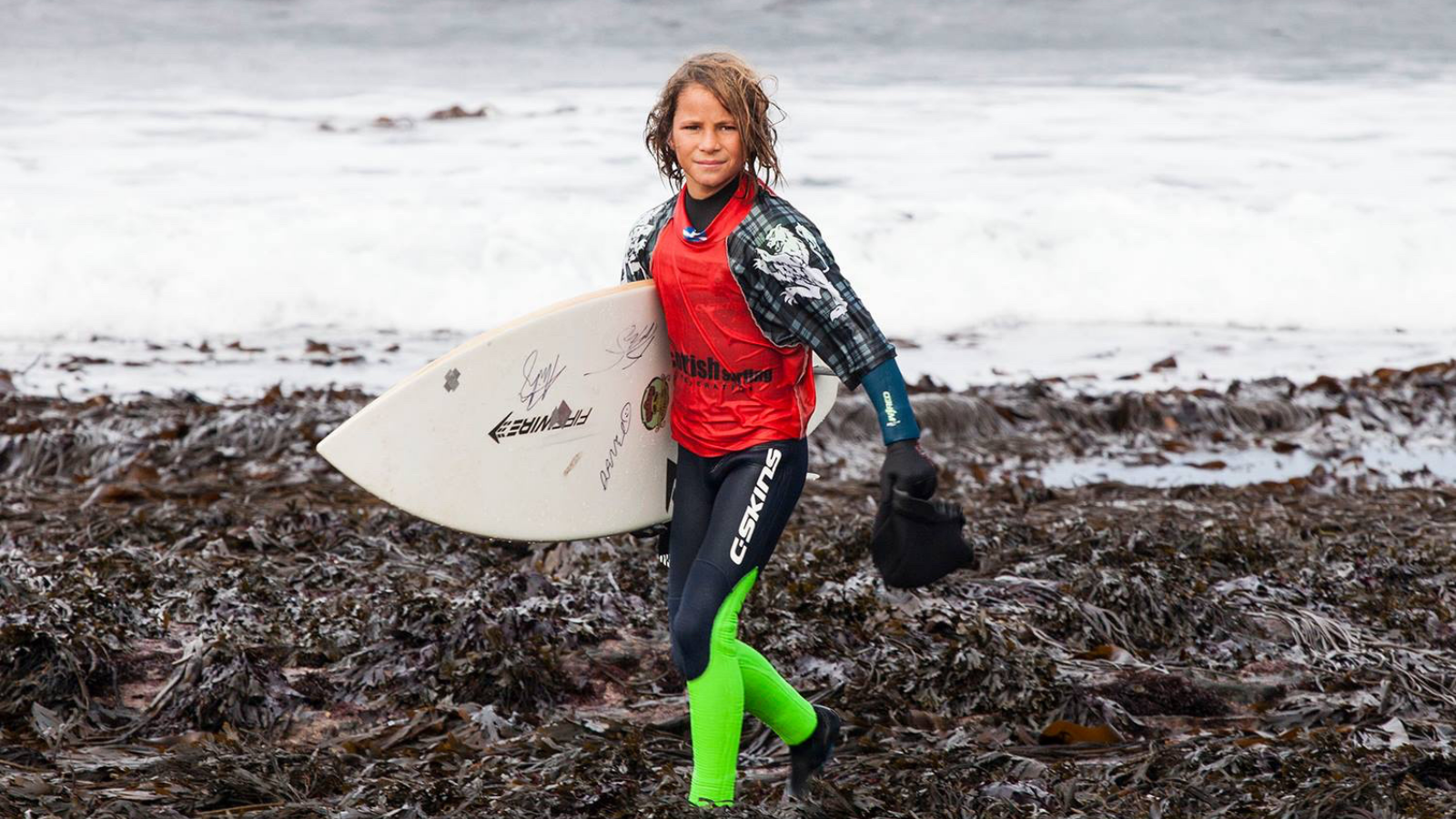 Still of Ben Larg with a surfboard from Ride the Wave.
Screen Scotland Producers Delegation
Screen Scotland have supported seven Scotland-based producers to take part in the festival's Marché du Film Online programme. The Marché du Film Online programme is intended to recreate the market experience in Cannes, showcasing films, hosting industry panels and providing opportunities for connecting with the international industry. Delegates will be able to attend online screenings and take part in the online networking platform, allowing them to make international connections within the industry.
Those taking part are:
Martyn Robertson - Producer / Director, Urbancroft Films & Blackhouse Films
Dimitri Lemoine - Producer / Sales Agent, The Clan Films
Reece Cargan - Producer, Bombito Productions
David Brown - Producer, Gallus Films
Borja Acalde - Producer / Director, Yanantin World Ltd
John McKay - Producer, Compact Pictures
Ross McKenzie - Producer, Devil May Care Entertainment