We are delighted to be returning in person this year for the 75th Cannes Film Festival, one of the most important celebrations of cinema in the annual festival calendar.
Running Tuesday 17 – Saturday 28 May, the festival presents a unique opportunity to meet with the international film industry and promote Scotland's stunning locations, world-class talent, crews and facilities.
---
Screenings
Aftersun, from Scottish Writer/Director Charlotte Wells and Scottish Producer Amy Jackson, has been selected to feature in the BFI's annual Great8 Showcase for Cannes 2022 and in the prestigious Cannes' Critics Week.
The Screen Scotland supported drama stars Paul Mescal (Normal People) and newcomer Frankie Corio.
The debut feature film from Wells follows a young woman who reflects on the shared joy and private melancholy of a holiday she took with her father twenty years earlier. Memories real and imagined fill the gaps between MiniDV footage as she tries to reconcile the father she knew with the man she didn't.
The film accessed funding through Screen Scotland's Film Development and Production fund to support this UK-US co-production.
Premiere screening
When? Saturday, 21 May, 11:30am
Where? Miramar - 35 Rue Pasteur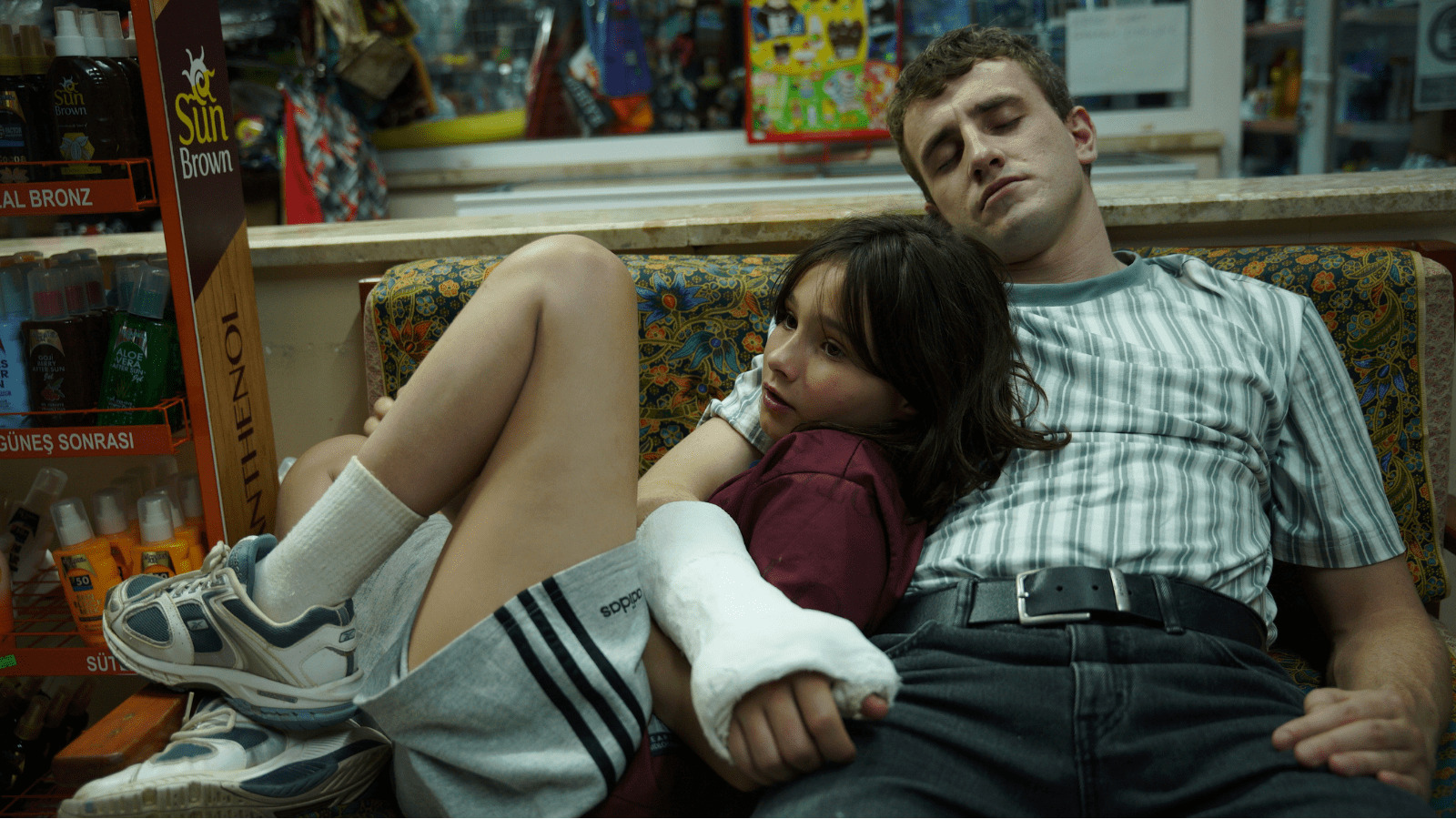 Still from Aftersun, courtesy of United Theory
---
Events
Industry Panel – Sparking An Idea: Accessing IP
This industry panel will discuss what is involved in copyright and adaptation of ideas from stage, page or platform to screen, and from screen to stage. The panel will be moderated by Screen Scotland's Executive Director, Isabel Davis.
Speakers on the panel include Scotland-based Chris Young (Producer at Young Films), Anne Beresford (Producer at Artemisia Films) and Anwen Griffiths (Partner at Lee & Thompson).
When? Saturday, 21 May, 2pm - 3pm
Where? We Are UK Film (Pavilion 118)
For a full programme of We Are UK Film events and to register for updates, see the We Are UK Film website.
CoCreate
CoCreate is an initiative to encourage early-stage creative connections between producers. Screen Scotland will be hosting this opportunity together with Ontario Creates, Telefilm Canada, the New Zealand Film Commission, Screen Australia, British Film Institute, and Screen Ireland.
The event allows for producers to participate in curated B2B meetings to discuss their projects, from the early stages of development onwards, with experienced producers looking for coproduction partners.
When? Monday, 20 May, 9am – 12pm
Where? Canada Pavilion – International Village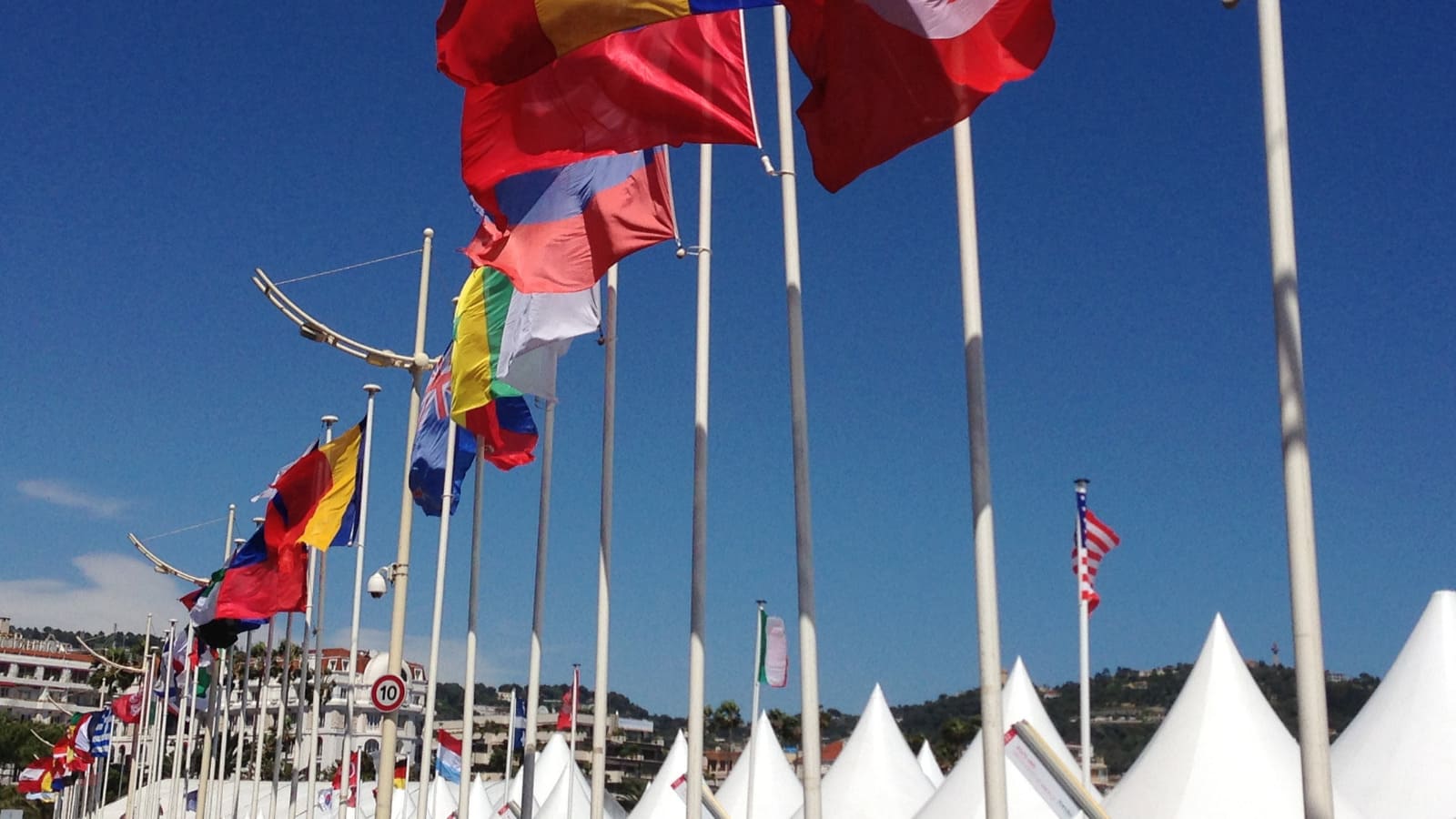 Cannes Film Market (Marché du film de Cannes)