Three feature films made by Scotland-based filmmakers featured in this year's Cannes GREAT8 lineup. The GREAT8, the annual showcase of eight UK films from emerging directors that are being sold in this year's Cannes Marché, is an initiative run by the BFI, British Council, BBC Films and Film4.
The initiative, which was launched in 2017, presents new UK feature films from some of the UK's most exciting emerging filmmakers to international distributors and festival programmers.
Find out more about the Scottish films and their producers featured in this year's lineup below.
---
Ride the Wave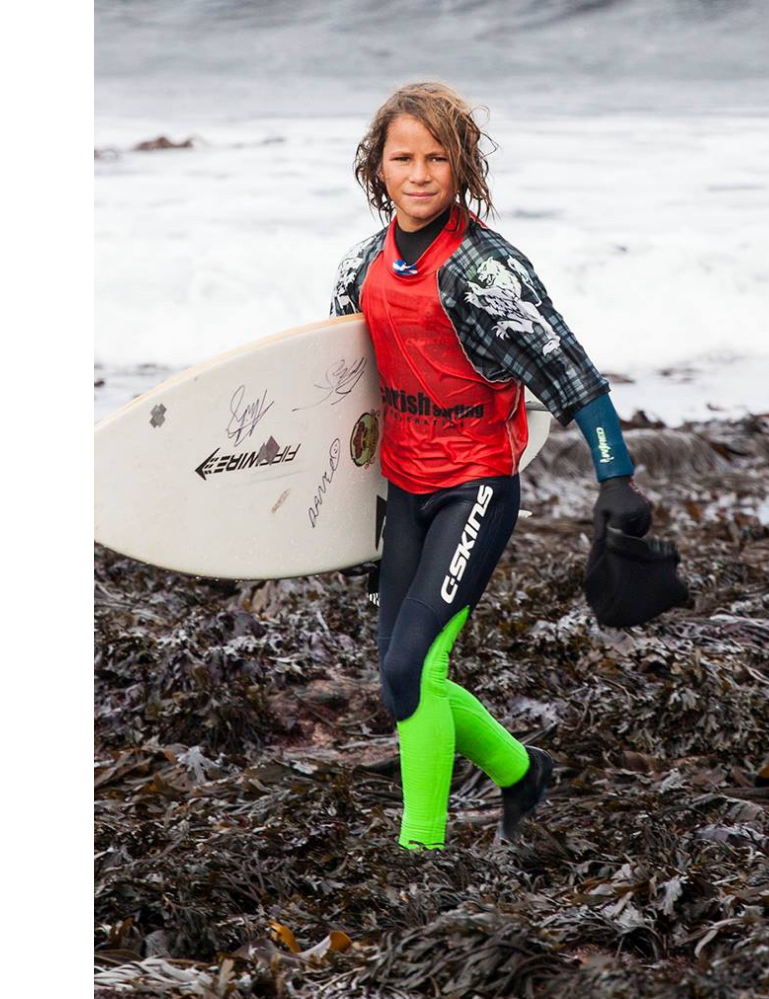 Martyn Robertson's first funded directorial feature documentary, Ride the Wave, follows 14-year-old Scottish surfing champion Ben Larg who is not afraid of a challenge, and what bigger challenge for a young surfer than one of the biggest and most dangerous cold-water waves in the world at Mullaghmore, Ireland.
Martyn trained at The Royal Conservatoire of Scotland. He has produced and directed a range of short films which have screened at the Edinburgh International Film Festival, the BFI London Film Festival and the Berlin International Film Festival. In 2015 his no-budget documentary Marty Goes to Hollywood won a BAFTA Scotland New Talent Award and sold to Amazon Prime. Ride the Wave is Martyn's first funded directorial feature documentary. He is currently in development on his next feature Wild Rider, with Sky Documentaries.
---
She Will
Shot on location in Scotland, She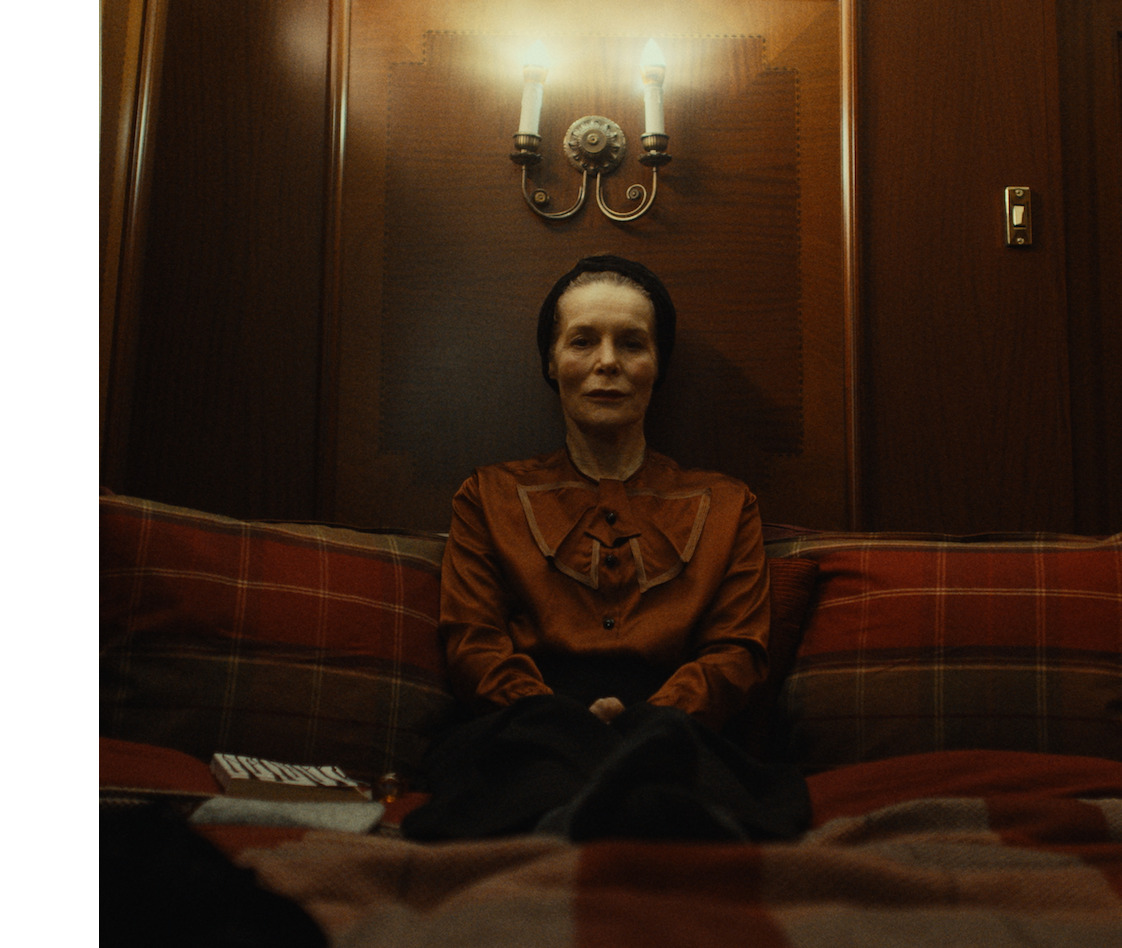 Will is produced by Scotland-based producer Bob Last (Tommy's Honour, The Illusionist) and directed by Charlotte Colbert (Huffs and Puffs, The Silent Man). After a double mastectomy, fading star Veronica Ghent goes to a healing retreat in rural Scotland with her young nurse Desi.
Charlotte Colbert is an established artist and an award-winning filmmaker. Her artwork has been shown internationally at prestigious institutions including Somerset House, the V&A Museum of Childhood, the Saatchi Gallery, Art Basel and the Centre Régional d'Art Contemporain in Sète. She has written a number of award-winning screenplays for Olivier Dahan, Eric Cantona, Tony Grisoni and Harry Wootliff. She has also written and directed award-winning short films including The Silent Man (2016) starring Simon Amstell and Sophie Kennedy Clarke. Colbert's practice, spanning film, photography, ceramics and sculpture, often plays with and questions narrative structures, time, language, psychoanalysis, and socio-political constructions of gender and identity. She Will, which she also co-wrote, is her debut feature film.
---
A Banquet
A Banquet is Ruth Paxton's feature directorial debut, exploring the strains and the love between three generations of mothers and daughters. A Screen Academy Scotland graduate in film and TV, Ruth's award-winning shorts include Pulse and Paris/Sexy both premiered at the Edinburgh International Film Festival and Be Still My Beating Heart, starring Maxine Peake, premiered at the BFI London Film Festival in 2019. She was the subject of a career retrospective at the London Short Film Festival and has been named as one of Canongate Books 40 Scottish Storytellers of the Future. She currently has a number of other features in development.