Year: 2018
Director: Douglas King
Producer: Douglas King
Screenwriter: Josie Long
Principal Cast: Josie Long, Sean Biggerstaff, James Allenby-Kirk, Darren Osborne, Christopher Forbes, Janey Godley, Jamie Marie Leary, Simon Weir, Matt Winning, Shabana Bakhsh
World Premiere: Glasgow Film Festival
Synopsis
Josie Long stars in this mumblecore rom-com meets socio-political drama as romance obsessed young librarian who thinks she has found her perfect match. Her friends disapprove of her three-date whirlwind romance but they are more concerned with the political turmoil of the country, which leads to a right wing coup.
Exhilarating, topical and also deeply alarming Super November is a wake-up call and an ambitious breakthrough for director, Douglas King and screenwriter, Josie Long.
Produced by Caledonian Mumblecore Ltd., Super November has received a nomination for the 2018 BIFA Discovery Award. Learn more on the Super November website.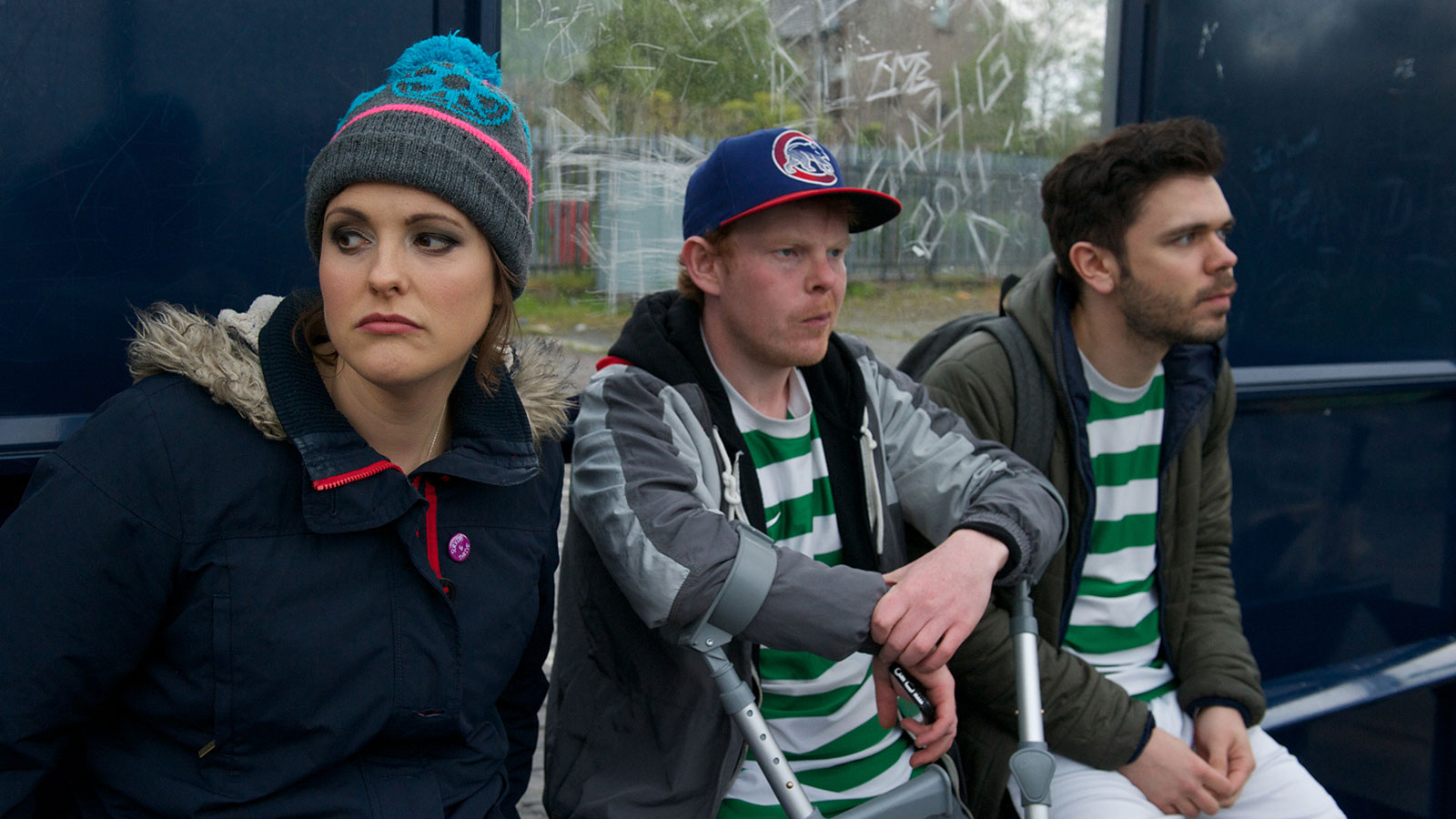 Cinema Tour