Director: Philip John, Annie Griffin
Writer: Nick Walker, Lucia Haynes, Frances Poet
Producer: Kieran Parker
Exec Producer: Arabella Page Croft, Nicole Fitzpatrick
Cast: Nicola Walker, Jamie Sives, Katie Leung, Ukweli Roach, Varada Sethu, Kate Dickie, Paul McGann, Silvie Furneaux
Production company: Black Camel Pictures
Broadcaster: UKTV
---
Synopsis
Detective Inspector Annika Strandhed and the Marine Homicide Unit return to solve more brutal and unexplained murders that wash up in Scotland's waters. The team are challenged as their dynamics shift, pushing them to rapidly adapt as they encounter murders more complex than ever before. The crimes take them to new landscapes showing multiple sides of Scotland from the wild Hebridean islands to the gothic and urbane capital Edinburgh. Meanwhile, Annika balances a family dynamic that grows more complicated as long-held secrets from the past begin to impact her relationships. As always, Annika shares her wry and humorous observations with us through a literary lens, alongside raising her brilliant and complex teenage daughter, Morgan.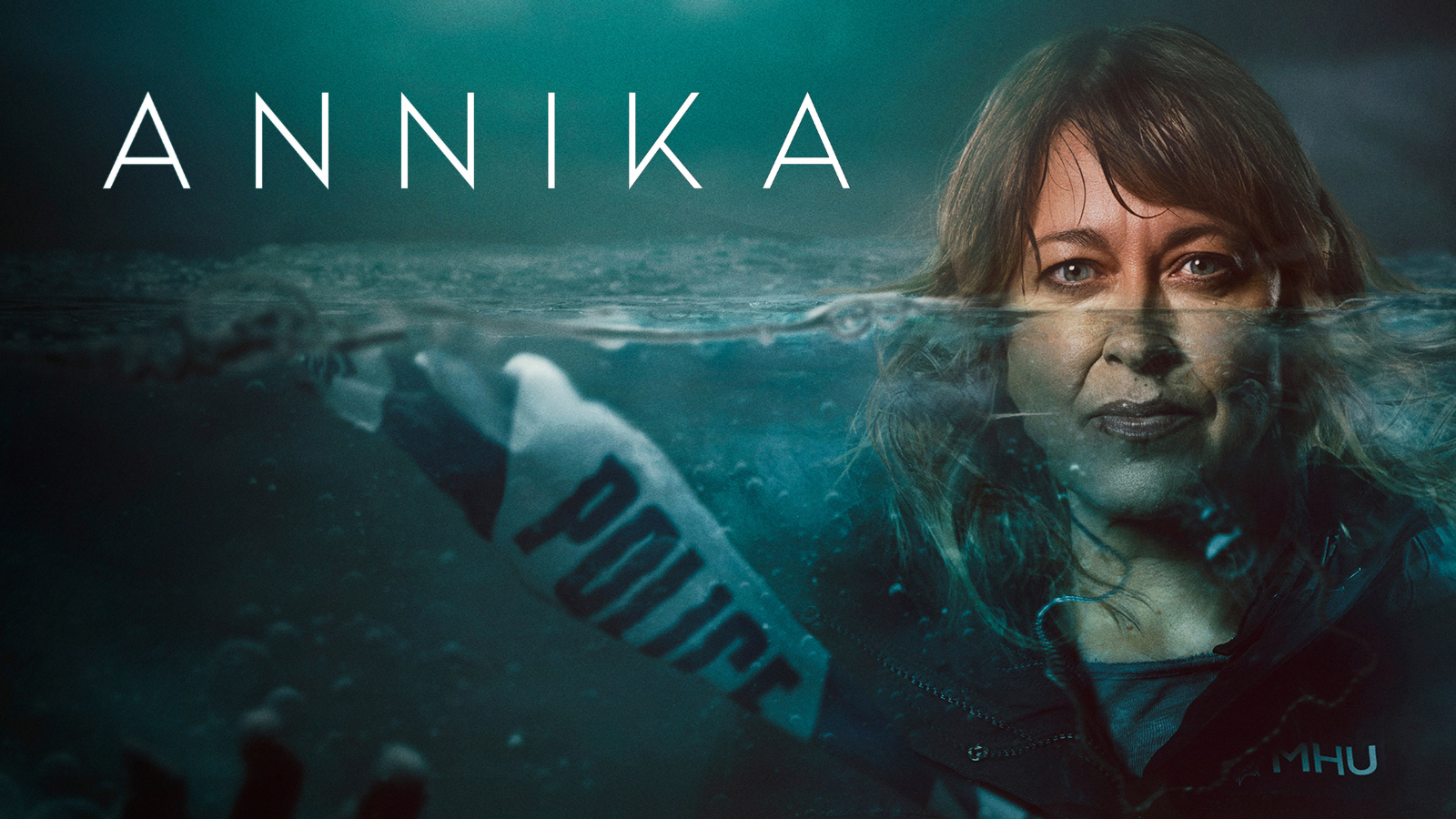 More information
The critically-acclaimed series is based on the hugely successful BBC Radio 4 drama, written by Nick Walker. The second series will see the return of Nicola Walker (The Split, Unforgotten) as DI Annika Strandhed, Jamie Sives (Guilt, Frontier) as DS Michael McAndrews, Katie Leung (The Nest, Roadkill) as DC Blair Ferguson and Ukweli Roach (Wolf, The Midwich Cuckoos) as DS Tyrone Clarke. Silvie Furneaux (Limbo) also reclaims her role as Annika Strandhed's daughter, Morgan.
The first series, produced by Black Camel Pictures, became Alibi's top performing title of all time, reaching 1.32million individuals since its launch.
Broadcast
Annika Series 2 will be released on Alibi Channel on 9 August, 2023.