Production Company: Raise the Roof Productions
Commissioning Broadcaster: Channel 4
Series Producer: Laura Harding
Executive Producer: Jonny Wharton
Production Executive: Ali Walker
Production Managers: Chris Hall, Joanna Langan
Producers: James Marx, Prudence Bowley
---
Synopsis
Now in production with its seventh series, Kirstie and Phil's Love It or List It is a show that continues to reunite couples who are at loggerheads over whether to stay in their current home or start afresh elsewhere. Each episode sees Kirstie and Phil come to the rescue of a family, as they do everything they can to help settle their dispute once and for all.

After listening to their problems and seeing how they use their home, Kirstie tries to convince them that doing up is best by totally transforming their house. Kirstie always keeps one eye on the figures to ensure that the family get back what they put in. Meanwhile, Phil believes it's better to sell up and ship out. He aims to wow these warring couples by showing them the best homes on the market and convince them to List. Once the dust has settled on the build and the search is complete, it's time to sit down and ask that famous question; 'Are you going to Love It, or List It?'

The show has established itself as one of Channel 4's most popular and most talked about formats, performing incredibly well in it's usual 8pm slot. In the past two years the LIOLI brand has extended further with the introduction of revisit episodes and, more recently, a re-versioned series called 'Brilliant Builds', which provides lots of viewer take home and a look back at some of Kirstie and Phil's favourite renovations.
---
Format created by Big Coat Productions
Format distributed by Beyond Distribution
W Network
A Raise the Roof Production for Channel 4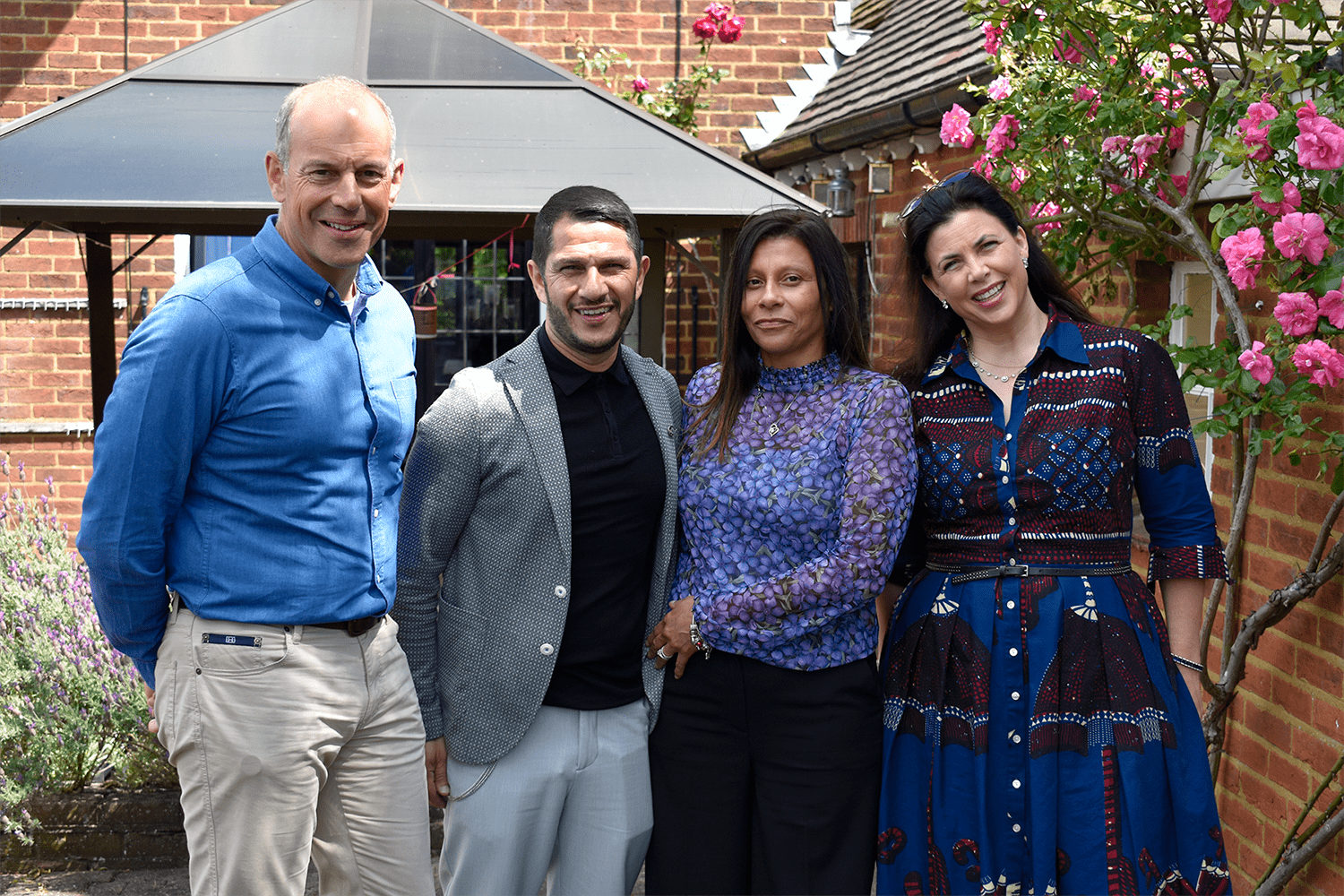 John and Susan have called in Kirstie & Phil to help settle their arguments over their quirky character property. Courtesy of Raise the Roof Productions.