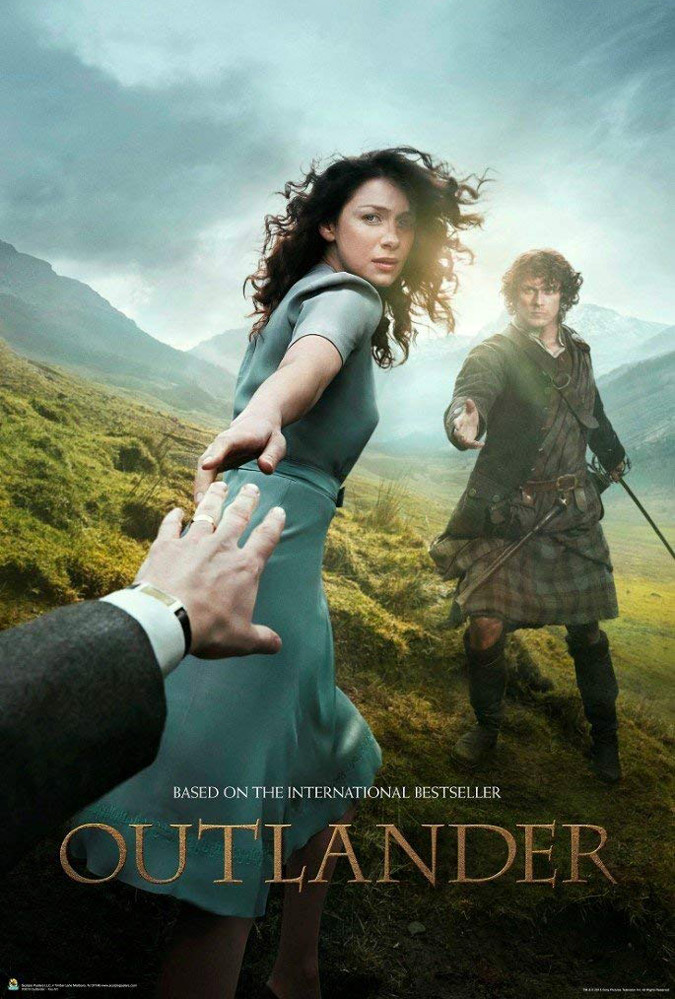 Year: 2014 - Present
Directors: Multiple
Producers: Matthew B. Roberts, David Brown, Shaina Fewell, Ales Komárek
Co-Producers: Elicia Bessette, Michael O'Halloran, Michael Wilson
Executive Producers: Toni Graphia, Ronald D. Moore, Maril Davis, Andy Harries, Marigo Kehoe, Jim Kohlberg
Screenwriter: Multiple
Principal Cast: Caitriona Balfe, Sam Heughan, Duncan Lacroix, Tobias Menzie, Grant O'Rourke, Graham McTavish, Stephen Walters, Romann Berrux
---
Synopsis
In the forthcoming fourth season of the worldwide hit, Outlander continues the epic romantic adventures of Claire and Jamie Fraser in a new world.
Outlander is produced by Left Bank Pictures, Tall Ship Productions, and Story Mining & Supply Company, in association with Sony Pictures Television. Outlander is adapted from Diana Gabaldon's international best-selling series of eight books.
Seasons 1 - 3 of Outlander is available to stream on Amazon Prime Video in the UK.
Previously, a team of 20 Scotland-based trainees were selected for an intensive skills development training programme on Season 4 of the award-winning TV production, 15 of which took their first step into the Film and TV industry.
Supported by the National Lottery through Creative Scotland, Creative Skillset, and match funded by Sony Pictures Television, the programme fosters practical production skills and provides the professional experience required to enable the next generation of screen talent to enter and progress careers within the industry.
The trainees, aged from 18 to 32 and many of whom are brand new to the industry, were selected from over 1,400 applicants for roles across camera, costume, design, assistant director, art department, effects and production. Working alongside highly experienced crew members on location and in Wardpark Studios, Cumbernauld, the trainees developer skills in a variety of creative and technical roles.
A significant contribution to the industry...
"This is the fourth year of the groundbreaking Outlander training scheme and we are delighted that its success has made a significant contribution to the industry in both Scotland and the UK as a whole."
David Brown
Producer