Year: 2022
Director: Drew Ferguson, Steve Golley
Executive Producer: Jennifer Gilroy, Elspeth O'Hare
Producer: Peter Brown
Production company: Mentorn Scotland
Broadcaster: BBC Scotland/BBC Three
No of episodes: 10 x 30 minutes
---
Synopsis
It's take-off for a ten-part series that tells the stories of the young crew members of the UK's largest regional airline. This opening episode introduces the Loganair team including pilots and cabin crew who are buckling their belts for journeys across Scotland and beyond in their busiest summer yet.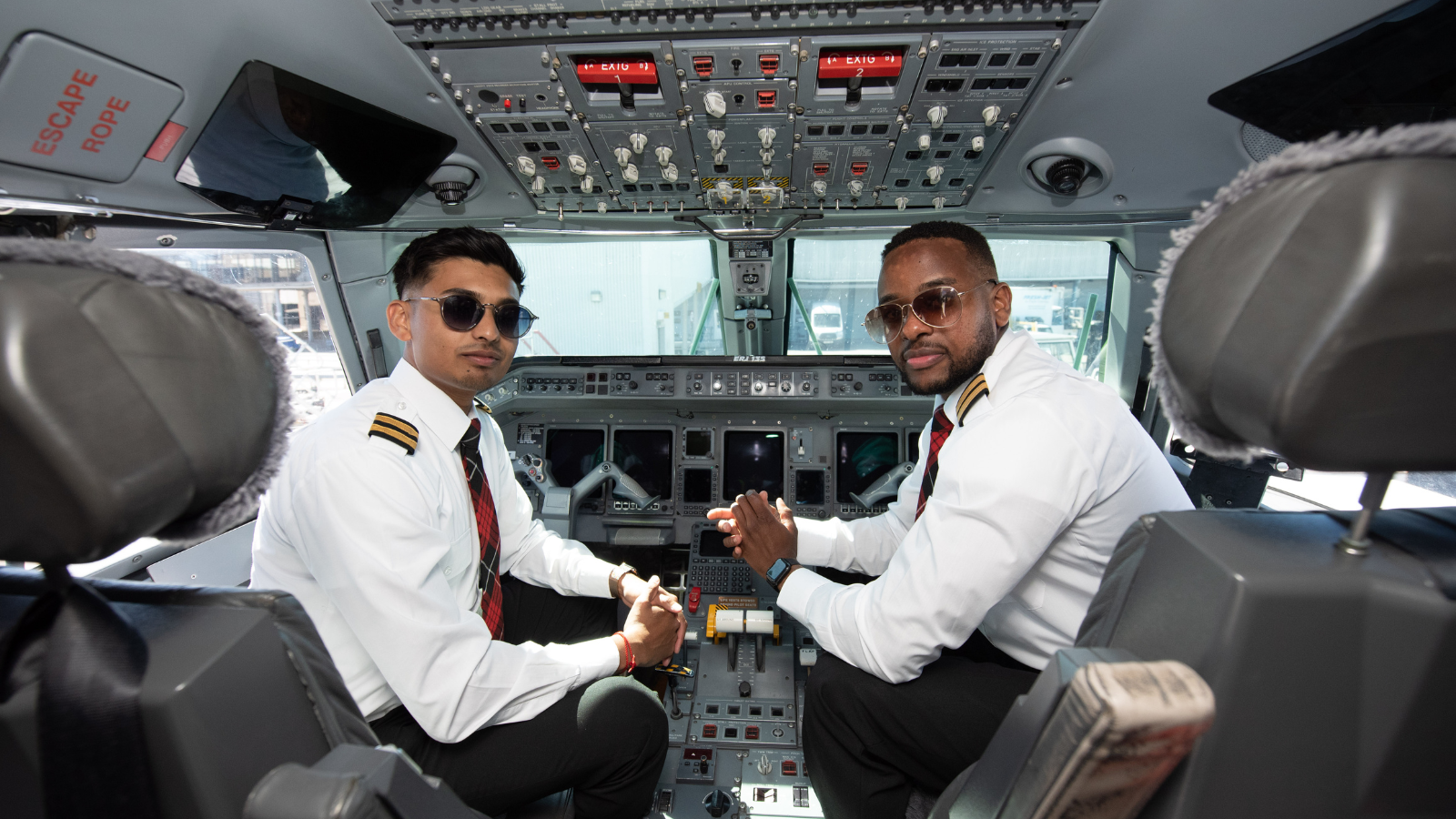 Still from Sky High Club, courtesy of Mentorn Scotland
More information
Premiere: Sky High Club premiered on BBC Scotland on August 15 2022.