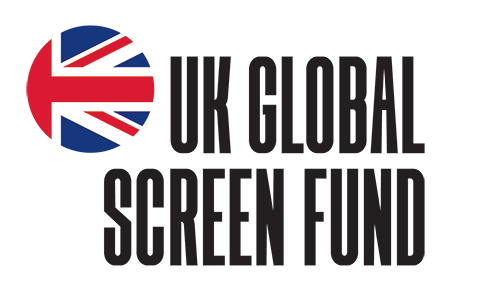 *The 21/22 Fund has now closed.
Part of the BFI's UK Global Screen Fund (UKGSF), the International Business Development strand opens on 25 May 2021 and closes on 16 July 2021.
Supporting UK screen content businesses across film, TV, animation and interactive narrative gaming to enhance their international activities.
What you can apply for
Eligible companies can apply for funding to support business strategies that identify opportunities to develop and expand in terms of turnover and scale of Intellectual Property (IP) creation, exploitation and/or acquisition, with the express aim of enhancing the company's international revenue, activities and profile. Business strategies should begin in 2021 and span three years.
Eligible companies can apply for any amount between £50,000 and £200,000 in total over the three year period. The support will be in the form of non-repayable grants.
More detail on eligible costs and activities can be found in the guidelines available for download below.
Who can apply
The International Business Development strand is open to UK companies who are engaged in creating, acquiring, and/or exploiting IP in at least one of the following categories:
Feature films intended for theatrical and/or online release in the genres of fiction, documentary and/or animation;
Programmes intended for broadcast television, video-on-demand services, or other forms of online release in the genres of fiction, documentary and/or animation;
Interactive narrative video games intended for distribution on commercial digital platforms with the intention to generate revenue.
Please download the guidelines for a full list of eligibility criteria on the BFI website.
Contact
For any questions relating to the UK Global Screen Fund, please email: [email protected]