Documentary film festival CPH: Dox gets underway virtually on Wednesday after the Copenhagen-based festival went digital with its 2021 edition, and this year's programme includes lots of exciting Scottish talent.
Produced by Scotland-based producer Sinead Kirwan, When a City Rises follows the protests in Hong Kong portrayed from the inside by young activists in a courageous film about an entire generation's last chance for a democratic future. The documentary directed by Cathy Chu, Iris Kwong, Ip Kar Man, Huang Yuk-kwok, Evie Cheung, Han Yan Yuen, Jen Lee will have its world premiere at CPH: Dox.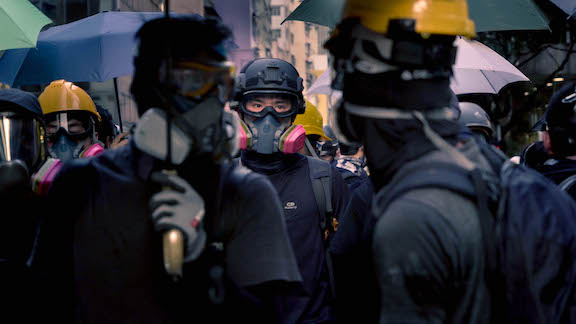 The International premiere of the unknown but incredible story of how a team of British elite soldiers were hired to kill the drug baron Pablo Escobar. Killing Escobar is the first theatrical documentary release from Glasgow-based production company Two Rivers Media and was produced by Alan Clements (Two Rivers Media), Mick McAvoy (Two Rivers Media), Nick Taussig (Salon Pictures). The film previously had its world premiere at Glasgow Film Festival 2021.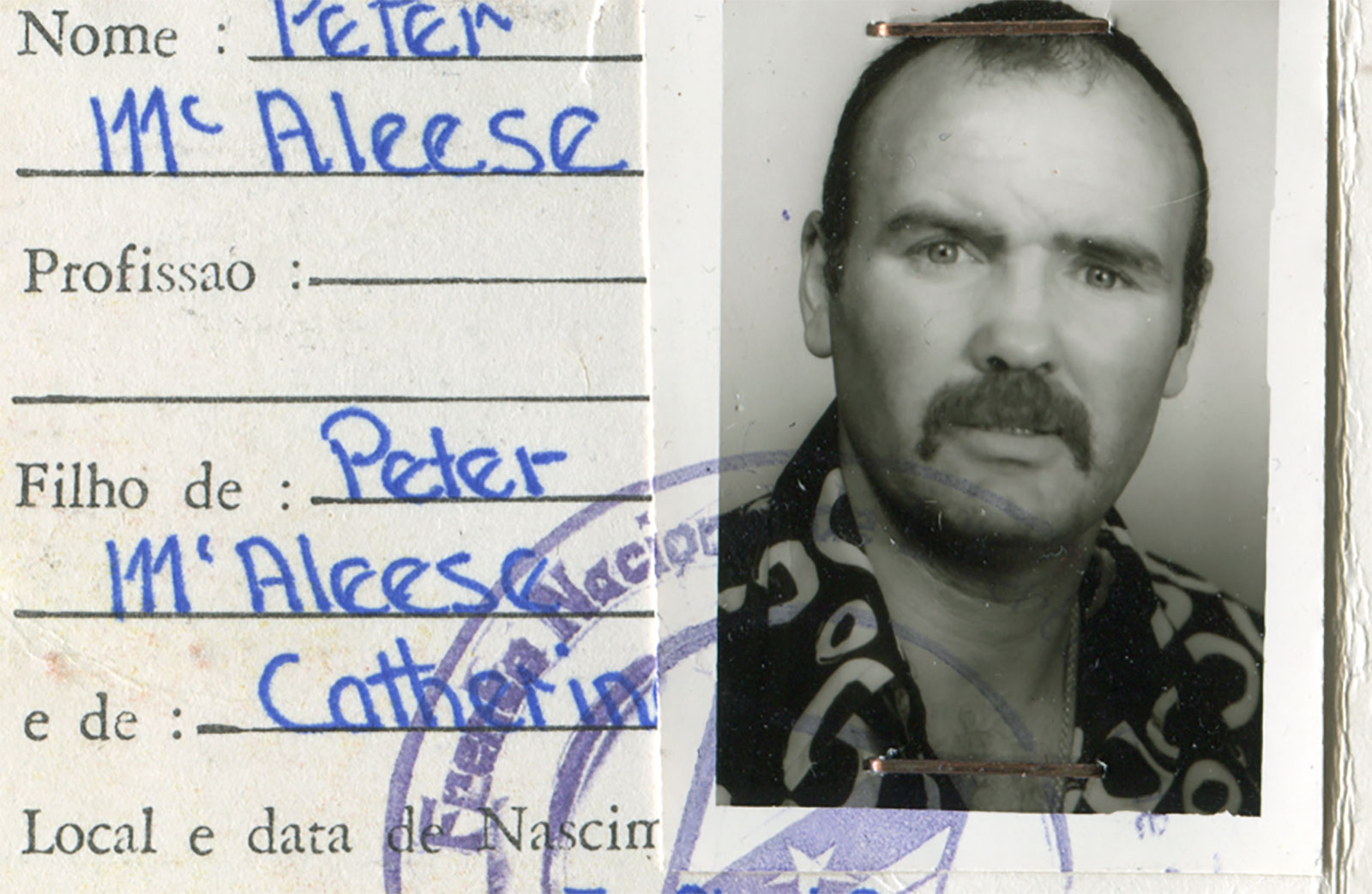 Poly Styrene was the first woman of colour in the UK to front a successful rock band. She introduced the world to a new sound of rebellion, using her unconventional voice to sing about identity, consumerism, postmodernism, and everything she saw unfolding in late 1970s Britain, with a rare prescience. As the frontwoman of X-Ray Spex, the Anglo-Somali punk musician was also a key inspiration for the riot grrrl and Afropunk movements.
But the late punk maverick didn't just leave behind an immense cultural footprint. She was survived by a daughter, Celeste Bell, who became the unwitting guardian of her mother's legacy and her mother's demons. Misogyny, racism, and mental illness plagued Poly's life, while their lasting trauma scarred Celeste's childhood and the pair's relationship.
Featuring unseen archive material and rare diary entries narrated by Oscar-nominee Ruth Negga, this documentary follows Celeste as she examines her mother's unopened artistic archive and traverses three continents to better understand Poly the icon and Poly the mother.
Polystyrene: I am a Cliché was directed by Scotland-based Director Paul Sng alongside Polystyrene's daughter Celeste Bell. The film was produced by Rebecca Mark-Lawson and Matthew Silverman. This is the international premiere for the film after its world premiere at Glasgow Film Festival 2021.
SDI Delegation
Screen Scotland is also supporting the Scottish Documentary Institute to support a delegation of Scottish producers to attend the CPH: Dox market, which is virtual this year. Those selected are:
Borja Alcalde (producer/director)
Adam Dawtrey (producer)
Charlotte Hailstone (producer)
Grant Keir (producer)
Karen Kelly (producer)
Sinead Kirwan (producer)
Andy McKinnon (producer/director)
Alice Nelson (director)
Find out about what else is on at the CPH: Dox website.