Year: 2021
Director: Mark Cousins
Producer: John Archer of Hopscotch Films
World Premiere: Cannes Film Festival 2021
Synopsis
A decade after The Story of Film: An Odyssey, The Story of Film: A New Generation is an equally global update on what has been happening in the movies. Whereas Odyssey was chronological, New Generation takes a more generic approach.
The first half, Extending the Language of Film, begins with an unexpected connection between Joker and the Disney film Frozen. The second part of the film looks at movies which seem to have dug even deeper. Jonathan Glazer's Under the Skin is here, but we start by looking at the technology-driven changes that led to movies like the documentary Leviathan, Michael Haneke's Happy End, Jean-Luc Godard's Goodbye To Language, and Tsai Ming-liang's VR work.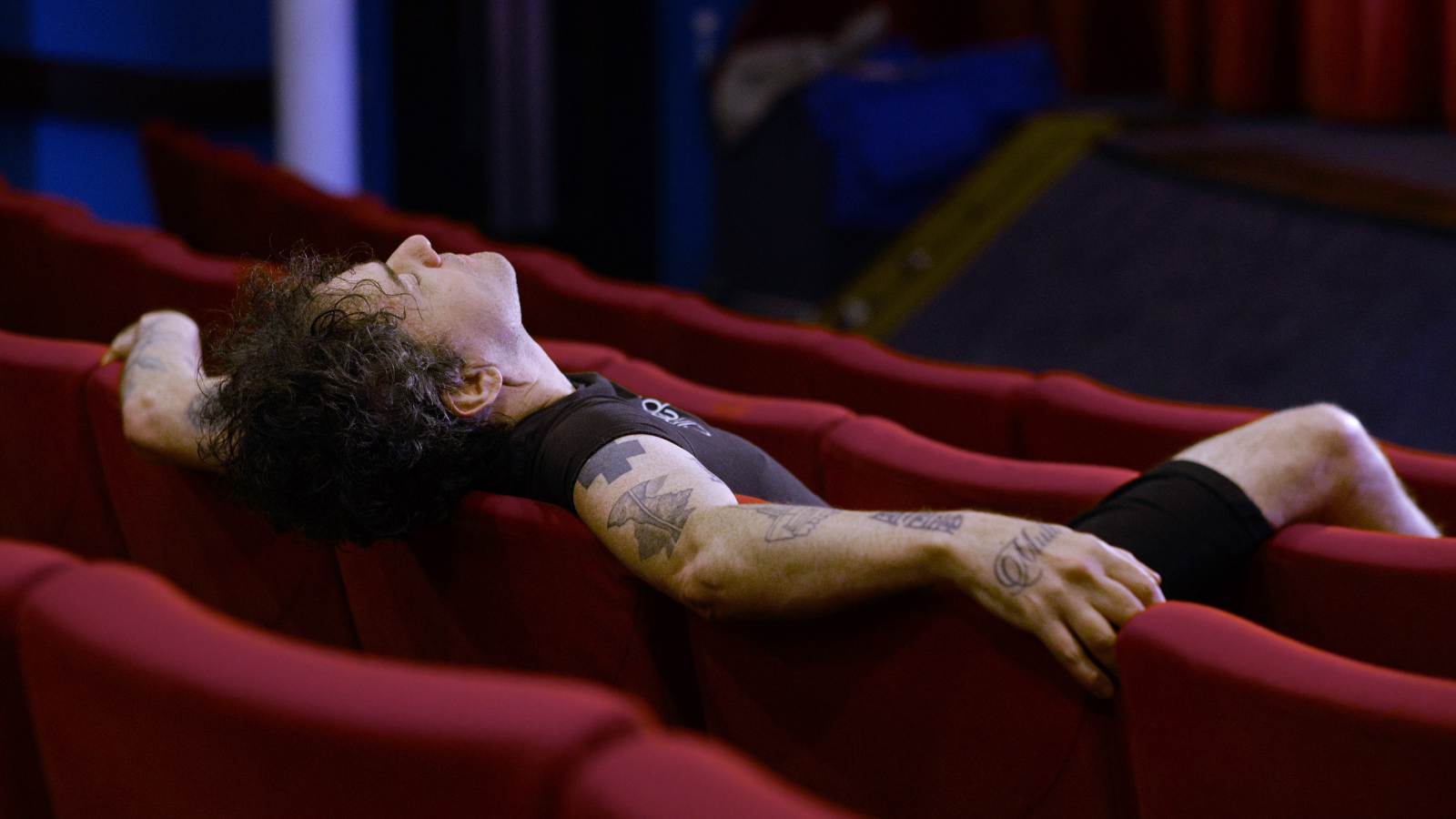 Still from The Story of Film: A New Generation. Courtesy of Hopscotch Films.