Year: 2020
Production Company: Firecrest Films
Commissioning Broadcaster: BBC Scotland
Director: Matt Pinder
Executive Producers: Iain Scollay, Hamish Fergusson, Max Gogarty, David Harron,
Producer: Paul McGinness
Cinematographer: Matt Pinder
Editors: Audrey McColligan, Shane McCormack
Number of Episodes: 2 x 60 minutes
Synopsis
Filmed by Bafta Scotland Award-winning director Matt Pinder, this groundbreaking documentary takes the audience into the very centre of the trial at Glasgow's High Court, as carers Cairney and Jones face trial for the murder of 35 year-old Margaret Fleming.
With remarkable in-court access to an unfolding trial that gripped Scotland, Murder Trial: The Disappearance Of Margaret Fleming tells the story of a prosecution without a body and a community without answers.
Filmed both inside and outside of the courtroom, this case takes viewers deep into the inner workings of Scotland's justice system, as a small community coming to terms with the prospect of a potentially brutal and calculated crime occurring unnoticed in its midst.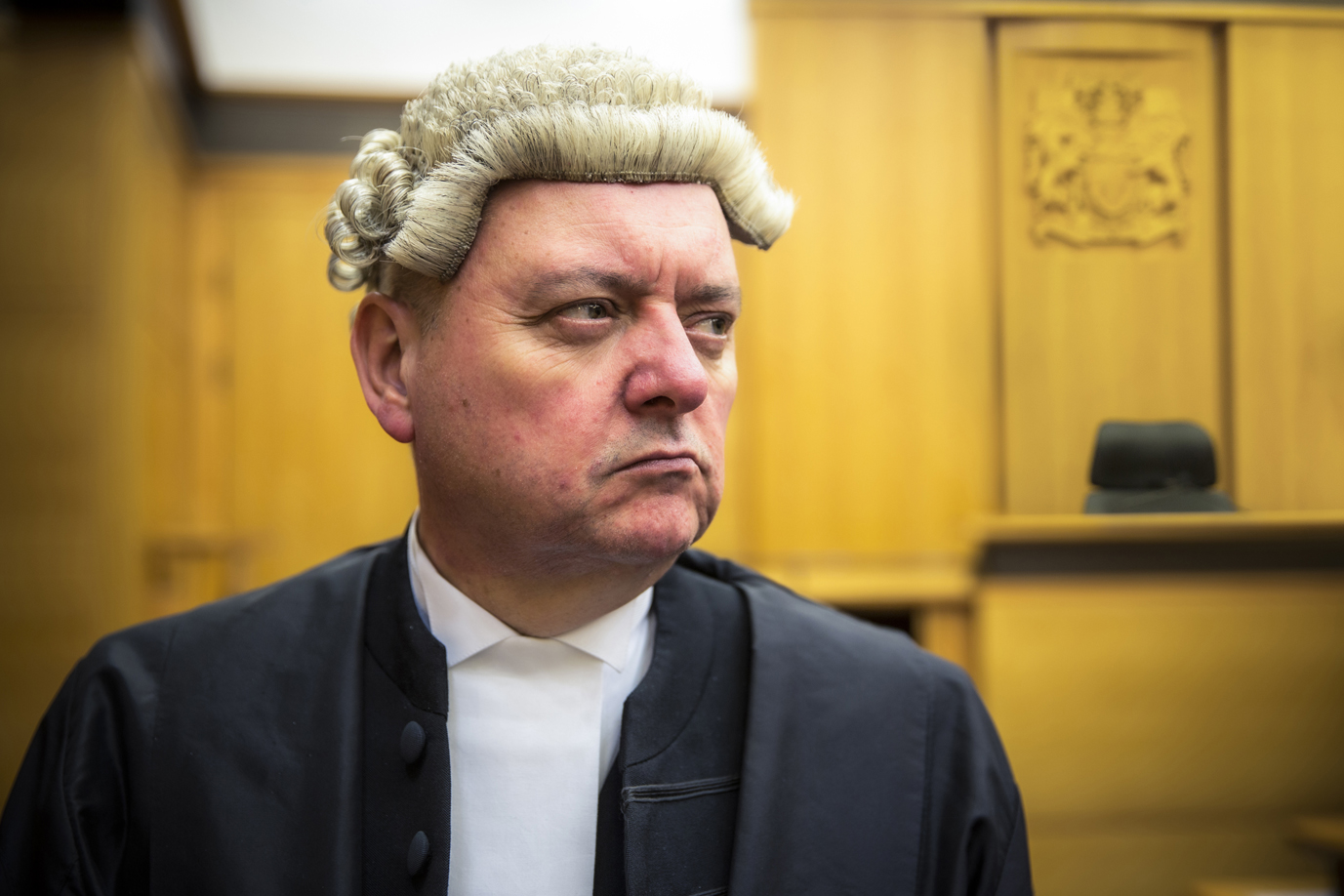 Still of Thomas Ross. Courtesy of Firecrest Films.