Year: 2023
Director: Neil Sargent
Executive Producers: Natalie Humphreys, Anne-Claire Pilley
Editor: Jonathan Seal, Richard Crawford
Production Company: Storyboard Productions, Specky Productions
Broadcaster: BBC Scotland
Screen Scotland funding: The documentary was supported as part of the BBC Scotland/Screen Scotland Emerging Directors initiative, announced in April 2023, the production companies involved have provided training, guidance and support to the new directors, while the BBC has supported the development and production of each documentary including this one, as well co-ordinating 'masterclasses' with leading industry experts.
---
Synopsis
After shooting to global fame with Wellerman, 'sea shanty guy' Nathan Evans is back and trying to forge a career for himself in the pop world - but is he just a one-hit wonder?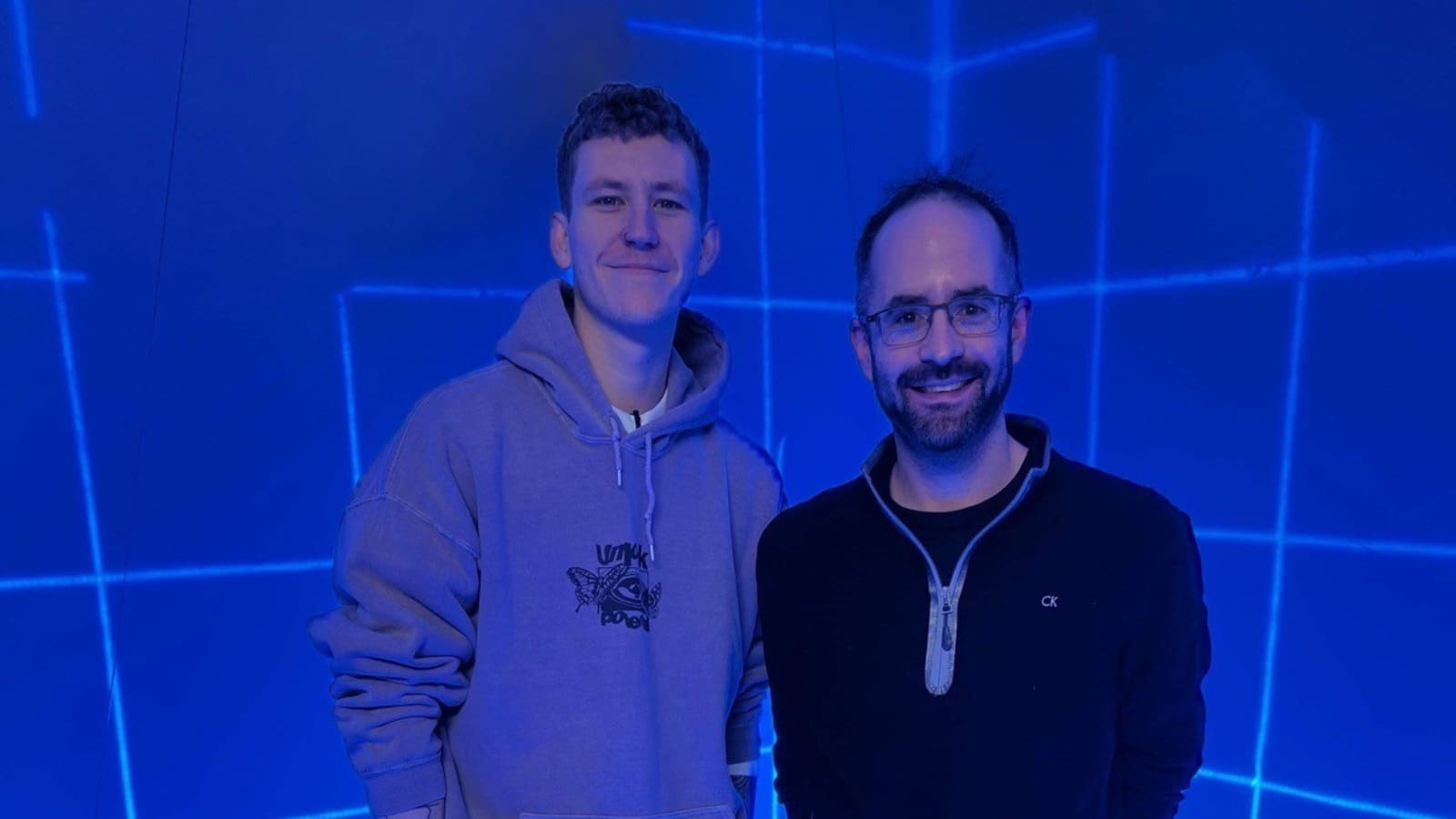 Nathan Evans and Director Neil Sargent, credit BBC Scotland
More information
Premiere: What Next for the Wellerman? will air on the BBC Scotland channel at 22:30 on Thurs 6 July and will then be available on BBC iPlayer.