Genre: Soap opera
Networks: BBC Scotland, BBC One, BBC Two Scotland
First episode air date: 24 September 2002
Creator: Stephen Greenhorn
Director: Various
Writer: Various
Executive Producers: Martin McCardie, Gavin Smith
Production companies: BBC Studios, BBC Scotland
Filming location: Dumbarton, Scotland
---
Synopsis
River City is a continuing drama series that examines the domestic and professional lives of the people who live and work in the fictional district of Shieldinch in Glasgow.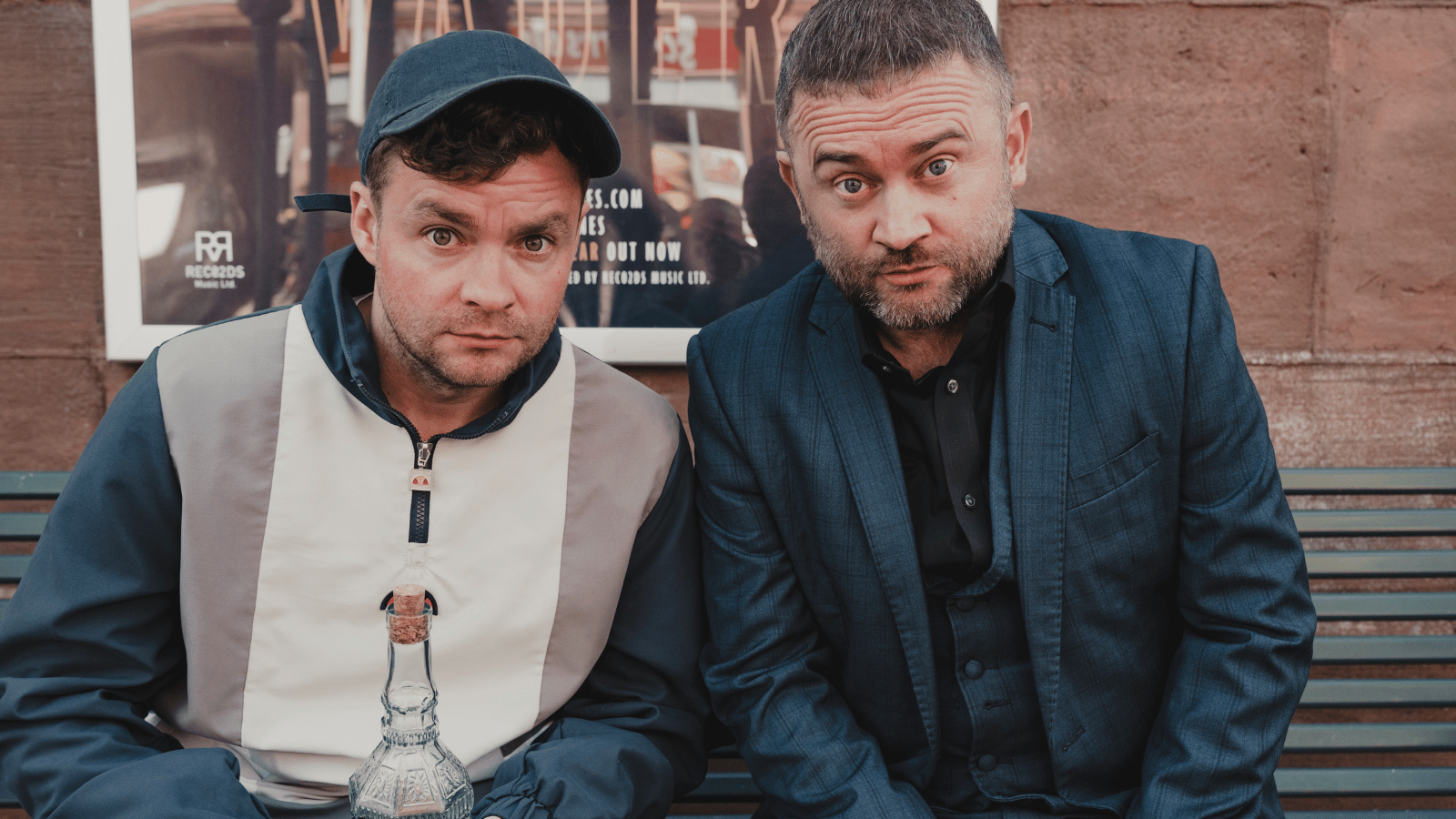 River City 20th Anniversary Special, courtesy of BBC Studios/BBC Scotland. Credit: Jamie Simpson
More information
20th anniversary celebrations: As part of the 20th anniversary celebrations, BBC Scotland broadcast River City: 20 Year Celebration – a one-off entertainment special hosted by actor and presenter Grant Stott (who plays Sam Spiller in River City) and filmed at the show's iconic set in Dumbarton. In this hour-long show, current cast joined familiar faces from the past to celebrate the show's history, reliving memorable moments as well as welcoming some special guests and fans of the series.
Recent awards: : River City: 20 Year Celebration won the RTS Scotland Drama Award in 2023.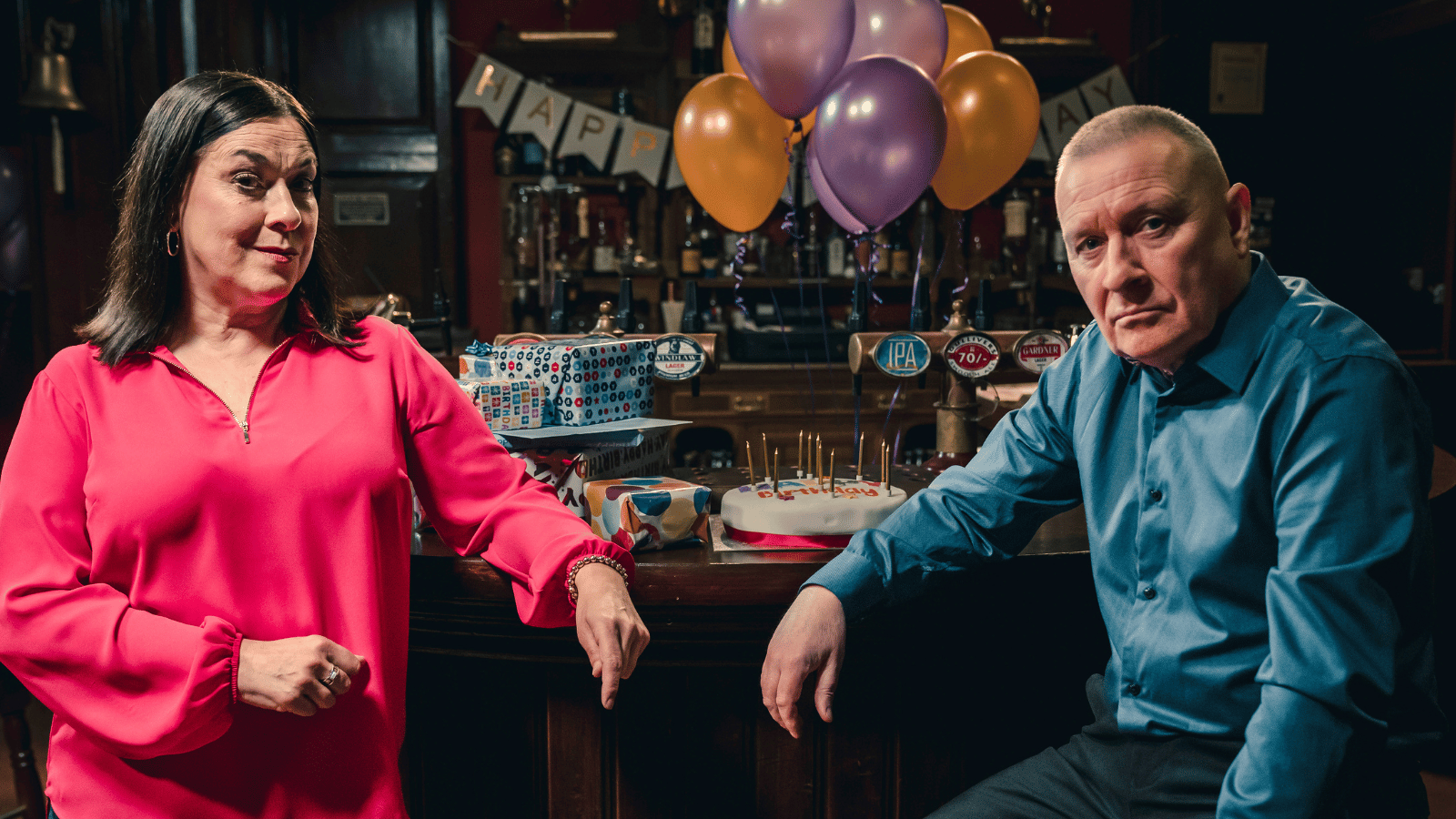 Image of River City's Roisin & Raymond, courtesy of BBC Studios/BBC Scotland. Credit: Alan Peebles