Year: 2022
Director: Amy Neil
Writer: Nick Leather
Producer: Eric Coulter
Composer: Carly Paradis
Cinematographer: James Aspinall
Editor: David Arthur
Production Designer: Andy Harris
Cast: Iain De Caestecker, Joanna Vanderham, Daniel Portman, Taj Atwal, Stuart Bowman
Screen Scotland support: The Control Room accessed £250,000 through Screen Scotland's Production Growth Fund to support the series to base production in Scotland. During filming the series supported a number of trainees across the production including; art department, make-up, costume, camera and location, as well as creating vital stepping-up opportunities for existing crew.
---
Synopsis
Written by Bafta and RTS Award-winning Nick Leather. The Control Room tells the story of Gabe, an ordinary man who works as an emergency call handler for the Strathclyde Ambulance Service in Glasgow. His world is turned upside down when he receives a desperate life-and-death call from a distressed woman who appears to know him. With Gabe under pressure to work out who she is, he makes a decision that threatens to have devastating consequences.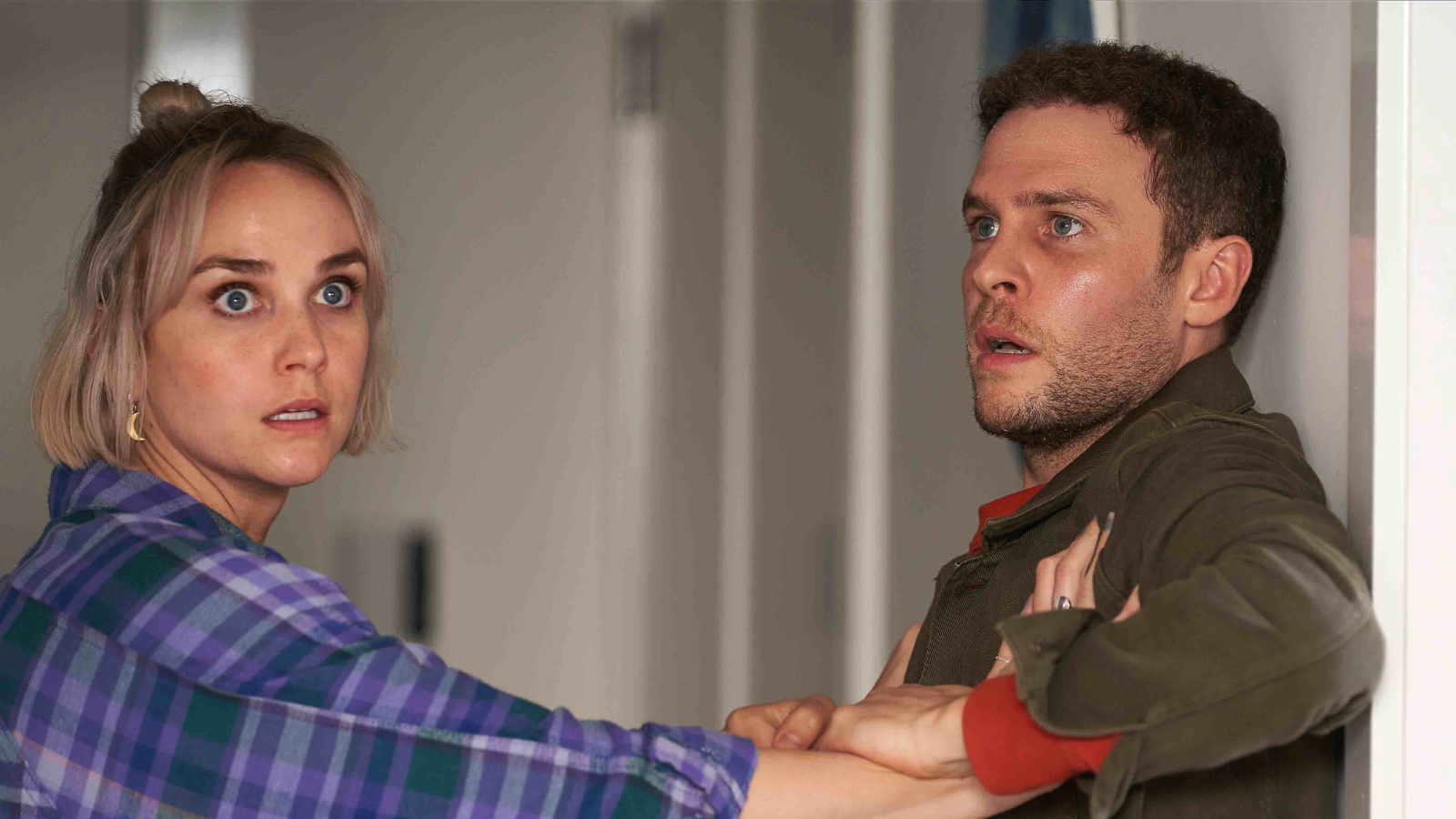 Still from The Control Room, courtesy of BBC Creative.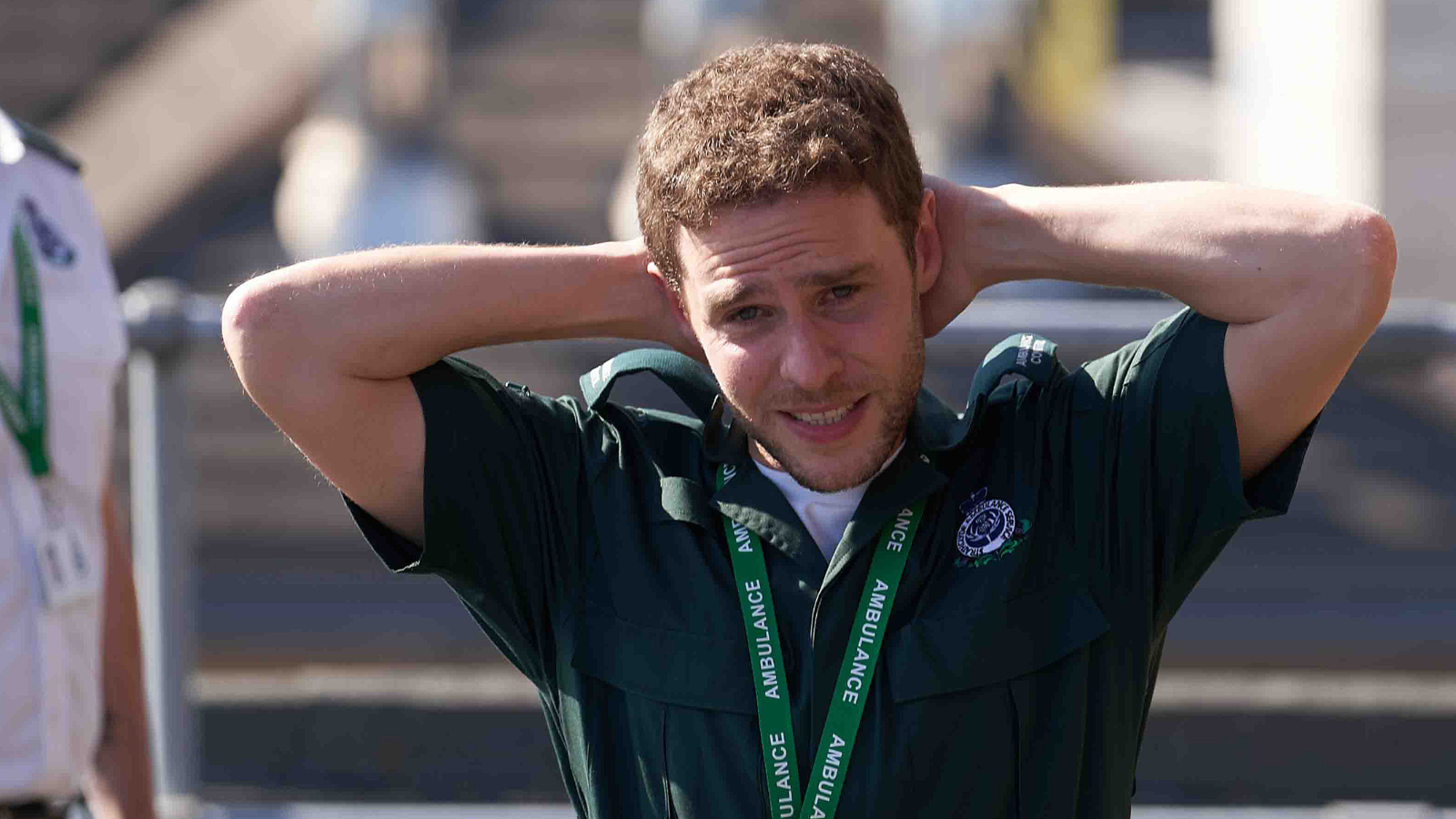 Still from The Control Room, courtesy of BBC Creative.
More information
Filming Location: The Control Room shot on location in Glasgow and surrounding area.
Release: The Control Room will air on BBC One from 9pm Sunday 17 July 2022 and then on BBC iPlayer.