Director: Steven Todd
Executive Producer: Jo Roe
Producer: Fiona Wilson
Production company: BBC Studios
Broadcaster: BBC Scotland and BBC Two
Screen Scotland support: For This Farming Life series 6, BBC Studios recruited two trainee editors to work alongside experienced edit teams to give them valuable experience and coaching. The ambition of the initiative, co-funded by BBC commissioning and Screen Scotland (£18,500), is to establish new talent that could potentially return to work on the series in future years and increase the talent pool of editors in Scotland.
---
Synopsis
This Farming Life returns for sixth series, following a year in the lives of five farming families across Scotland. The Autumn sales are over and preparations are being made for winter. In Newtonmore in the Cairngorms National Park, Robert MacKenzie needs to gather in all his pregnant cows back down to the croft for pregnancy testing. Costs of feed and fertiliser have shot up this year, so if not enough are in calf, it may be time to stop farming cattle.
In North Uist, the MacDonald family are harvesting potatoes grown in the sandy Machair soil unique to the West of Scotland. The croft has been in Angus's hands since the 1980s but now he's steadily handing over the reins to son Fraser and daughter-in-law and only full time farm worker Carianne.
Not all farmers have generations of knowledge to tap into.
On Thorabella Farm in Moray, Nikki and Ollie Lake are doing things a bit differently. They bought their first farm in 2017 with the goal of living as self-sufficiently as possible. They need to call on the vet to help one of their cows that's having a difficult birth.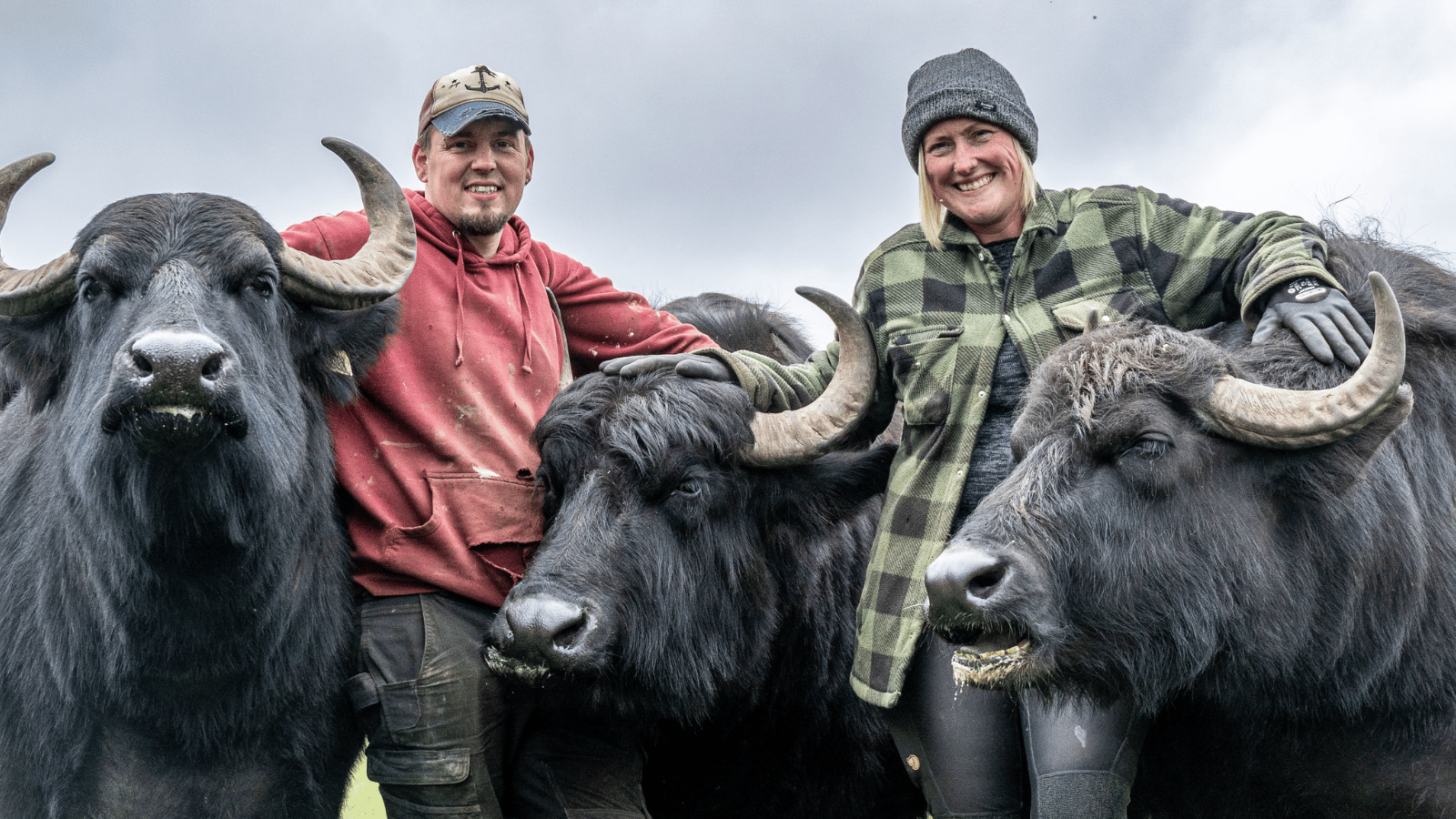 This Farming Life Ollie & Nikki, Thorabella Farm, Moray Credit BBC and Alison Broadhurst
More information
Premiere: This Farming Life series 6 begins on BBC Scotland from 28 August and BBC Two from 29 August 2023.