Leading television industry event, the Edinburgh TV Festival (ETF) brought to you again this year by Screen Scotland, has announced the first sessions of what promises to be a jam-packed schedule for this year's Festival.
Led by 2022 Advisory Chair, Afua Hirsch, this year's Festival returns to an in-person event in Edinburgh and in the first sessions and speakers announced, gamechangers are front and centre.
Rose Ayling Ellis, a pioneer for the deaf community and BSL campaigner, will be delivering the Alternative MacTaggart lecture. In an uncompromising speech about her experiences as a deaf actress and, in a timely follow up to Jack Thorne's blistering 2021 McTaggart lecture, she will be addressing the stark realities of life as a young person with disability in this industry.
Deaf since birth, Ayling-Ellis is best known for her acting work on stage and screen including her ground-breaking role as Frankie Lewis in EastEnders and as the first deaf contestant to take part in Strictly Come Dancing, which she won with professional partner, Giovanni Pernice, and received a TV BAFTA for her now iconic Couples Choice performance. She is also the first person to sign a Bedtime Story on CBeebies and has successfully campaigned for BSL to be recognised as an official language in the UK.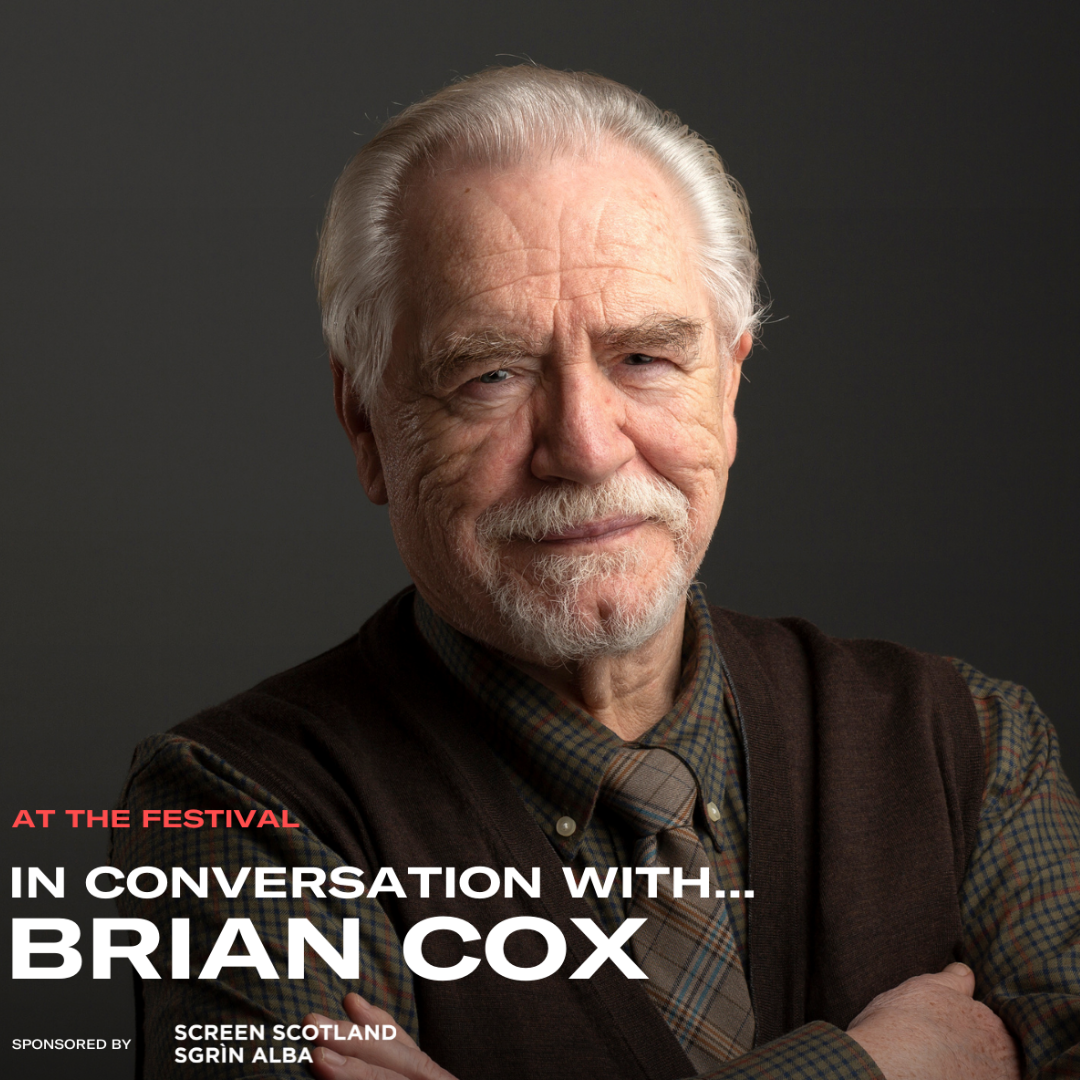 Courtesy of Edinburgh TV Festival.
The Multi award-winning actor, Brian Cox, will be discussing his career in an in depth-interview which will give an insight into the Scot's thoughts on US vs UK drama, identity and his working-class roots as well as what it's like to portray one of the most iconic characters on contemporary TV in Succession's Logan Roy.
Comedian, writer and actor, and creator of the critically acclaimed Starstruck, Rose Matafeo, will be in conversation with journalist, author and screenwriter, Dolly Alderton, whose Everything I Know About Love hits the BBC this week. In a frank and funny peer-to-peer conversation, Rose and Dolly will discuss the creative process of bringing a self-authored, autobiographical piece to the small screen, sharing experiences of life as a writer and as well as the pitfalls of having the 'ins and outs' of your love life broadcast on TV.
The Masterclass thread will feature a popular modern classic, a Gen Z phenomenon and Disney+'s first UK drama original. Ghosts, the BBC's hugely popular comedy from the team behind Horrible Histories and Yonderland, has entertained audiences for three seasons – and a fourth having recently completed filming - with its most unusual of house-share sitcom premises. Cast and producers will discuss how they took the "boredom of eternity" and created a hit comedy which has sold across the globe.
Netflix's break out hit, Heartstopper, has won the hearts of a generation with a coming-of-age romance, creating stars of its young cast. From that cast, Kit Connor and Joe Locke join the creator and author Alice Osman and Executive Producer Patrick Walters. There will also be a chance for delegates to take an exclusive deep dive into Disney+'s first UK-originated drama Wedding Season and hear from cast members and the team behind it.
Topical and industry insight sessions will examine the issues that are front and centre for the industry right now: Patrick Holland will chair a session on Funding Factual Programming; Formats World Tour takes a visual tour of the big entertainment formats that have become hits in different territories across the world; Former Festival staffer and podcast Queen, Jackie Adedeji takes a look at the rise and rise of the podcast in Sonic Boom; Richard Osman leads a panel which will dissect the future of big entertainment shows in Saturday Night's Alright?; Life Beyond TV discuss the reasons why people are leaving the industry with a panel of ex-TV professionals from across the spectrum; and Why Do We Still Need Commissioners? sees digital talent, studios and traditional commissioners exploring the role and relevance of commissioners in this new age of self-broadcasting.
The Festival's refreshed flagship controller sessions Spotlight On… will return featuring interviews with creative content chiefs from broadcasters and streamers. Creative chiefs from platforms including Amazon, BBC, C4, Disney, ITV, Netflix, Sky, UKTV, and their commissioning teams, will discuss their vision for their channels and platforms as well as addressing wider industry issues. The line-up includes Georgia Brown and Dan Grabiner, Charlotte Moore and BBC Three Controller Fiona Campbell, Ian Katz, Kevin Lygo, Anne Mensah, Kate Townsend, Marcus Arthur and many more.
The Festival's Creative Director, Stewart Clarke said: "It's an important year for the industry and as we head back to Edinburgh, we are delighted to reveal some of the amazing talent and industry speakers who will be in town. Rose Ayling-Ellis will deliver a landmark Alternative MacTagggart, we have the casts of some of TV's most exciting and loved shows, and of course, the inimitable Brian Cox. And that is just the start, with lots more to come."
Already announced is the Legacy session, hosted by Afua Hirsch with former MacTaggart Lecturers Dorothy Byrne, Armando Iannucci, David Olusoga, and Jack Thorne and further panels including sessions on news, drama, public service and the future of BBC and C4 are currently being finalised and will be announced soon.
Passes for this year's Festival are available to purchase via www.thetvfestival.com/passes
Further information and details about the Edinburgh TV Festival and the TV Foundation can be found on www.thetvfestival.co