Director: Ben Lewin
Screenwriter: Ben Lewin, Allen Palmer
Producer: Judi Levine, Arabella Page-Croft (Black Camel Productions), Philip Wade
Cast: Joanna Lumley, Danielle Macdonald, Gary Lewis, Shazad Latif, Hugh Skinner
Production company: Black Camel Pictures
Distribution: WestEnd Films
Funding: The film accessed £400,000 through Screen Scotland's Film Development and Production Fund to support this fantastic co-production opportunity with Australia, providing key opportunities for Scottish craft and technical talent.

---
Synopsis
A brilliant young fund manager leavers her unfulfilling job and long-term boyfriend to chase their lifelong dream of becoming an opera singer in the Scottish Highlands.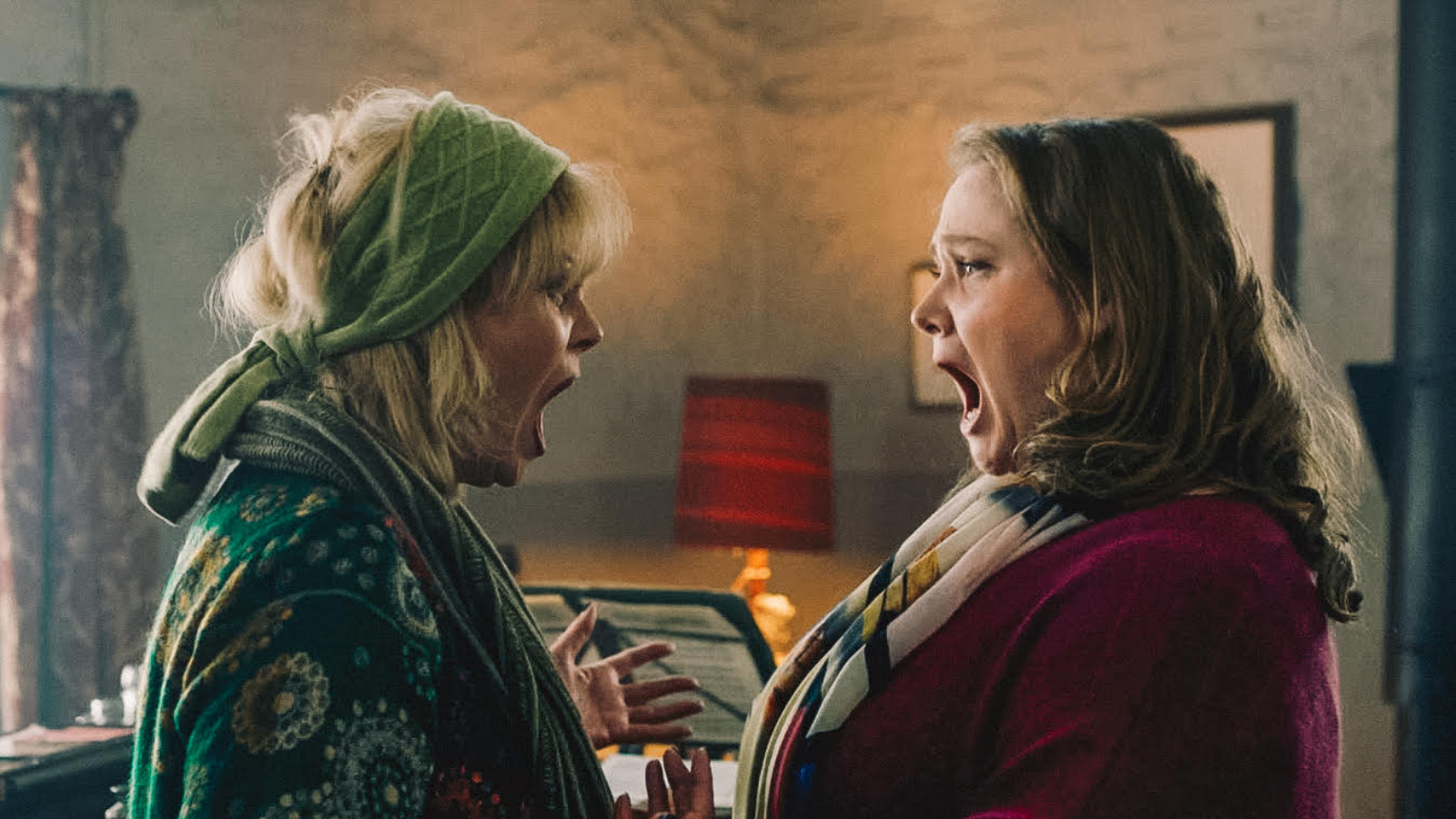 Joanna Lumley and Danielle Macdonald in Falling for Figaro. Courtesy of Black Camel Pictures
More information
The film was released on Netflix UK on October 22 2021.