Year: 2023
Category: Documentary
Director: Ella Glendining
Produce: Janine Marmot
Executive Producers: Lisa Marie Russo, Nikki Parrott, Natasha Dack Ojumu, Mark Thomas
Director of Photography: Annemarie Lean-vercoe
Composer: Erland Cooper
Editor: Rachel Roberts
Production Company: Hot Property Films, Tigerlily Two
Screen Scotland funding: The film accessed £90,000 National Lottery and Scottish Government funding through Screen Scotland's Film Production and Development Fund to enable Scottish based documentary production company Tigerlily Two to co-produce a compelling debut creative documentary with a strong positive disability voice and theme.
---
Synopsis
While navigating daily discrimination, a filmmaker who inhabits and loves her unusual body searches the world for another person like her, and explores what it takes to love oneself fiercely despite the pervasiveness of ableism.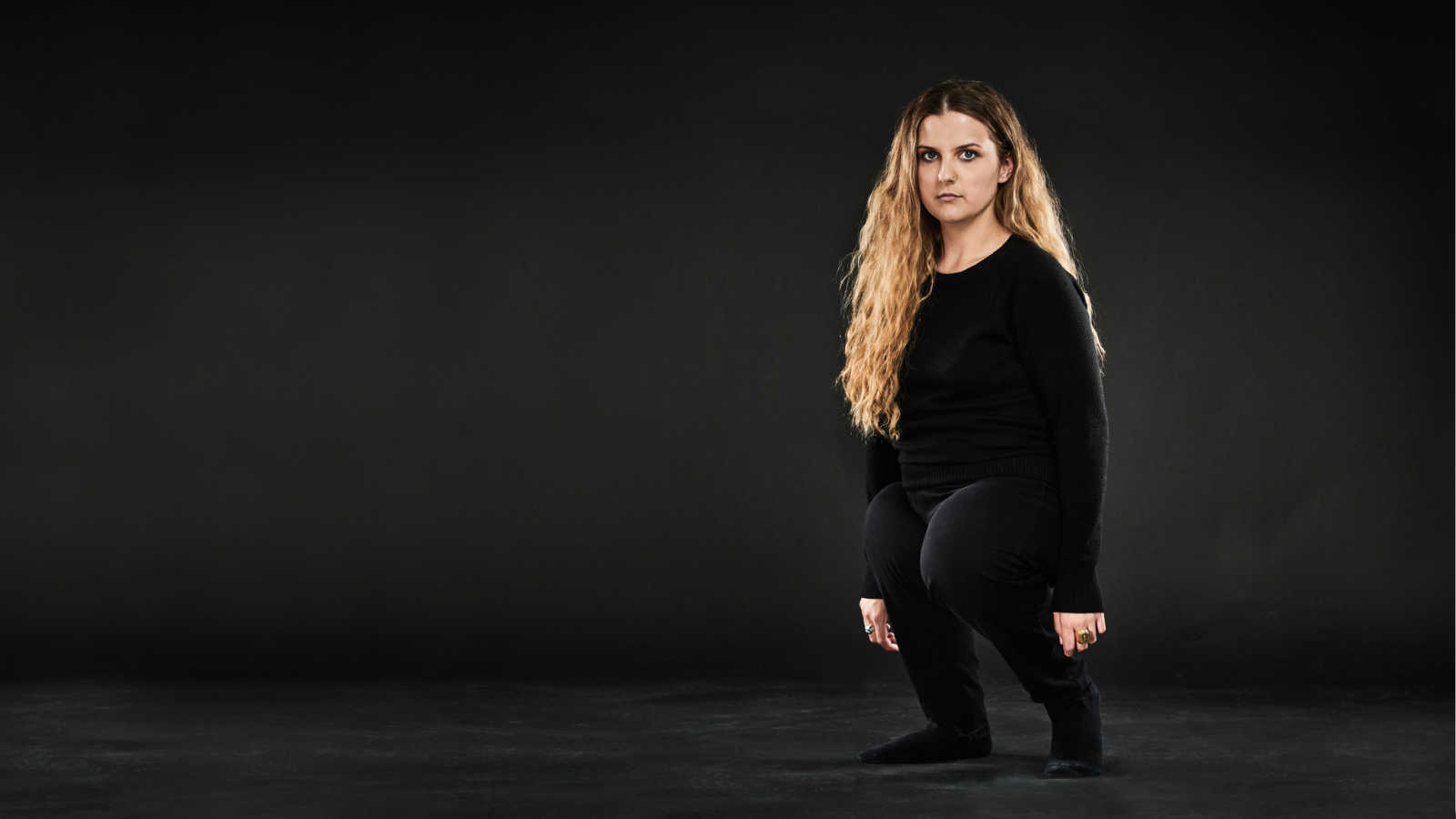 Ella Glendining, courtesy of Hot Property Films
More information
World Premiere: Sundance Film Festival 2023
Release: In UK Cinemas from 17 November. Find a screening near you.