Year: 2022
Director: Robbie Fraser
Producer: Robbie Fraser
Presenter: David Pratt
Executive Producers: David Harron, Mark Thomas
Broadcaster: BBC Scotland
Screen Scotland funding: Pictures From is an irregular series from Dulcimer Films and has accessed £105,000 through the Broadcast Content Fund to support award-winning Scottish documentary maker Robbie Fraser. Three episodes have been completed to date, Pictures from Iraq, Pictures from Afghanistan and Pictures from the Balkans.
---
Synopsis
War photographer David Pratt takes a road trip through the Balkans, revisiting the conflict where he came closest to the edge: the Yugoslav wars of the 90s.
David begins his journey on the Danube River at Vukovar, Croatia. David came to Vukovar as a young photographer in 1991 to cover the opening battle of what turned out to be the brutal series of ethnically driven wars that followed the breakup of Yugoslavia.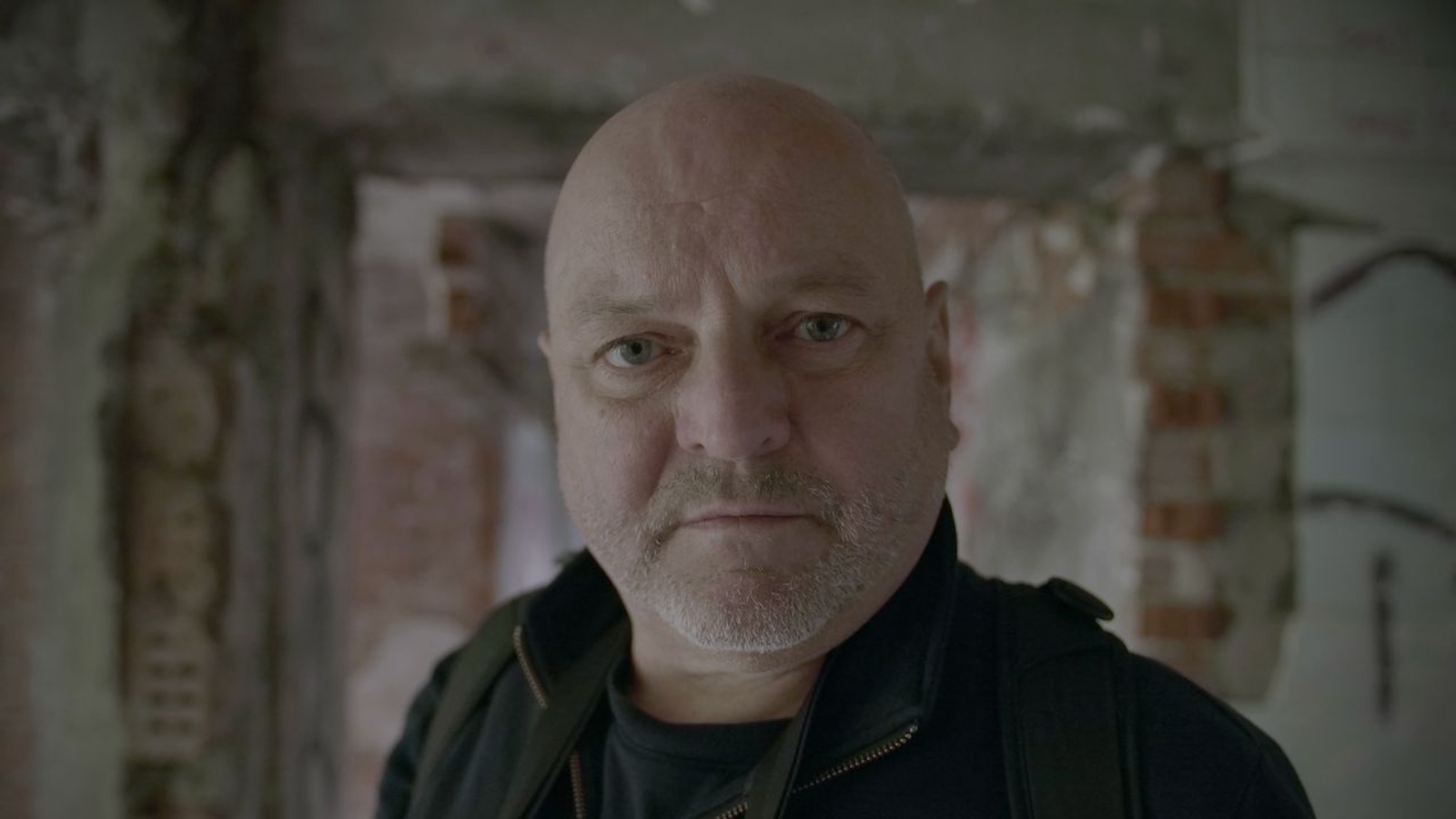 David Pratt. Courtesy of Dulcimer Films.
More information
Release: Pictures from The Balkans will air on BBC Scotland on 12 July 2022 at 10pm. The feature documentary will be available to stream on BBC iPlayer after broadcast.