Year: 2021
Director: Jack Cocker
Producer: Steven Little
Executive producers: Naysun Alae-Carew, Mark Thomas, Helen Searle, Judi Hollings
Composers: Jack Cocker, Jen Mckee, Heather Phillips
Editors: David Arthur, Lewis Carmichael, Jonathan Seal
Production company: Blazing Griffin
Screen Scotland funding: The film accessed £95,000 through Screen Scotland's Film Development and Production Fund to support Scottish based production company Blazing Griffin create their first theatrical feature documentary and to support Gaelic language content find domestic and international audiences.
---
Synopsis
There Must Be A Place tells the story of Runrig – a tale of ups and downs, twists and turns, tears of joy and heartbreak. Packed with never-before-seen footage and photographs from the band's private archives and a wealth of exclusive DVD extras, it charts the unlikely rise of a ragtag band of friends who would go on to become Scotland's House Band: Runrig.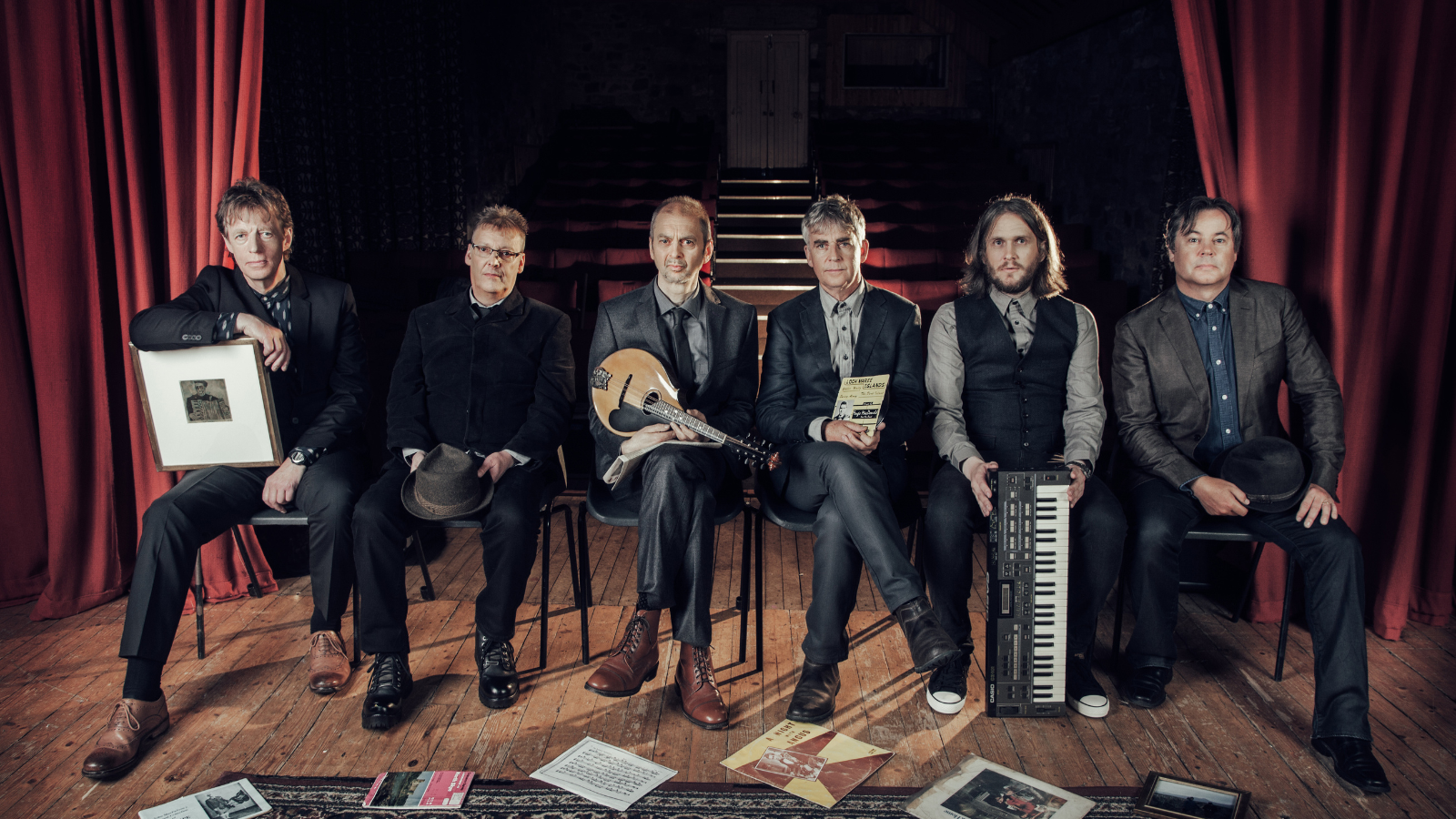 Runrig. Credit: Matt Liengie
More information
You can purchase the DVD of Runrig: There Must Be A Place on Cherry Red Records, HMV and Amazon.
Header image: Runrig: The Last Dance. Credit - Andrew King.