Year: 2023
Director: Paul Sng
Exec Producer: John Archer, Ella Murtha, Mark Thomas
Producer: Jennifer Corcoran
Associate Producer: Harley Hessel
Production Company: Velvet Joy Productions, Hopscotch Films, Freya Films
Screen Scotland funding: TISH accessed £75,000 through Screen Scotland's Film Development and Production Fund to support the Scottish talent involved in this project including Director Paul Sng and producer Jennifer Corcoran and Scotland's wider documentary sector.
Synopsis
Paul Sng's riveting portrait of Tish Murtha captures the passion and commitment of a trailblazing photographer who dedicated her life to recording the hopes, dreams and struggles of working-class communities in the industrial North-East.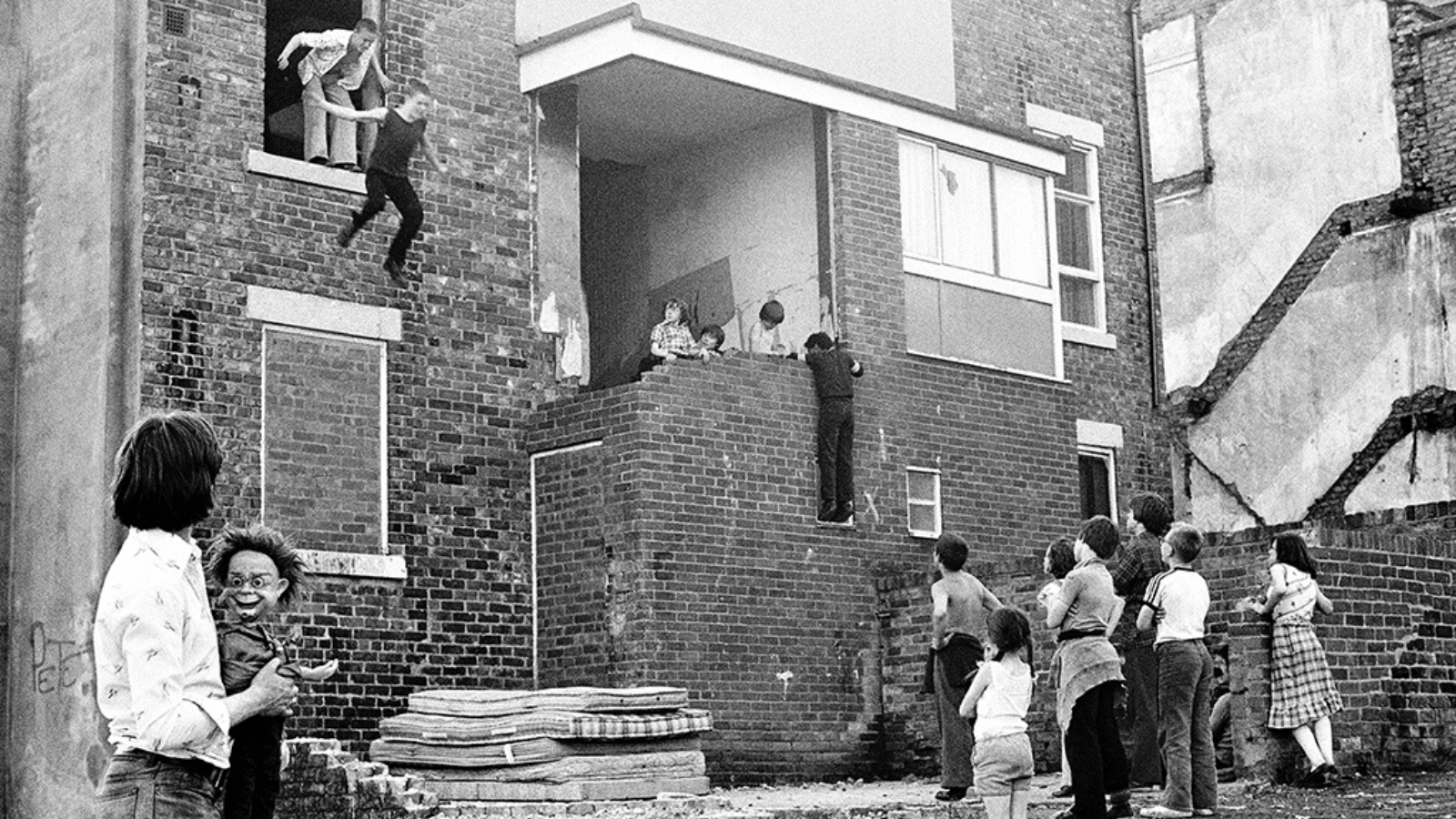 Photograph by Tish Murtha. Credit Ella Murtha.
More information
Release: TISH will have its world premiere as the opening night film at Sheffield Doc Fest 2023.