Year: 2022
Writer/Director: Hassan Nazer
Producers: Nadira Murray (Sylph Productions), Paul Welsh (Edge City Films)
Executive Producer: Jennifer Armitage
Starring: Reza Naji
Screen Scotland funding: The film accessed £50,000 National Lottery and Scottish Government funding through Screen Scotland's Film Production and Development Fund to support the debut film from Scottish producer Nadira Murray.
---
Synopsis
In a small provincial Iranian town, the children work hard to support their families. One day nine-year-old Yahya and his friend Leyla find a precious statue. Sharing a passion for cinema, Yahya's boss Naser Khan (Reza Naji) decides to help them find the owner.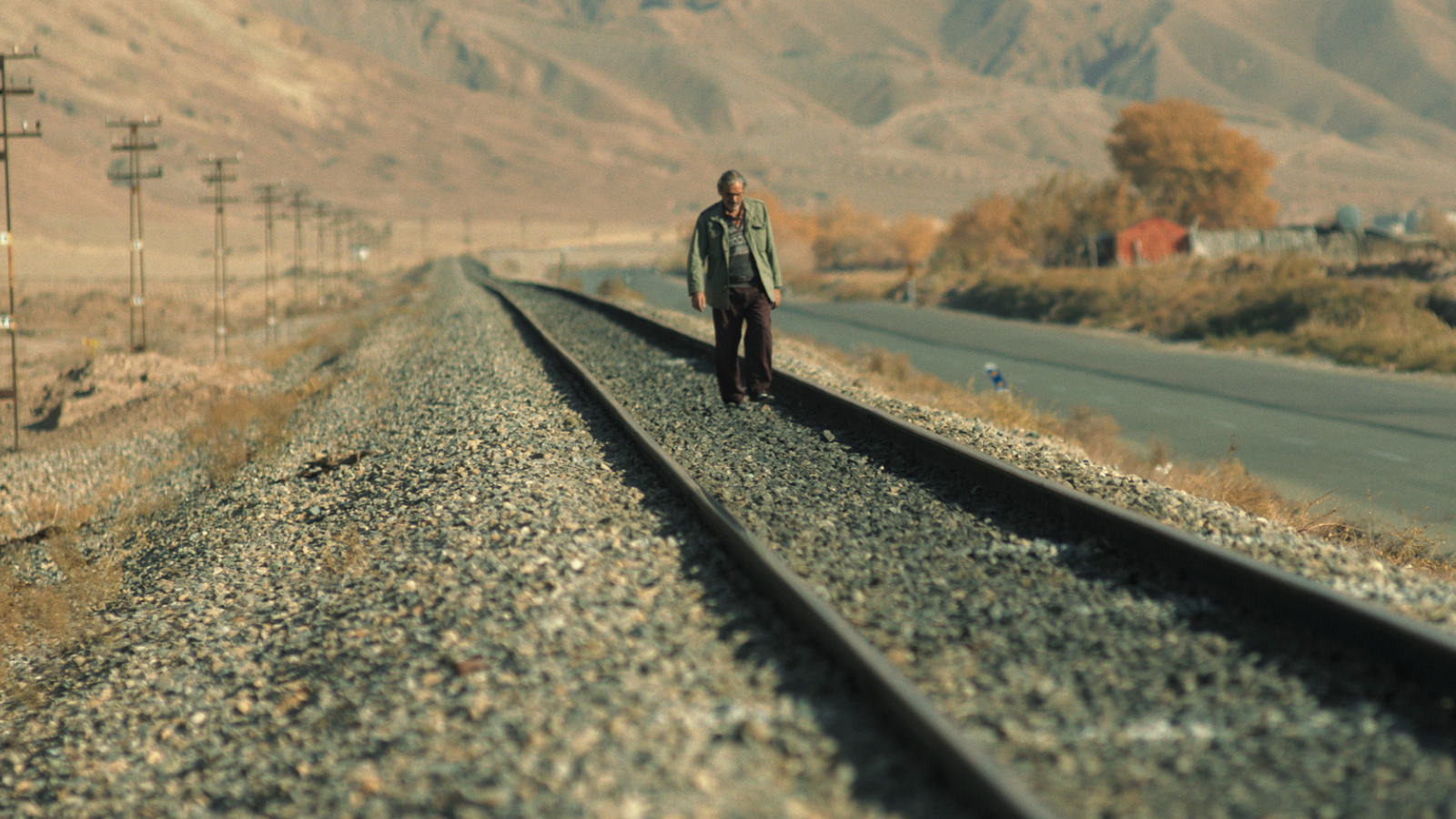 Still from Winners - Reza on Rail Tracks, courtesy of Sylph Productions 2022
More information
World Premiere: Edinburgh International Film Festival 2022
Screenings: Winners will screen at Glasgow Film Theatre Friday 18 Thursday 24 November. More information can be found on the GFT website: https://glasgowfilm.org/shows/winners-ctbc
Award nominations and wins
Official UK Entry, 95th Academy Awards (2023) - Best International Feature

Audience Award Winner, EIFF 2022 (Edinburgh International Film Festival)
Longlist, BIFA Raindance Discovery Award + Best Screenplay + Breakthrough Producer (2022)
Nominee, Best UK Feature, Raindance Film Festival (2022)
Nominee, Best British Feature, Dinard Festival Du Film Britannique (2022)
Reviews
Screen International: "A passionate, meta tribute to the cinema of Iran"
Deadline: "An ode to cinema and the joys it brings"