Directors: Carl Akkouh, Ben Archard, Martyn Bon, Becky Harrington, Joshua Wang
Exec Producers: Mike Cotton, Sarah Fay, Toni Ireland, Syeda Irtizaali, Neil McCallum
Producers: Carl Akkouh, Georgia Beaman, Martyn Bon, Sara Booth, Darren Boshorin, Emma Carroll, Joe Evans, Samantha France, Hannah Ganio, David Gordon, Jonathan Hales, Becky Harrington, Laura Hay Casale, Lucy Mans, Ali McDonald, Femi McIntosh, Prianka Mistry, Rebecca Morris, Emily Offord, Emily Patten, Gemma Scholes, Joshua Wang, Tom Harcourt
Writer: Lee Gant
Host: Claudia Winkleman
Production Company: Studio Lambert Scotland
Broadcaster: BBC
Screen Scotland support: The production received practical support through Screen Scotland's Screen Commission.
---
Synopsis
Twenty-two strangers compete in a series of missions for a chance to win £120k. However, amongst the players lie the 'Traitors', who meet in secret and decide who to eliminate from their fellow players known as 'Faithfuls'.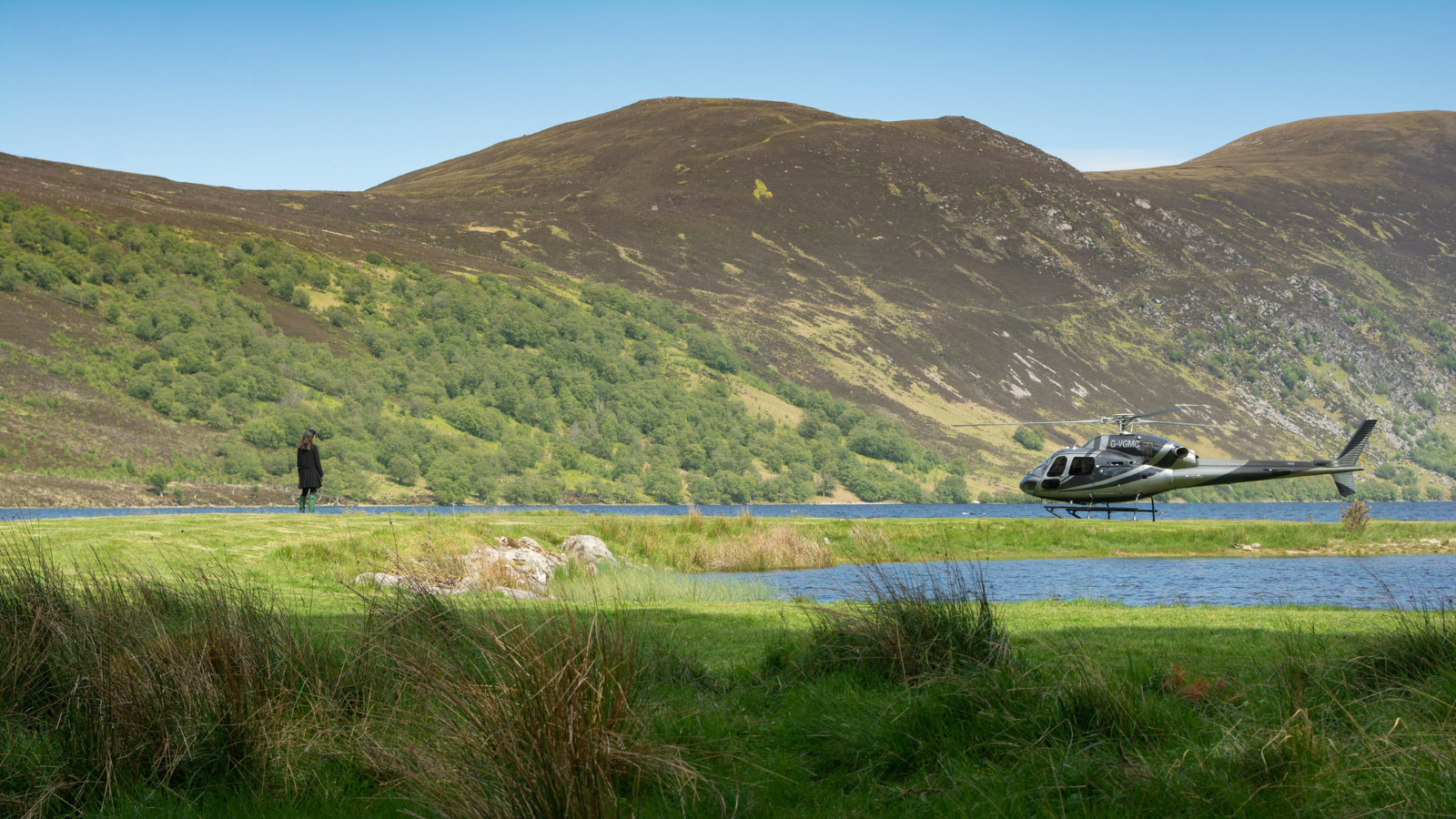 More information
Filming locations: The production shot entirely on location in the highlands of Scotland.
---
Images: Stills from The Traitors, courtesy of BBC