Year: 2019
Director: Niall MacCormick
Producers: Jenny Frayn
Executive Producers: Sarah Brown, Gaynor Holmes, Elizabeth Kilgarriff, Rob Williams
Writer: Rob Williams
Principal Cast: Kelly Macdonald, John Hannah, James Harkness
Broadcast Dates: Monday 8 – Thursday 11 April, 9pm, BBC One
Screen Scotland Funding: £250,000 Production Growth Fund
Synopsis
Anna is accused of revealing her son's killer's new identity online and conspiring to have him murdered. Hard working family man Craig Myers is the victim of a vicious attack, after being identified online as a notorious child murderer.
Is he simply the tragic victim of mistaken identity; or the dangerous killer he is suspected of being? Opening on day one of a criminal trial in Edinburgh's High Court, The Victim follows the legal proceedings, while also covering the events leading up to the trial.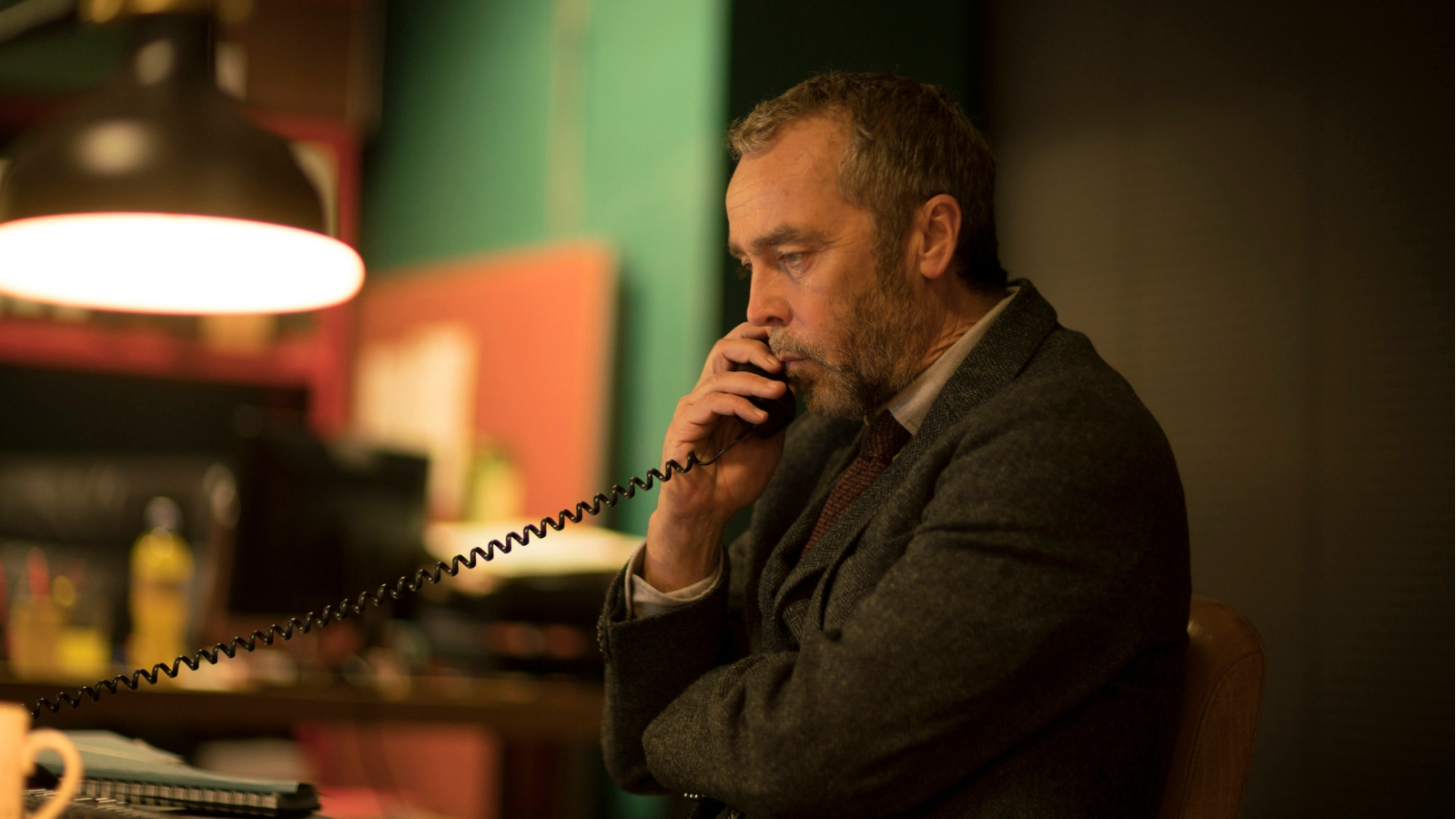 More about The Victim
The cast of this gripping contemporary legal thriller will be led by Scottish actress, Kelly Macdonald (Trainspotting, Boardwalk Empire), John Hannah (Four Weddings and a Funeral, The Mummy) and up and coming Scottish star, James Harkness (Rogue One, Darkest Hour).
The Victim is set in Edinburgh and Port Glasgow, within Scotland's unique legal system. The story is told through the eyes of the plaintiff and the accused and offers a constantly surprising and twisting perspective on who is really 'the victim.'
The Victim is a four-part series, produced by STV Productions, beginning on Monday 8 April at 9pm on BBC One and BBC iPlayer.