Following last year's pared-back event - which offered a smaller number of films and a greatly reduced capacity due to the pandemic – this year the Inverness Film Festival programme returns to a thrilling array of new international cinema in full-capacity screenings, presenting 36 features and over 30 short films across a 6-day period.
This year's opening film is the Lewis-set drama The Road Dance; a story that takes place against the backdrop of the first World War, based on the acclaimed novel by John MacKay. The festival closes with The Eyes of Tammy Faye, an intimate look at the extraordinary rise, fall and redemption of televangelist Tammy Faye Bakker, played by Jessica Chastain in an unforgettable, virtuoso performance.
Highlights of the programme includes work from many of the most exciting contemporary directors who have screened at the festival in recent years, including Celine Sciamma (Petite Maman), Clio Barnard (Ali + Ava), Apichatpong Weerasethakul (Memoria) and Julia Ducournau (the Palme d'Or-winning Titane). The festival will also preview Paul Schrader's new crime drama The Card Counter and Pablo Larrain's offbeat Royal-drama Spencer.
New World Cinema takes us to Iceland for the striking Noomi Rapace-starring horror Lamb, Romania for Radu Jude's provocative satire Bad Luck Banging or Loony Porn, Northern France, where Juliette Binoche is caught Between Two Worlds, and Sudan for the beguiling You Will Die at Twenty, the first Sudanese film to be submitted for the Academy Awards.
Documentary features at this year's festival include a powerful look at art and resistance in Belarus (Courage), the joyful archive of an environmental legend in Becoming Cousteau, the thrilling story of Castro's Spies and Andrea Arnold's highly anticipated debut doc Cow. The Scottish Documentary Institute's emerging talent initiative Bridging the Gap also delivers two intimate and thought-provoking collections.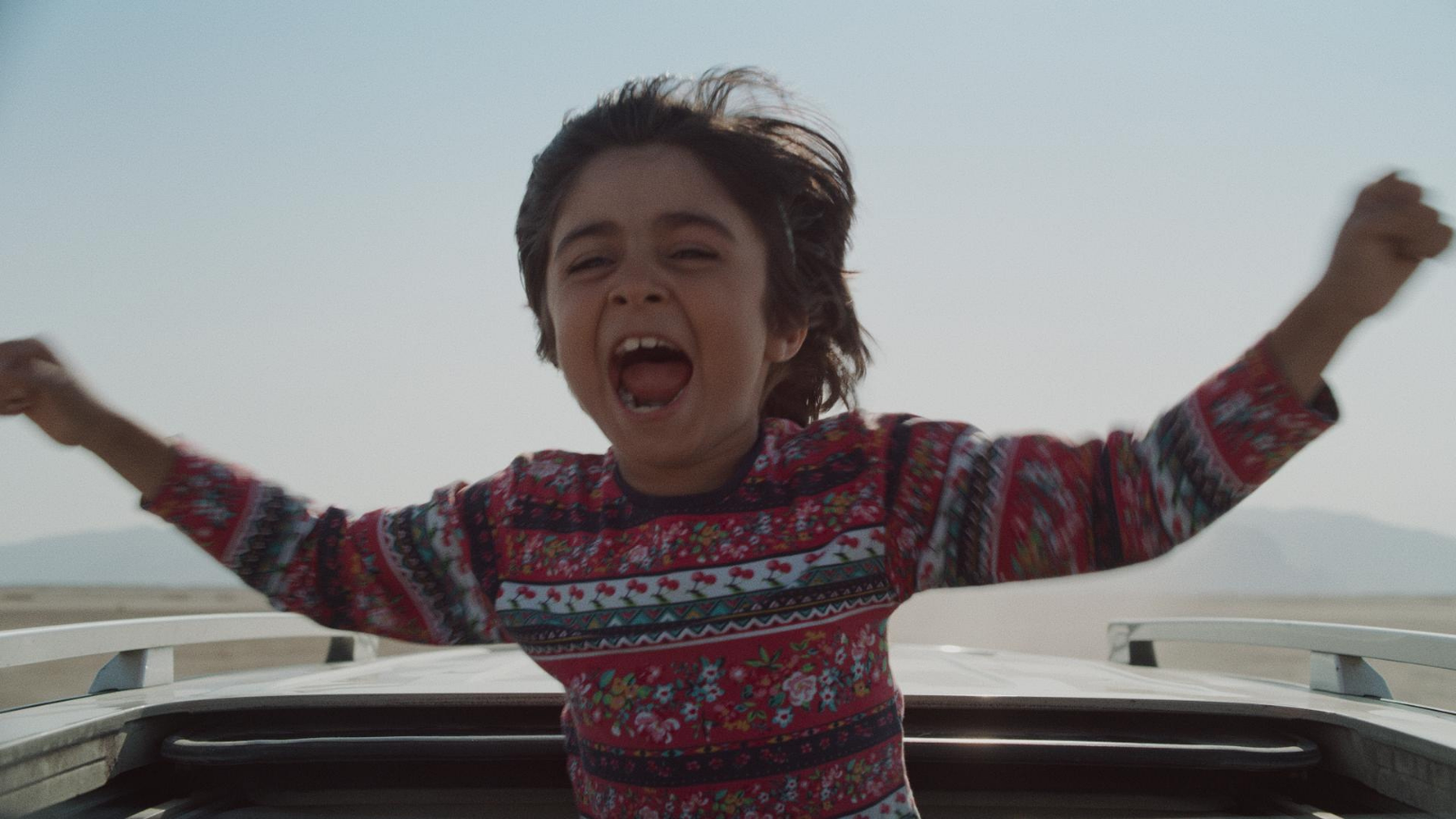 Courtesy of Inverness Film Festival.
Elsewhere, the cinema of Iran is the focus of 'Afternoons in Iran', which boasts Panah Panahi's irreverent critically-acclaimed road movie Hit The Road and Mohammad Rasoulof's urgent Iranian executioner anthology There is No Evil.
In Scottish film, Riptide director and star Tim Barrow will join audiences to discuss his 'Schizophrenic love story', which challenges the stigma of mental illness. This year's short film programme offers screenings from the Glasgow Short Film Festival, a showcase from the University of the Highlands and Islands, and two child-friendly collections from the Discovery Film Festival, Scotland's International Film Festival for Young Audiences. Plus, in artist's moving image, the work of Inverness-born Jamie Kane is celebrated in a screening of his experimental film work, alongside a sculpture and sound exhibition by Jamie and Ian Kane; 'The everted rim of a vase'.
Eden Court can also confirm two late additions to the programme from internationally acclaimed auteurs: Jane Campion's The Power of the Dog and Asghar Farhadi's A Hero.
Paul MacDonald-Taylor, Inverness Film Festival Director and Head of Film + Visual Art at Eden Court, said:
"I'm so excited about the Inverness Film Festival this year. After last year's mini festival it's been wonderful being able to submerse myself in some fantastic films from around the world in order to select what we will be showing. We've had almost two years of not being able to go anywhere, but at the festival you can travel around Europe, Africa, Asia, Australia and the Americas. There is a selection of new short films from Scotland, and our first screenings of new work from the students at UHI. Come along to Eden Court and Cromarty Cinema to experience some of the best new films from around the world".
---
More information
About Eden Court:
For more information contact Head of Marketing and Communications - Teresa Bendoris [email protected]
• Facebook @edencourttheatre
• Twitter @edencourt
• Instagram @edencourttheatrecinema
• www.eden-court.co.uk
For interview requests or to arrange picture opportunities, please contact Eden Court Marketing Department / [email protected] / 01463 239 841