Glasgow Film Festival has revealed the first of its titles for the 19th edition of the much-loved festival, returning from 1 to 12 March 2023.
2023's programme will include Looking for America: The Films of Lee Grant, a celebration of the documentary work of this extraordinary actor/director. Grant's inspirational career began with her Oscar-nominated film debut in Detective Story (1951) before being halted by the anti-Communist witch-hunts of the 1950s. She was blacklisted for 12 years, returning to star in a string of iconic films including In the Heat of the Night, Valley of the Dolls, The Landlord and Shampoo, for which she won the Oscar for Best Supporting Actress.
In the 1980s, Grant began directing documentaries that were way ahead of their time. She brought curiosity and compassion to sharply observed accounts of social issues, the inequalities facing women and the state of America during Ronald Reagan's Presidency. Down And Out In America won the Oscar for Best Documentary and Grant was also the first female director to win the Directors Guild Of America Award.
GFF23 will screen five of her documentaries: Battered, Down and Out in America, What Sex Am I?, When Women Kill and The Willmar 8.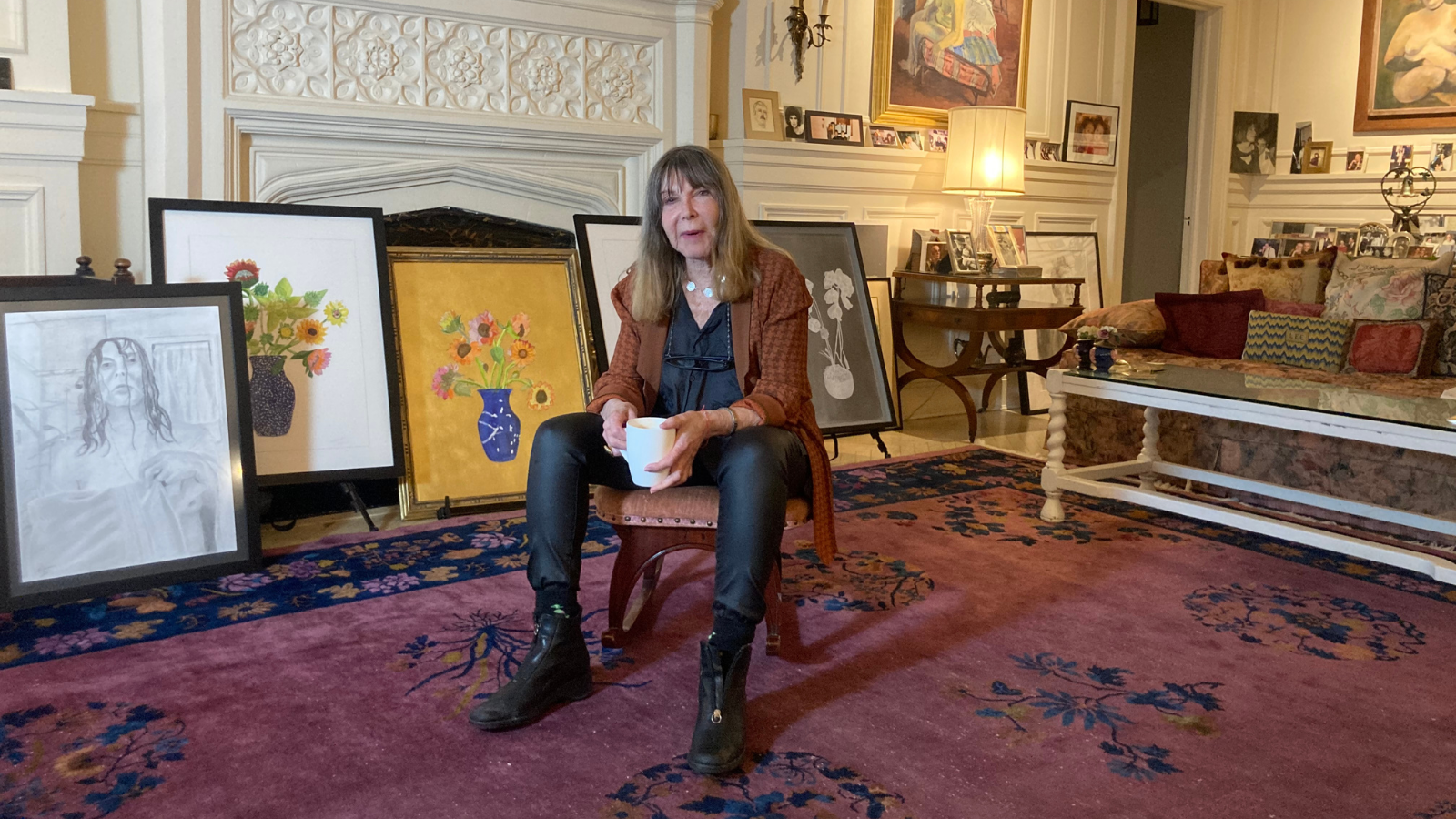 Lee Grant, courtesy of GFF
A new generation of Spanish filmmakers have been making waves around the world and the Festival celebrates that vitality with its 2023 Country Focus: Viva el cine español!. A collection of premieres provides a window into a modern Spain dealing with the legacy of the Franco years, caught between urban living and a hankering for a return to the land, and still confronting eternal questions of love, family and loss.
The titles screening include the heart-breaking social drama On The Fringe with Penélope Cruz and Luis Tosar, gripping true-life tale Prison 77 and Lullaby, a film championed by Pedro Almodóvar as 'undoubtedly the best debut in Spanish cinema for years'.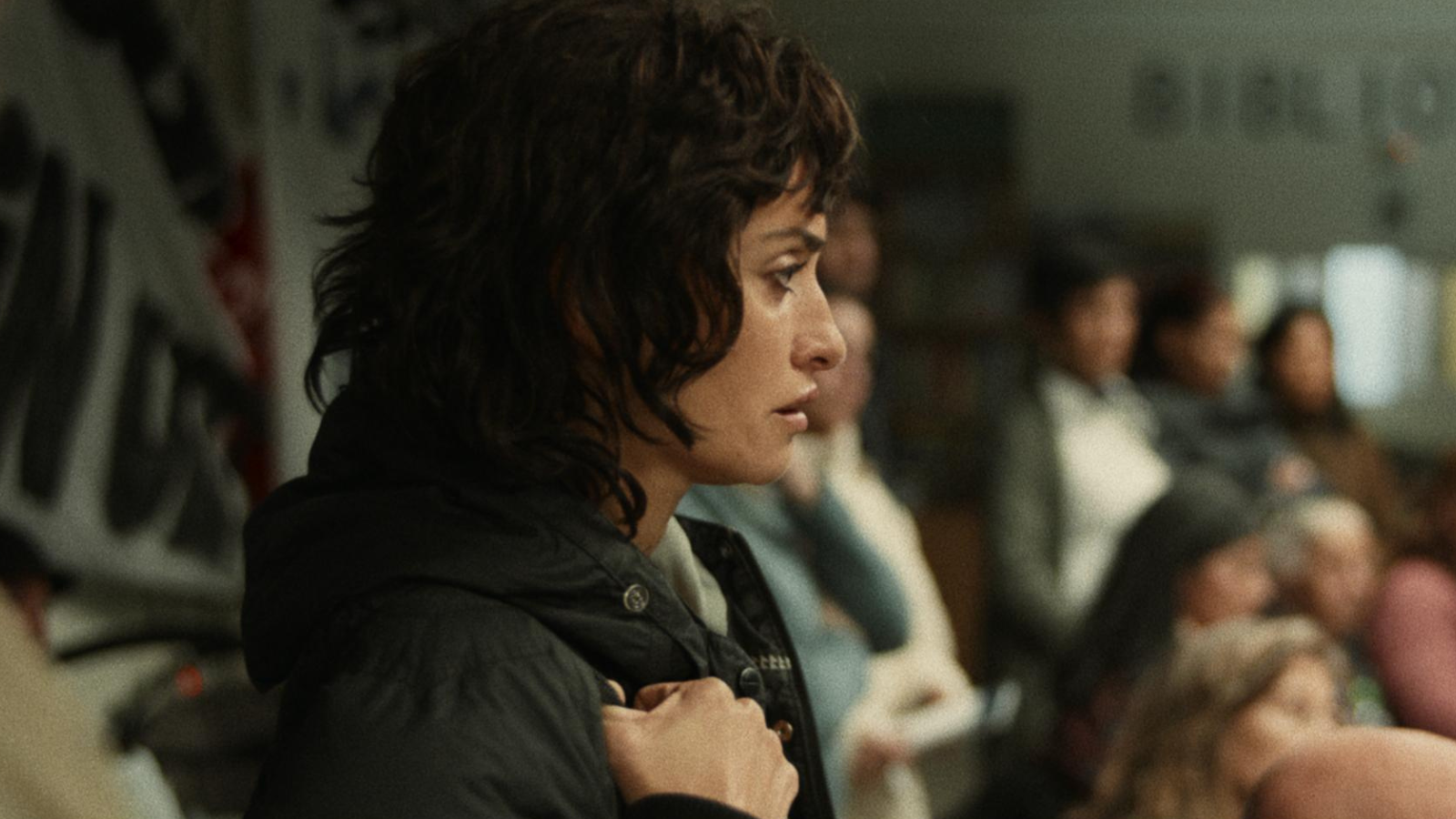 Still from On The Fringe courtesy of GFF
Also returning next year is GFF's popular Retrospective strand, which screens 10 free films during the festival. In the Driving Seat showcases films where women take charge of their lives, setting off into the unknown seeking adventure, freedom and self-discovery. The films selected span more than eight decades and range from Claudette Colbert as a runaway heiress in It Happened One Night and Holly Hunter's intrepid Scotswoman in The Piano to Audrey Hepburn's incognito princess in Roman Holiday and Faye Dunaway's Depression-era bank robber in Bonnie And Clyde.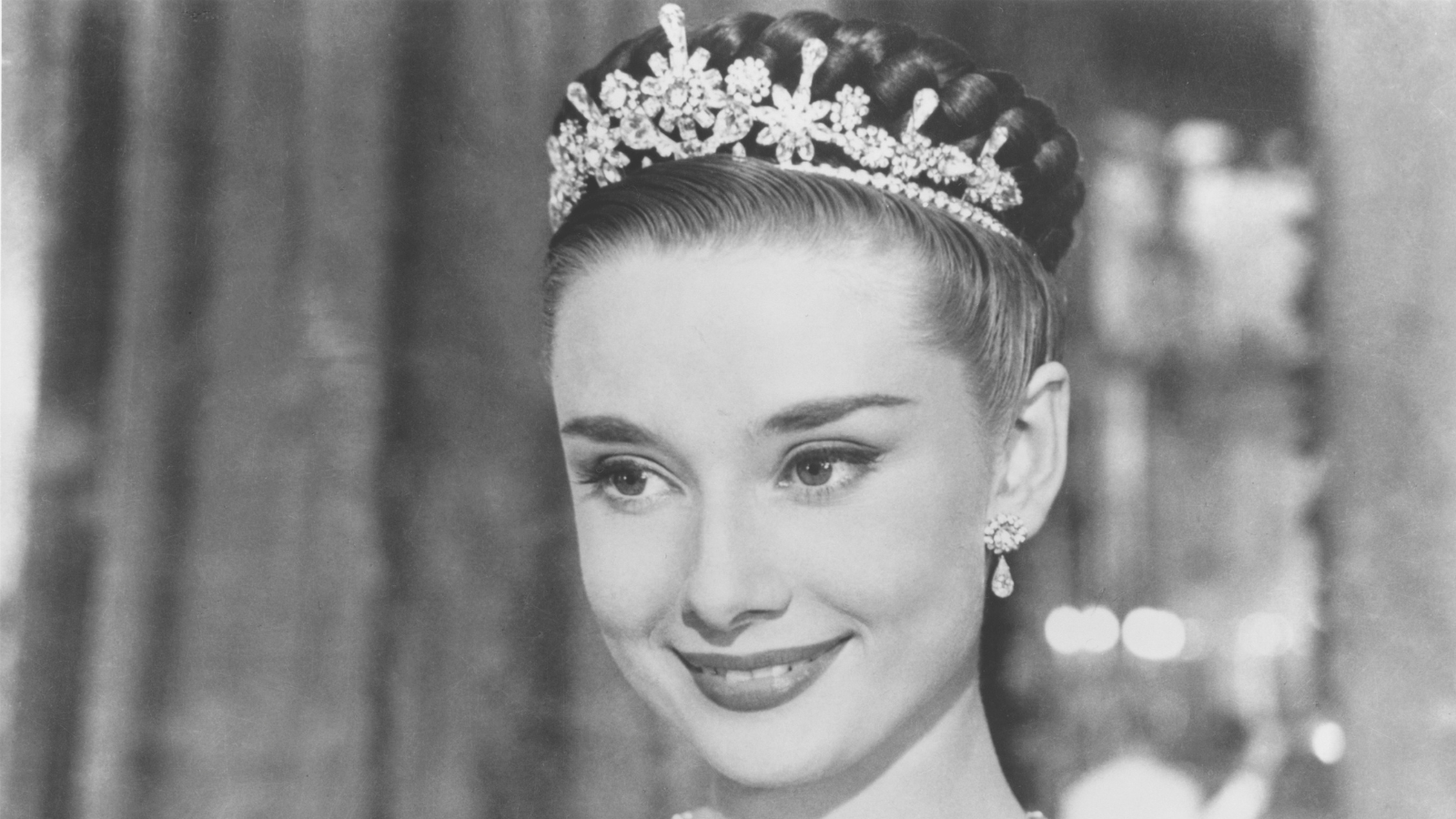 Still from Roman Holiday, courtesy of GFF
These screenings are completely free to attend and offer a rare opportunity to see a back catalogue title on the big screen. Each Retrospective film has a special introduction beforehand from Festival Co-Director Allan Hunter, whose filmmaking insights and anecdotes have become a favourite with GFF audiences.
GFF23 will sadly be the final edition with Allan Hunter as Festival Co-Director, a role he has held since 2007. A highly-regarded journalist and film programmer, Allan is a film critic for Screen International and has written several books including biographies of Faye Dunaway, Walter Matthau and Gene Hackman. He was previously the Co-Founder and Co-Director of the annual French and Italian Film Festivals, and is a voting member of BAFTA and the London Film Critics' Circle.
Under the direction of Allan and fellow Co-Director Allison Gardner, GFF has grown from humble beginnings to become an internationally recognised, award-winning festival that nurtures talent, bringing a wealth of global stars to Glasgow, while remaining true to its original aim: to be the film festival for audiences.
Glasgow Film Festival is run by Glasgow Film, a charity which also runs Glasgow Film Theatre (GFT), and is made possible thanks to support from Screen Scotland, the BFI (awarding funds from the National Lottery) and Glasgow Life.
The full GFF programme will be announced in January, with tickets going on sale later that month. Visit the Glasgow Film Festival website for more information.
GFF Co-director Allison Gardner said: 'We are excited and delighted to share some of the upcoming treats we have for GFF23 with our audiences, however as it is Allan's last festival the moment is tinged with sadness for me. I cannot properly articulate how much I have loved working with alongside him, his knowledge, enthusiasm and patience are legendary, and I will be bereft without him. However, I am looking forward to guiding GFF to a new phase that will continue to delight audiences and be a beacon of film light to our burgeoning film industry.'
GFF Co-director Allan Hunter said: 'It has been one of the great privileges of my career to be part of the Glasgow Film Festival for the past 15 years. It has been humbling to witness how the Festival has grown and to discover just how much is it cherished by our incredible audiences. Everything has its season and it is time to move along. Time for someone with fresh ideas and energy to assist the Festival on the next stage of its journey. I will miss wonderful colleagues and the best audiences in the world but I look forward to watching the Festival continue to grow and prosper.'
Isabel Davis, Executive Director at Screen Scotland said: 'Glasgow Film Festival's tireless commitment to finding great work and introducing it to new audiences has seen it grow in strength and reputation. As Allan delivers his final edition, having shaped it from the outset with co-programmer Allison Gardner, we owe him huge thanks for his dedication, hard-work and careful curation. The Festival's friendly and welcoming nature is reflective of Allan himself. He'll be much missed, and we wish him well for the future.'
---
More information
Glasgow Film Festival (GFF) is firmly established as a key event in the UK's cultural calendar. Launched in 2005, GFF has grown greatly in significance and is now a key launching pad for films and one of the top film festivals in the UK. GFF continues to grow and develop its international reputation. Held annually, it presents a unique programme of feature film premieres, special events, live and interactive experiences, and an Industry Focus programme for filmmakers at every stage of their career.
GFF was named Outstanding Festival of the Year at The Herald Scottish Culture Awards in 2019; GFF 2020 achieved more than 43,000 admissions; and in 2021, when the festival moved online due to the pandemic lockdown, GFF had a UK-wide audience of more than 41,000.
Previous GFF guests include Richard Gere, Alan Rickman, John C Reilly, Saoirse Ronan, George MacKay, Richard Dreyfuss, Karen Gillan, Jessie Buckley, Sir Michael Palin, Josh O'Connor, Ben Wheatley, Armando Iannucci, Jack O'Connell, Dexter Fletcher, Peter Mullan, George Sluizier, Peter Capaldi, Ty West, Richard Ayoade, David Dastmalchian, Eli Roth and Jean-Pierre Jeunet. www.glasgowfilm.org/festival
About the BFI
The BFI Audience Fund invests £5.6m of National Lottery funding each year to expand access and encourage greater enjoyment of cinema by connecting audiences with great films - in venues, at events and online. We do this by supporting:
leading exhibition organisations, including film festivals, to deliver culturally rich and nationally significant programmes and events on a year round basis
projects which help exhibitors and distributors bring the best of UK and international cinema to audiences across the UK through events, distribution releases, multiplatform distribution proposals, touring film programmes and more
initiatives that address under-representation and are innovating audience development
We are a cultural charity, a National Lottery distributor, and the UK's lead organisation for film and the moving image. Our mission is:
To support creativity and actively seek out the next generation of UK storytellers
To grow and care for the BFI National Archive, the world's largest film and television archive
To offer the widest range of UK and international moving image culture through our programmes and festivals - delivered online and in venue
To use our knowledge to educate and deepen public appreciation and understanding
To work with Government and industry to ensure the continued growth of the UK's screen industries
Founded in 1933, the BFI is a registered charity governed by Royal Charter.
The BFI Board of Governors is chaired by Tim Richards.
Screen Scotland
Screen Scotland is the national body that drives development of all aspects of Scotland's film and TV industry, through funding and strategic support. Screen Scotland is part of Creative Scotland and delivers these services and support with funding from Scottish Government and The National Lottery. Find out more at screen.scot and follow us on Twitter and Instagram.
Glasgow Life
Glasgow Life is an independent charity which provides culture and sport services to citizens and visitors to Glasgow on behalf of Glasgow City Council. In 2019/20, more than 18m attendances were recorded across our venues, events and festivals.
For more information on the work we do in Glasgow and how you can support it please visit www.glasgowlife.org.uk