The leading international experimental film festival, Alchemy, has released details of its 2023 edition which will run from 25-29 April in the Borders town of Hawick. A festival that uniquely blurs the boundary between cinema and visual arts, Alchemy Film and Moving Image Festival also blends the global with the local bringing international artists and work to Scotland whilst giving locally-based artists and filmmakers an international platform for their work.
The 2023 festival will feature over 90 films including new and specially commissioned work, and multi-channel art installations together with live music, a ceilidh and a film quiz. The screenings will take place in the Heart of Hawick art centre with the installations in neighbouring venues including Borders Textile Towerhouse and Heritage Hub.
Highlights of the 2023 festival include a new live cinema performance from Belgium-based French-Guyanese filmmaker, Maxime Jean-Baptiste; installations by Natasha Thembiso Ruwona (Scotland-Zimbabwe), and new multi-channel works from Maybelle Peters (UK) and Markeith Chavous (USA); cinema screenings including a suite of new Alchemy commissioned films from Julia Parks (UK), new work from Margaret Tait Award nominees Rhona Mühlebach (Switzerland) and George Finlay Ramsay (Scotland), Turner Bursary and Jarman Film Award winner, Oreet Ashery (UK) and Irineu Destourelles (Scotland-Cape Verde); 'focus' screenings on Jessie Growden (Scotland) and on relations between Puerto-Rico and Scotland (Emilia Beatriz – Scotland and Sofía Gallisá Muriente – Puerto-Rico). New to 2023 will be a Friday night ceilidh with music from Alchemy Artist-in-Residence, Miwa Nagato-Apthorp (Scotland), and a Sunday night film quiz.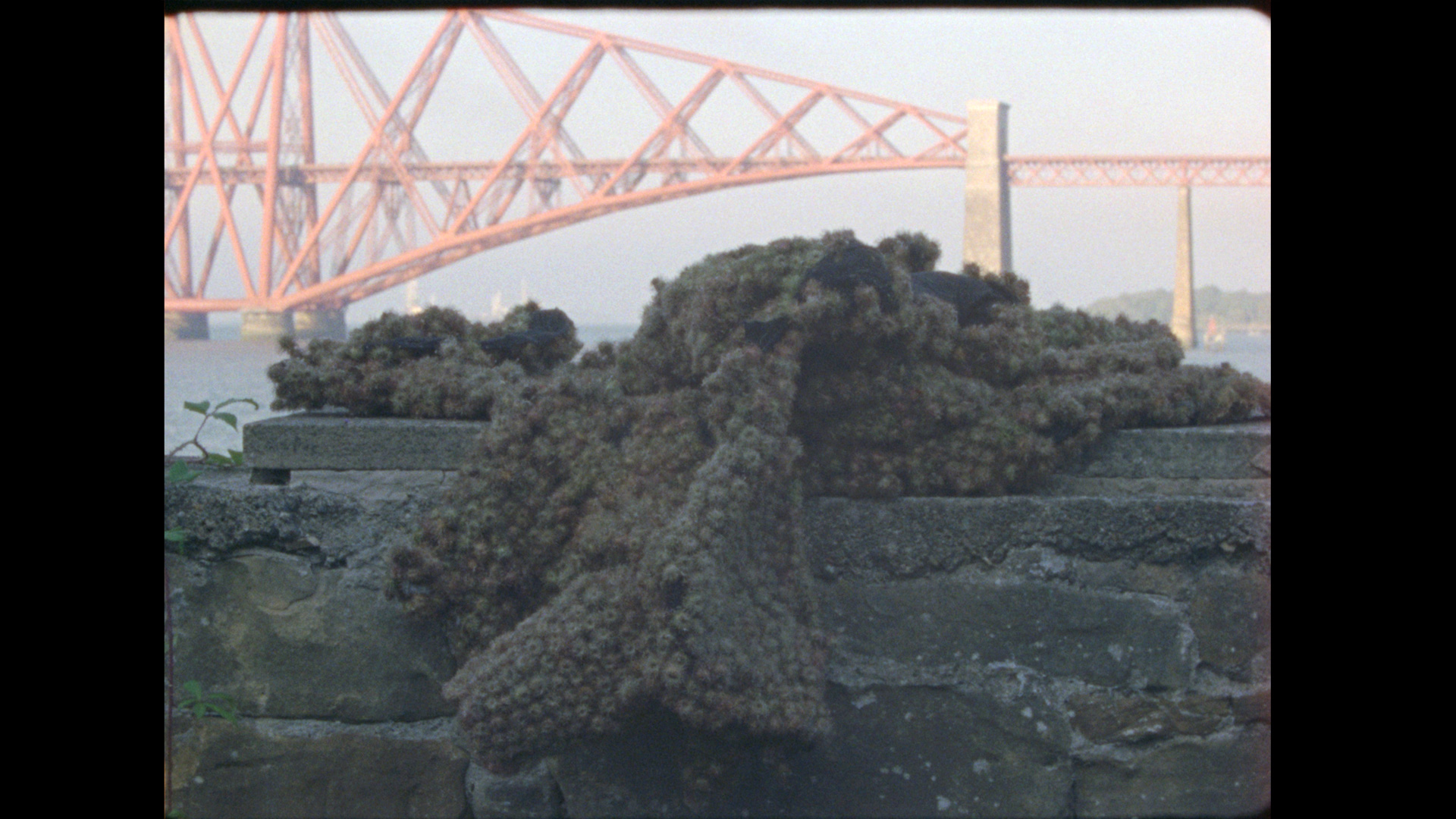 Still from Julia Parks'Tell Me About the Burryman, courtesy of Alchemy
"We are excited to share details of the programme for our 2023 festival," says Alchemy Film & Arts Director Rachael Disbury. "We're proud of the local, national and international standing that Alchemy Film and Moving Image Festival now has as a showcase for experimental cinema and this year we are delighted to once again be showcasing work by artists and filmmakers from across the globe."
The annual Alchemy Film and Moving Image Festival sits in a year-round programme of events and activities which have supported the growth of a vibrant local filmmaking community. This contribution to the local area was recognised in the award of the 2022 Creative Regeneration Award from Scotland's Regeneration Forum.
"Alchemy Film & Arts is not just global. It equally celebrates the local, showcasing what is special about Hawick and the Scottish Borders. We have been working with artists and community organisations to support the development of a vibrant creative centre of filmmaking here and to nurture new talent," adds Rachael. "Through our 'The Teviot the Flag and the Rich Rich Soil' programme we have commissioned and supported many new works over the least 3 years and the 2023 festival will see the premiere of a new film-work by one of our current artists in residence, Julia Parks.
'At a community level through our Film Town initiative we have also been working closely with a wide range of organisations in and around Hawick including local schools. We will showcase work made under this programme across the festival including the latest addition to the 'day in the life of Hawick' series of films which has been shot by primary school children."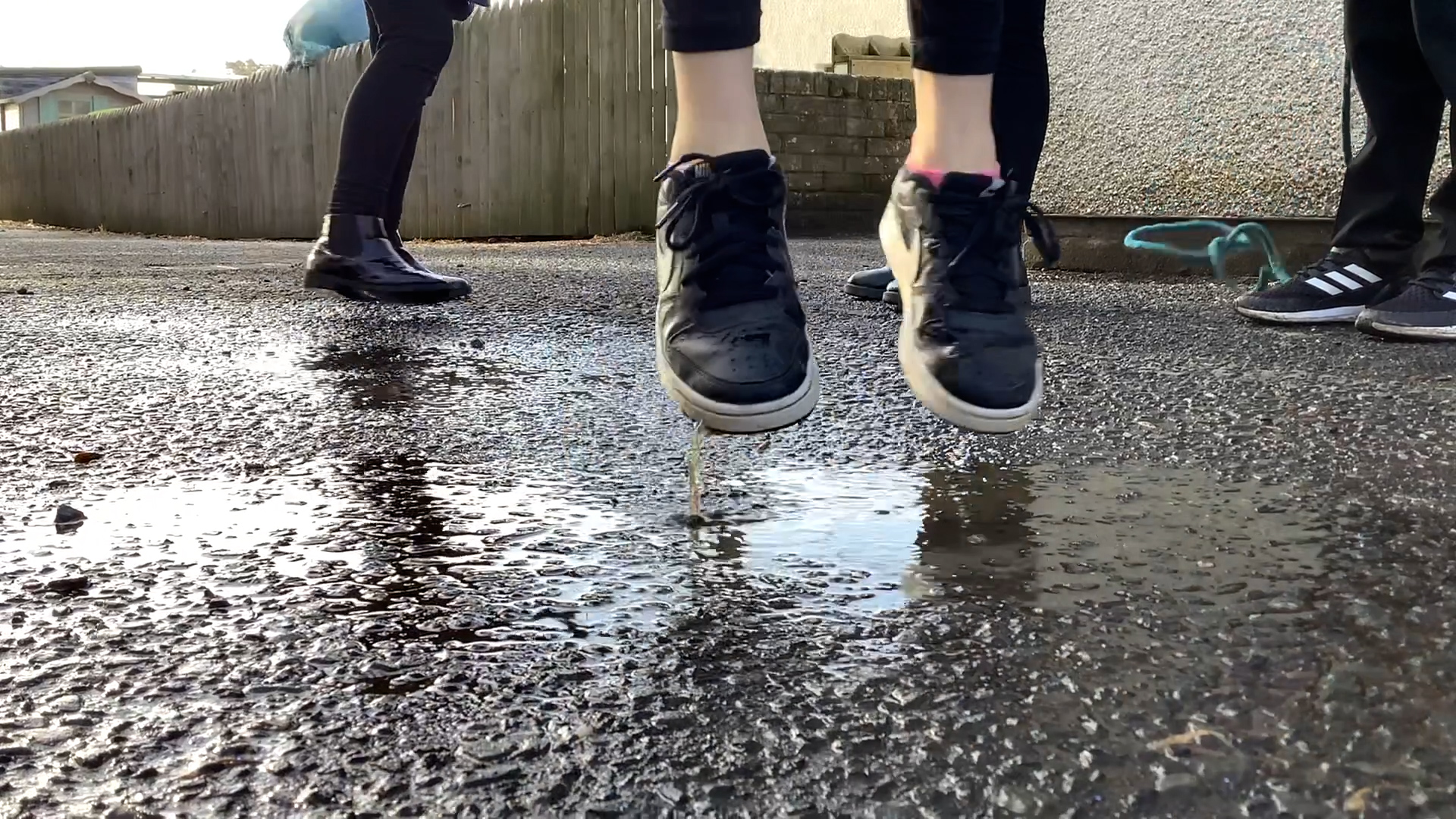 Still from Seven x Seven, courtesy of Alchemy
Honorary Provost of Hawick, Watson McAteer, said: 'Hawick is set to once again welcome a world-wide audience to what will be the 13th Alchemy Film and Moving Image Festival held between the 27th and 30 April 2023. Alchemy have firmly established themselves as a core part of Hawick's cultural life and their contribution to the social as well as economic well-being of our community continues to be simply outstanding. As Honorary Provost of Hawick and on behalf of the town I would like to thank the Achemy team for their continued commitment to our town and wish them every success for what I am sure will be a memorable 2023 festival'.
Alchemy Film & Arts is supported by Screen Scotland. Sambrooke Scott, Head of Audience Development at Screen Scotland said: "Alchemy brings together a community of filmmakers and artists, both international and the local; weaving together physical and imagined spaces and experiences, fusing film and live performance. It's truly a magical festival where creative and connection thrive and are celebrated."
Tickets are now on sale. For the full programme, visit: https://alchemyfilmandarts.org.uk/festival-2023-news/
---
Alchemy Film & Arts is supported by Screen Scotland and Creative Scotland, William Grant Foundation, and Paul Hamlyn Foundation. Alchemy Film and Moving Image Festival is delivered in partnership with Live Borders
Alchemy Film & Arts receives RFO support from Creative Scotland.
About Screen Scotland
Screen Scotland is the national body that drives development of all aspects of Scotland's film and TV industry, through funding and strategic support. Screen Scotland is part of Creative Scotland and delivers these services and support with funding from Scottish Government and The National Lottery. Find out more at screen.scot and follow us on Twitter and Instagram.