The world-renowned documentary film festival CPH:DOX 2023 is currently underway, running from 15 March to 26 March, 2023.
As one of the largest documentary festivals in the world, CPH:DOX not only showcases documentary films, but also provides opportunities for established film professionals to meet with emerging talent. One such event is CPH:FORUM, the festival's international financing and co-production event.
Scottish talent will be attending this year's Forum and pitching two exciting new projects, both of which are supported by Screen Scotland.
Scottish talent at CPH:FORUM
Douglas Gordon: Self Divided
Douglas Gordon: Self Divided is a rare, unfiltered examination of Turner Prize-winning artist Douglas Gordon as he unearths a new artistic practice. Part performance, part confessional, he confronts his own mortality and personal demons, all captured by a filmmaker.
Finlay Pretsell will be pitching the film, which is produced by Scottish production company Parcel of Rogues, founded by Finlay and fellow Scotland-based producer Sonja Henrici in 2019.
Finlay is a BAFTA-winning filmmaker driven by the authenticity and rawness of non-fiction cinema. His breakthrough was in 2007 with Standing Start, followed by Ma Bar, Cutting Loose, and other award-winning shorts co-directed with Adrian McDowall. His films have screened in hundreds of festivals worldwide, including IDFA, Sundance, SXSW, Hotdocs, Sheffield Docfest, Visions du Réel, and Berlinale.
When asked about his goals for the festival, Finlay said, "I'm hoping to make new connections with financiers and continue conversations with some other organisations we've already reached out to."
Conscious
Conscious is an epic, hopeful, and cinematic experience that brings us closer to understanding the strength and frailty of the human mind.
Aimara Reques from Aconite Productions will be attending the forum to pitch the film by artist and filmmaker Suki Chan.
Aimara Reques is an award-winning producer and the Chief Executive of Aconite Productions, a company dedicated to producing high-quality feature documentaries for international distribution. With over 30 years of experience in the film industry, she has collaborated with numerous renowned directors and producers. Her most recent production, Electric Malady, was nominated for a BAFTA this year, and she was the lead producer of Victor Kossakovsky's ambitious Aquarela, which premiered in Venice and was shortlisted for the Oscars in 2020.
When asked about her attendance at this year's forum, Aimara said: "We are incredibly proud to be pitching Conscious by Suki Chan at this prestigious Forum. Conscious is a very exciting and unique project, and we look forward to meeting potential partners and financiers interested in joining our journey. The project is already receiving support from Screen Scotland, the BFI/Doc Society production fund, and the Sundance/Sandbox film fund.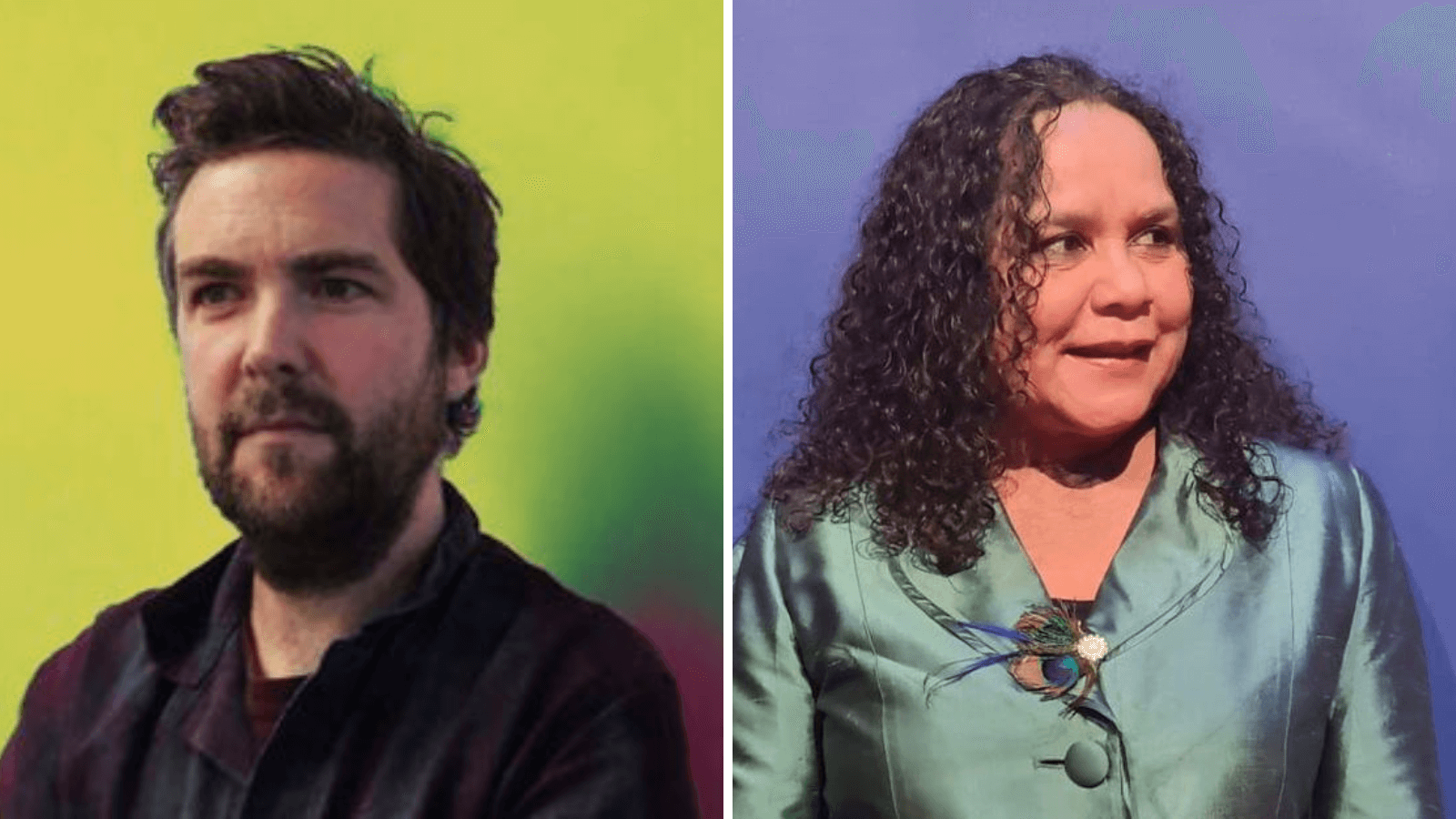 Headshots of Finlay Pretsell and Aimara Reques
SDI Delegation
Screen Scotland is also supporting the Scottish Documentary Institute (SDI) in sending a delegation of Scottish producers to attend CPH:DOX as funded delegates. The selected producers are:
Beth Allan (Forest of Black)
Mary Bell (Bofa Productions)
Sinead Kirwan (Enemy Films)
Finlay Pretsell (Parcel of Rogues)
Aimara Reques (Aconite Productions)
Find out about what else is on at the CPH: Dox website.