In collaboration with the Scottish Documentary Institute (SDI), Screen Scotland is excited to present four bold, thought-provoking, and ambitious feature documentaries in this year's Docs-in-Progress programme as part of Cannes Docs 2023.
The Scotland Showcase provides an excellent opportunity to amplify the world-class documentary filmmaking coming out of Scotland.
The four selected projects are in the final stages of post-production and aim to hit the circuit within the next few weeks or months. The films are seeking to meet with festival programmers, sales agents, distributors, buyers, and financiers.
The showcase will take place on Friday, May 19, from 10:00 am to 11:15 am at Riviera 2.
Learn more about the films selected for the showcase below.
---
The Boy and The Suit of Lights
Director: Inma De Reyes
Producers: Aimara Reques (Aconite Productions, Scotland), Beth Earl (Rustic Canyon, USA)
Synopsis: Young Borja is growing up in Castellon, a small town in Spain, where the tradition of bullfighting weighs heavily on his shoulders. His grandad, Matias, pins his own unfulfilled dreams of becoming a professional bullfighter onto his grandchild. Like most underprivileged kids in his town, Borja doesn't see a future beyond orange fields, farming, fishing and bullfighting.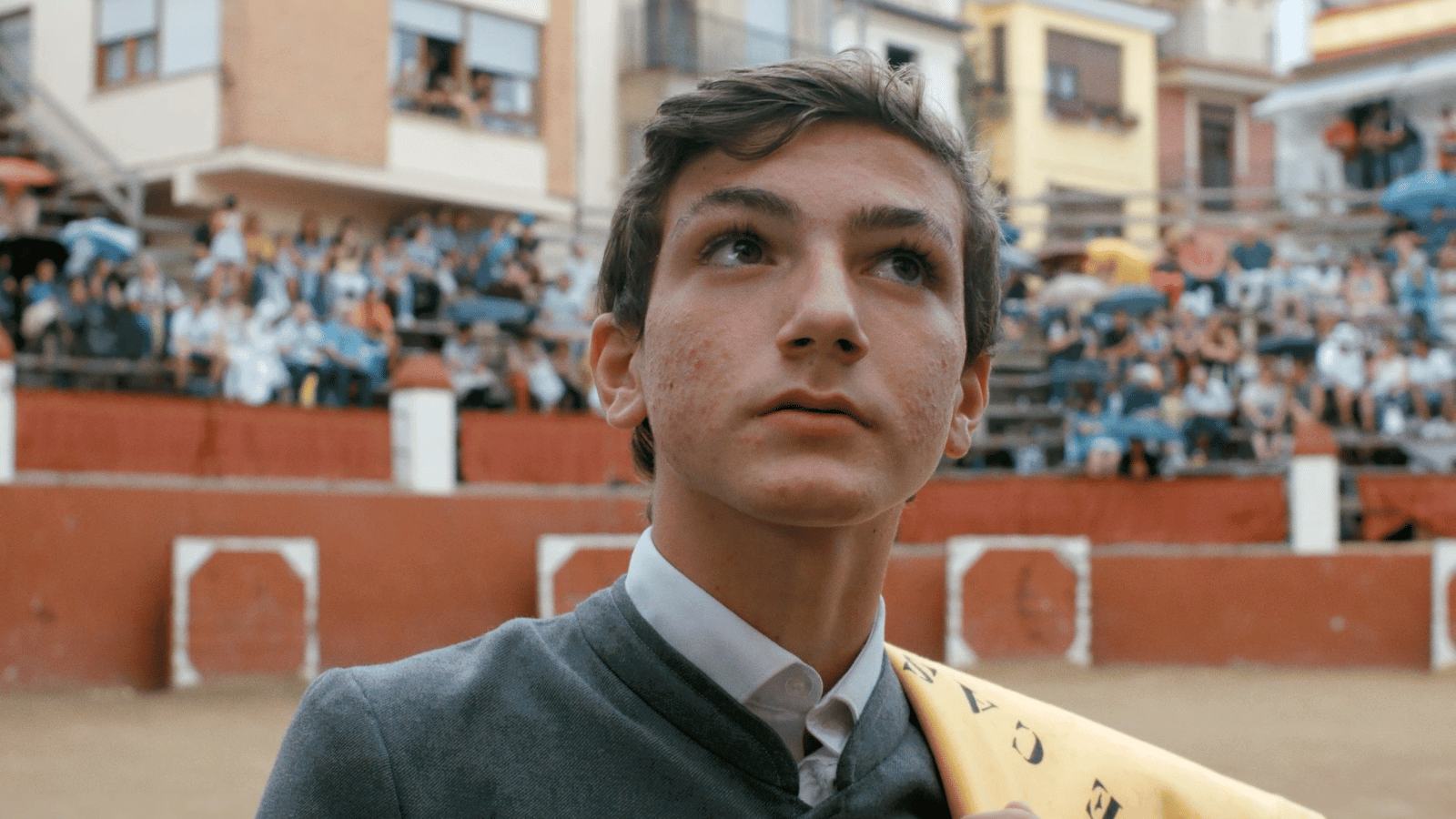 ---
Celluloid Underground
Director: Ehsan Khoshbakht
Producers: Mary Bell, Adam Dawtrey (Bofa Productions, UK)
Synopsis: After the Iranian Revolution, a movie collector in Tehran hid thousands of films to prevent their destruction by the new Islamic regime. Despite arrest and torture, he refused to give up his secret. His story of resistance is told by the boy who became his partner in crime, recollected years later from exile in London. A moving and inspiring autobiography about the subversive power of celluloid dreams.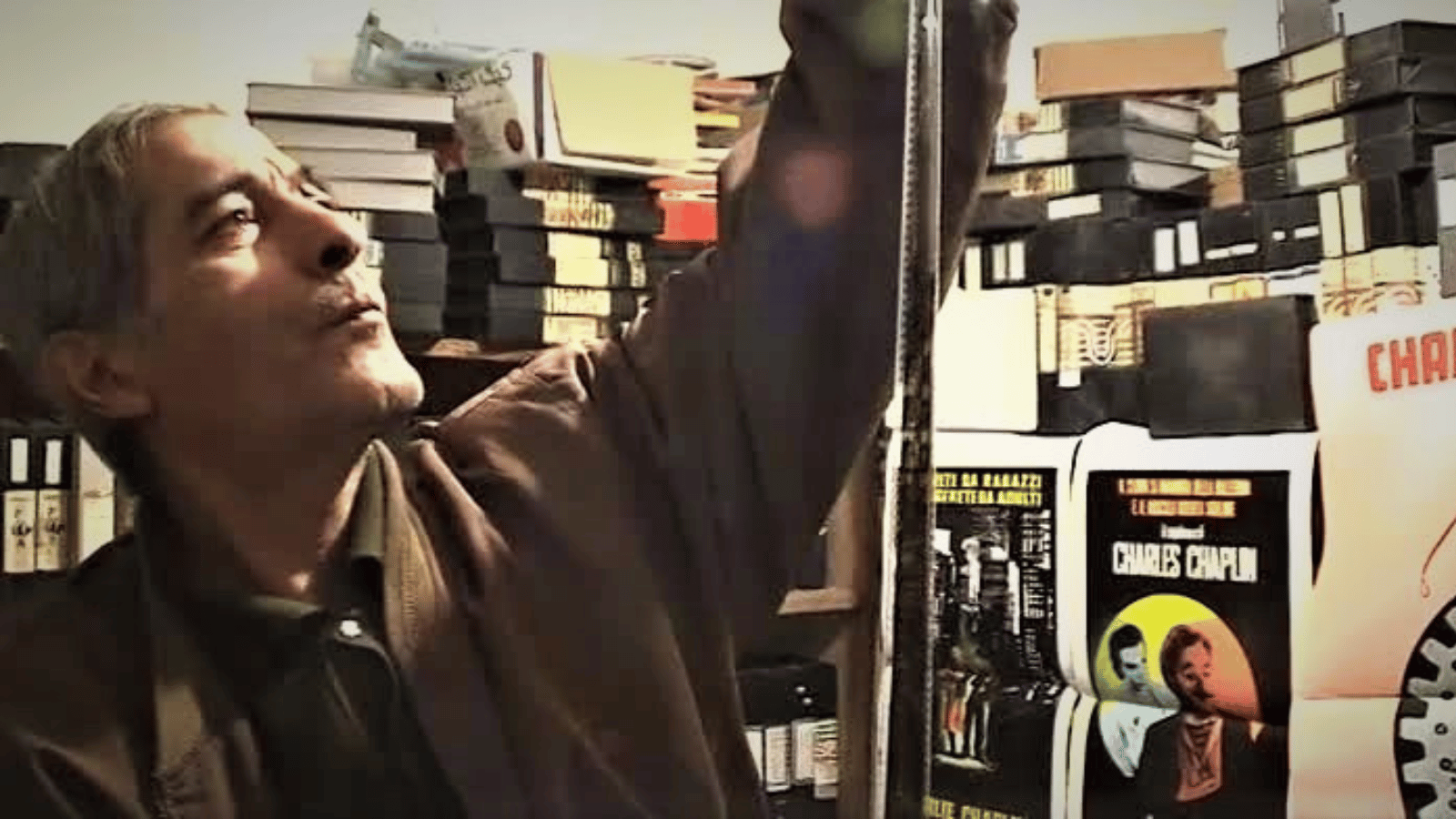 ---
Loch Ness: They Created a Monster
Director: John Maclaverty
Producer: John Archer
Synopsis: In the 1970s, beneath the murky waters of Loch Ness, lay a world of violent rivalry, fakes'n' fraud, sexual shenanigans and monster egos. Cameras peered into the depths – but the real action happened on the banks. The Loch was a natural history frontier – even Attenborough was impressed. Flimsy evidence became scientific fact, frustration turned to fakery – but the deeper you go, the darker it gets.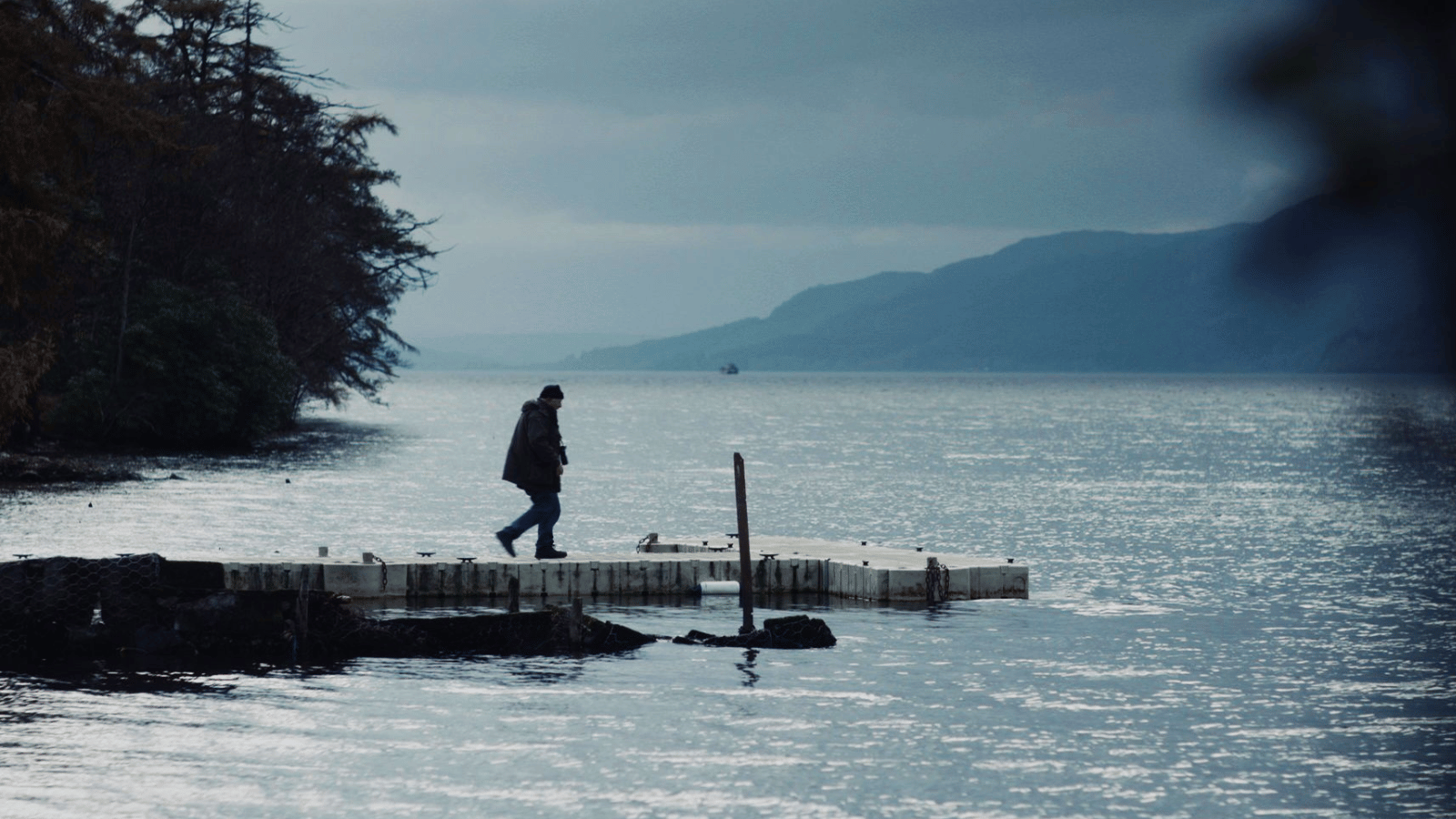 ---
Tish
Director: Paul Sng
Producer: Jennifer Corcoran (Freya Films, UK)
Synopsis: Tish Murtha was a photographer whose images of people on the margins of society in Thatcher's Britain challenged and documented the inequality she herself had suffered. Despite early acclaim Tish was unable to make a living from photography and she died in poverty. Tish's daughter Ella explores why she did not receive her due and what her work tells us about the value placed on working-class communities.