Year: 2023
Genre: Drama
Director: Johnny Barrington
Writer: Johnny Barrington
Exec Producer: Eva Yates (BBC Film), Kristin Irving (BFI), Kieran Hannigan (Screen Scotland), Jonathan Berger
Producer: Chris Young
Cast: Louis McCartney, Ella Lily Hyland, Mark Lockyer
Production Company: Young Films
Screen Scotland support: Silent Roar accessed £500,000 through the Film Development and Production Fund to support this distinctive film which celebrates Scotland's culture, creativity and diversity. The film is the feature debut for Scottish director and writer Johnny Barrington, working alongside award-winning producer Chris Young of Skye-based Young Films.
Synopsis
A young surfer overwhelmed with grief for his dad lost at sea, is brought to his senses by a rebellious girl in his class.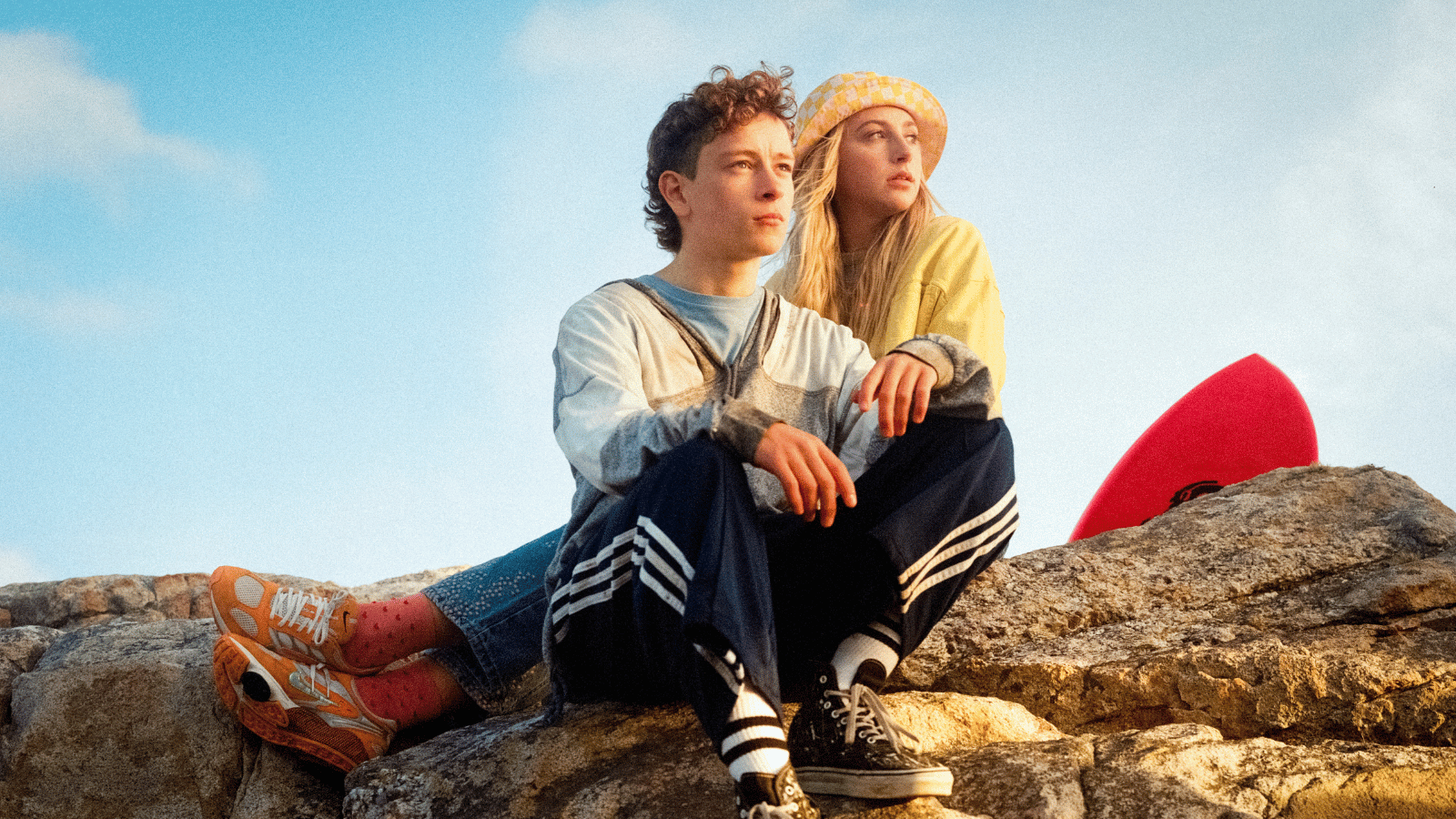 More information
Filming Location: The film shot entirely on the Isle of Lewis in the Outer Hebrides.
Images: Stills from Silent Roar, Ali Tollervey