Director: Stephen Frears
Writers: Steve Coogan, Christine Langan, Dan Winch
Executive Producers: Cameron McCracken, Jenny Borgars, Rose Garnett, Andrea Scarso, Jeff Pope, Philippa Langley
Co-producer: Wendy Griffin
Cast: Sally Hawkins, Steve Coogan, Harry Lloyd
Sales: Pathé
---
Synopsis
In 2012, having been lost for over 500 years, the remains of King Richard III were discovered beneath a carpark in Leicester. The search had been orchestrated by an amateur historian, Philippa Langley, whose unrelenting research had been met with incomprehension by her friends and family and with scepticism by experts and academics.
The Lost King is the life-affirming true story of a woman who refused to be ignored and who took on the country's most eminent historians, forcing them to think again about one of the most controversial kings in England's history.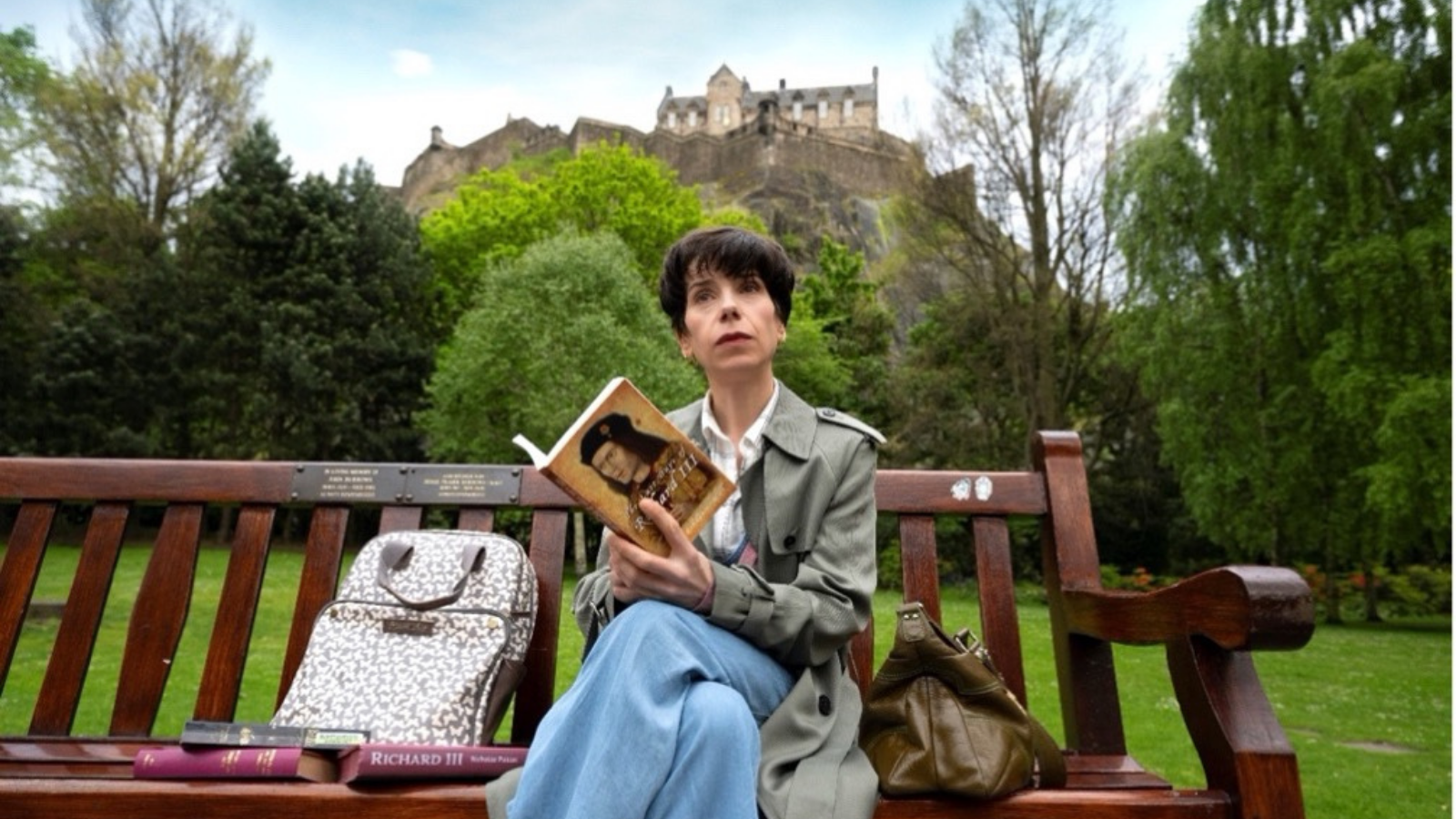 Still of Sally Hawkins in The Lost King, courtesy of Pathé
More information
Screen Scotland support: Screen Scotland supported a shadowing scheme that took place during the filming of The Lost King in Edinburgh in April 2021. The initiative, from TLK Productions in collaboration with Screen Education Edinburgh, gave 15 trainees experience working on a professional film set. Read more about the trainees' experience working on the film set.
Release: The Lost King will be released in the UK on Friday 7 October 2022. The theatrical release of The Lost King coincides with the 10th Anniversary of the discovery of the remains of Richard III, the last English king to die in battle.
World Premiere: Toronto Film Festival 2022
Header image: First-look still of The Lost King, courtesy of Pathé