Director and Animator: Steven Fraser
Producer: Reece Cargan
Sound Design: Tom Drew
---
Synopsis
Prosopagnosia uses expressive animation to investigate intimacy, communication and memory.
Prosopagnosia means face-blindness and to understand this neurodiverse behaviour, the contents of a memory box are intricately explored. Sketchbooks, photographs and diaries unravel to tell a unique and personal story.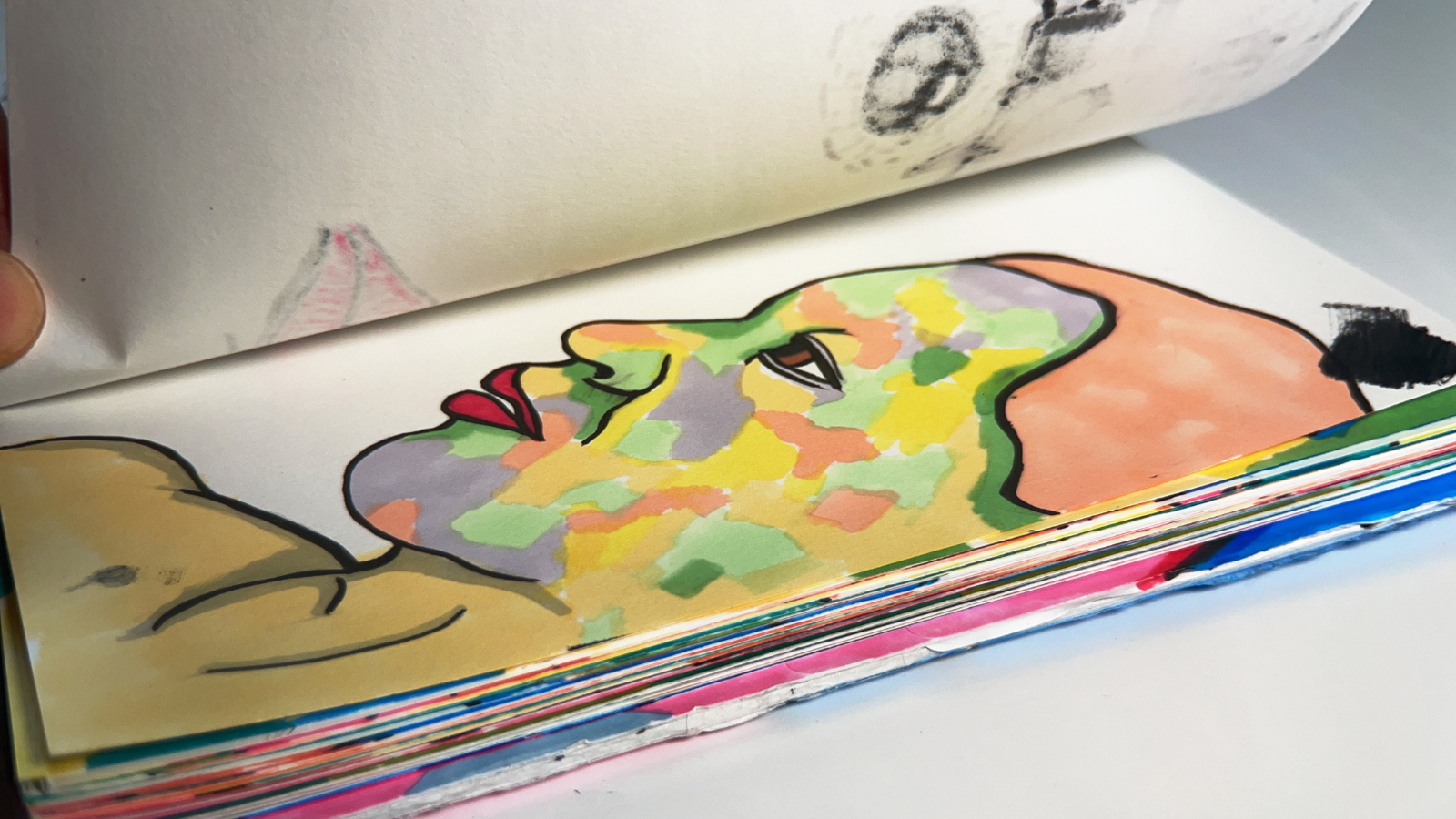 Still from Prosopagnosia, courtesy of the Scottish Documentary Institute.
---
More information
Prosopagnosia was developed through the Scottish Documentary Institute's Bridging the Gap talent initiative. The film has been featured along with 3 other Scotland-made shorts (The Bayview, West Country and Born in Damascus) in Edinburgh International Film Festival's Shorts: Bridging the Gap - MOBILE programme.