Director: Rowan Ings
Producer: Marissa Keating
DOP/Sound: Rowan Ings
Music: Ela Orleans
Editor: Erika Iesse
---
Synopsis
An atmospheric portrait of labour and land in the West Country, told with reflections from local 13-year-old Conor. The film explores daily rhythms of nature and labour, and relationships between men and the land in early Spring.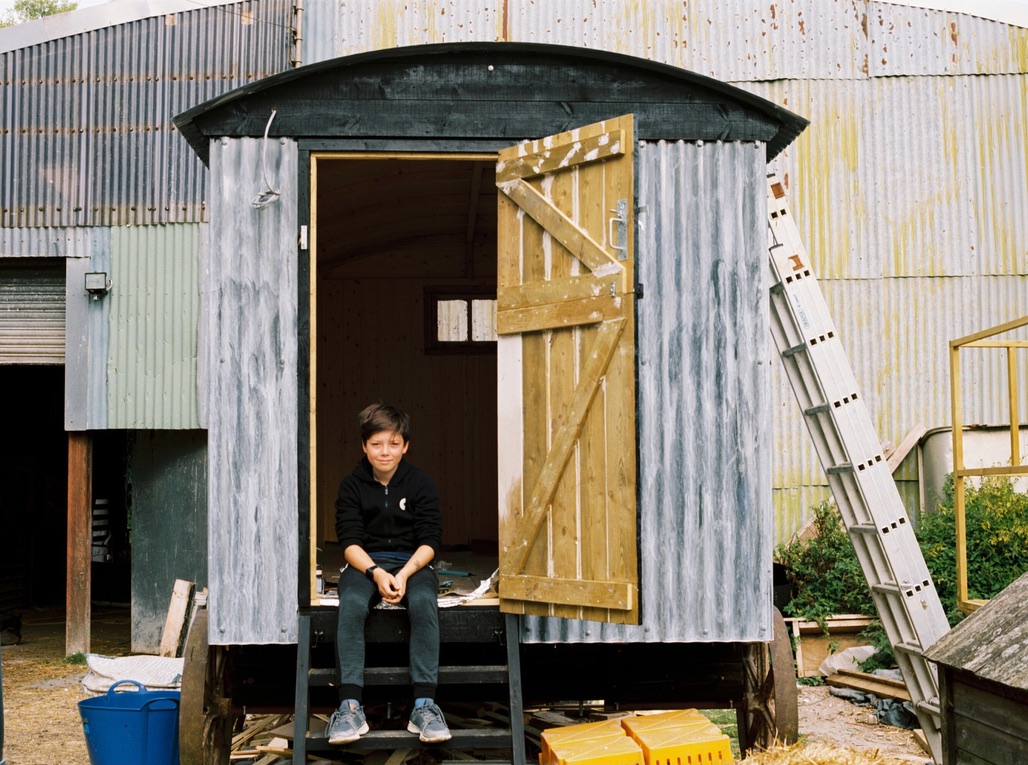 Still from West Country, courtesy of the Scottish Documentary Institute.
---
More information
West Country was developed through the Scottish Documentary Institute's Bridging the Gap talent initiative. The film has been featured along with 3 other Scotland-made shorts (The Bayview, Born in Damascus and Prosopagnosia) in Edinburgh International Film Festival's Shorts: Bridging the Gap - MOBILE programme.