Director: Daniel Cook
Producer: Marcy Paterson
DOP: Daniel Cook
Sound: Allan Whyte
Editor: Jack Lang
Composer: Fergus Cook
---
Synopsis
On the North East Coast of Scotland, an extraordinary family have turned the previously derelict Bayview hotel into a place of respite for international fishermen when they come to land. This film is a glimpse into this unlikely home and the transient guests who pass through it.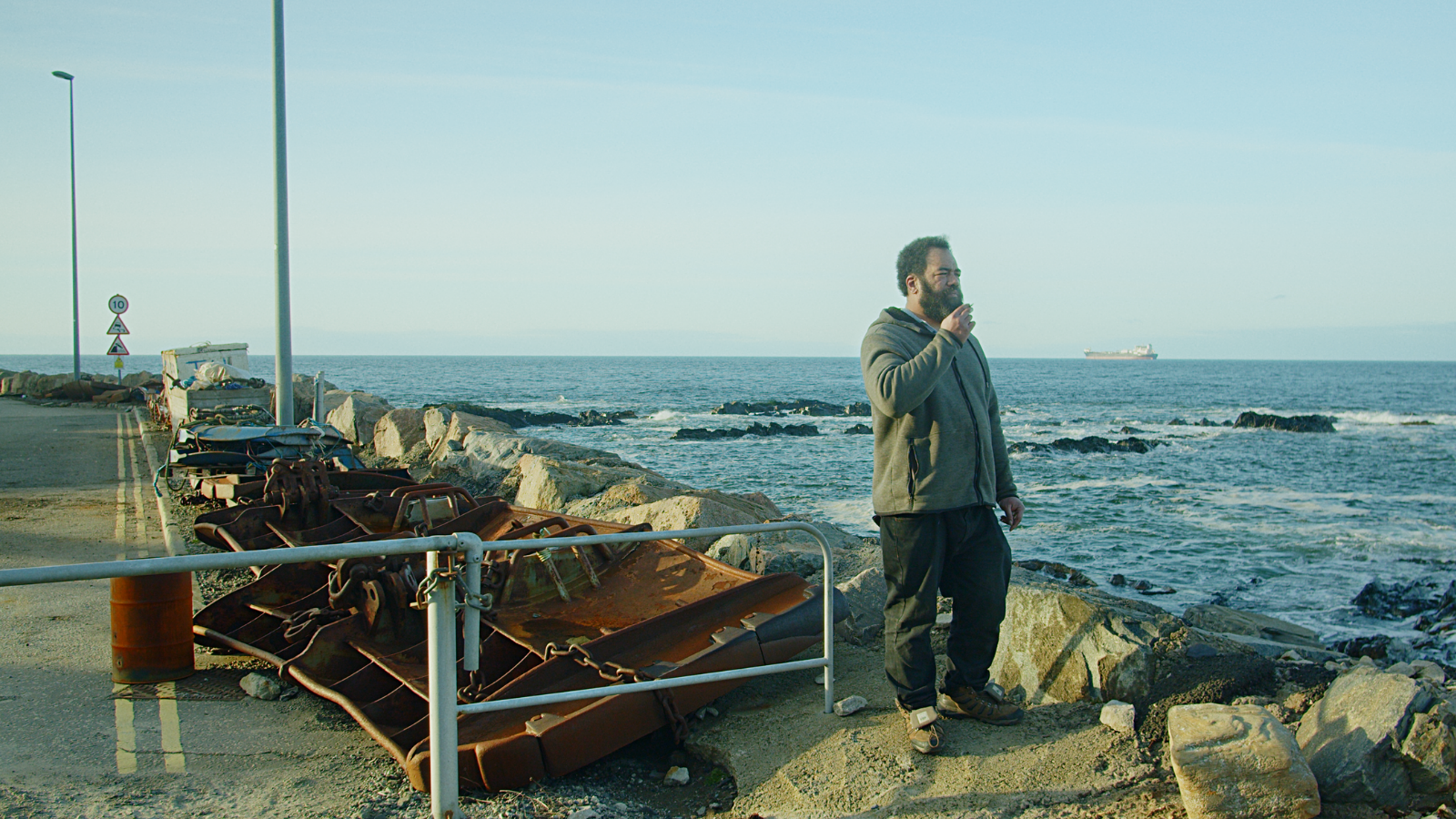 Still from The Bayview, courtesy of the Scottish Documentary Institute.
---
More information
The Bayview was developed through the Scottish Documentary Institute's Bridging the Gap talent initiative. The film has been featured along with 3 other Scotland-made shorts (Prosopagnosia, West Country and Born in Damascus) in Edinburgh International Film Festival's Shorts: Bridging the Gap - MOBILE programme.