Year: 2022
Director: Luke Fowler
Producers: Luke Fowler, Sarah Neely
Production Assistant: Louise Barrington
Music: Lionel Marchetti
Cinematography: Luke Fowler, Peter Todd
Editing: Luke Fowler
Filming in Scotland: Filmed on location in Mainland Orkney between 2019 and 2022.
---
Synopsis
'The contradictory or paradoxical thing is that in documentary the real things depicted are liable to lose their reality by being photographed and presented in that "documentary" way, and there's no poetry in that. In poetry, something else happens. Hard to say what it is. Presence, let's say, soul or spirit, an empathy with whatever it is that's dwelt upon, feeling for it – to the point of identification.' – Margaret Tait
Drawing on a wealth of unseen archival material, including sound recordings, film rushes, offcuts and unpublished notebooks, Luke Fowler's new feature film focuses on Margaret Tait, one of Scotland's most enigmatic filmmakers. The film takes one of Tait's unrealised scripts for Channel 4, entitled Heartlandscape: Visions of Ephemerality and Permanence, as its starting point and considers Tait's life and work grounded within the landscape of Orkney. Tait was not interested in filming the scenery but instead looked at the precise details that constitute a place, the small things that are often overlooked. Exploring the process of filmmaking itself from the perspective of a fellow artist sensitive to Tait's understanding of film as a poetic medium, Being in a Place pays tribute to the strengths in her method, the importance of fragmented bodies of work, and the intrinsic value in failure.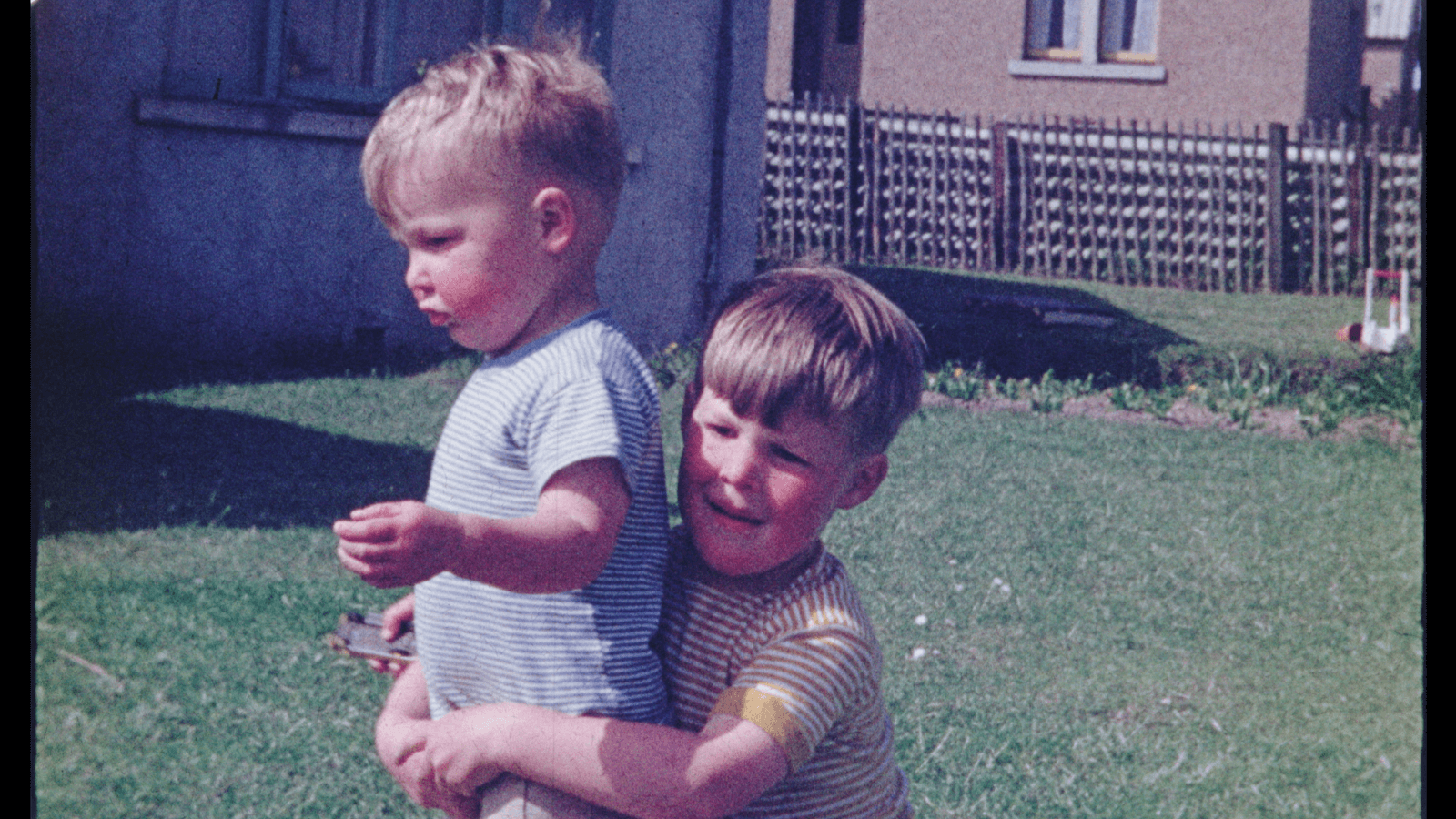 Being in a Place – A Portrait of Margaret Tait, 2022 (still), courtesy of Luke Fowler, The Estate of Margaret Tait and The Modern Institute/ Toby Webster Ltd, Glasgow
More information
Notable festival screenings: Berlin Film Festival 2023
Director's statement
Being in a Place retraces Tait's journey, both literally and metaphorically, bringing the past and present in dialogue, considering Tait within the wider landscape of Orkney, and providing a sonic and visual exploration of the place that meant so much to her.
Luke Fowler
Filmmaker, artist and musician
Header image: Being in a Place – A Portrait of Margaret Tait, 2022 (still), courtesy of Luke Fowler, The Estate of Margaret Tait and The Modern Institute/ Toby Webster Ltd, Glasgow