Year: 2021
Director: Emma Davie
Producer: Sonja Henrici
---
Synopsis
Black Black Oil draws on the voices of young activists, oil company executives, economists and pension fund managers to explore the vital questions that affect all our lives. We have five to ten years to control our oil addiction, and yet the licensing of new oil fields such as the Cambo oil field off Shetland is seen to be in direct contradiction to the Government's alignment with the Paris Climate Agreement and hosting of COP. This documentary looks at how the drama of global climate action is playing out in the fight over North Sea oil. Oil companies are convinced that they can continue to keep drilling while keeping to Net Zero ambitions through adopting new technologies, such as Carbon Capture. But climate scientists are deeply sceptical of the Net Zero concept and the time it would take for these technologies to be effective.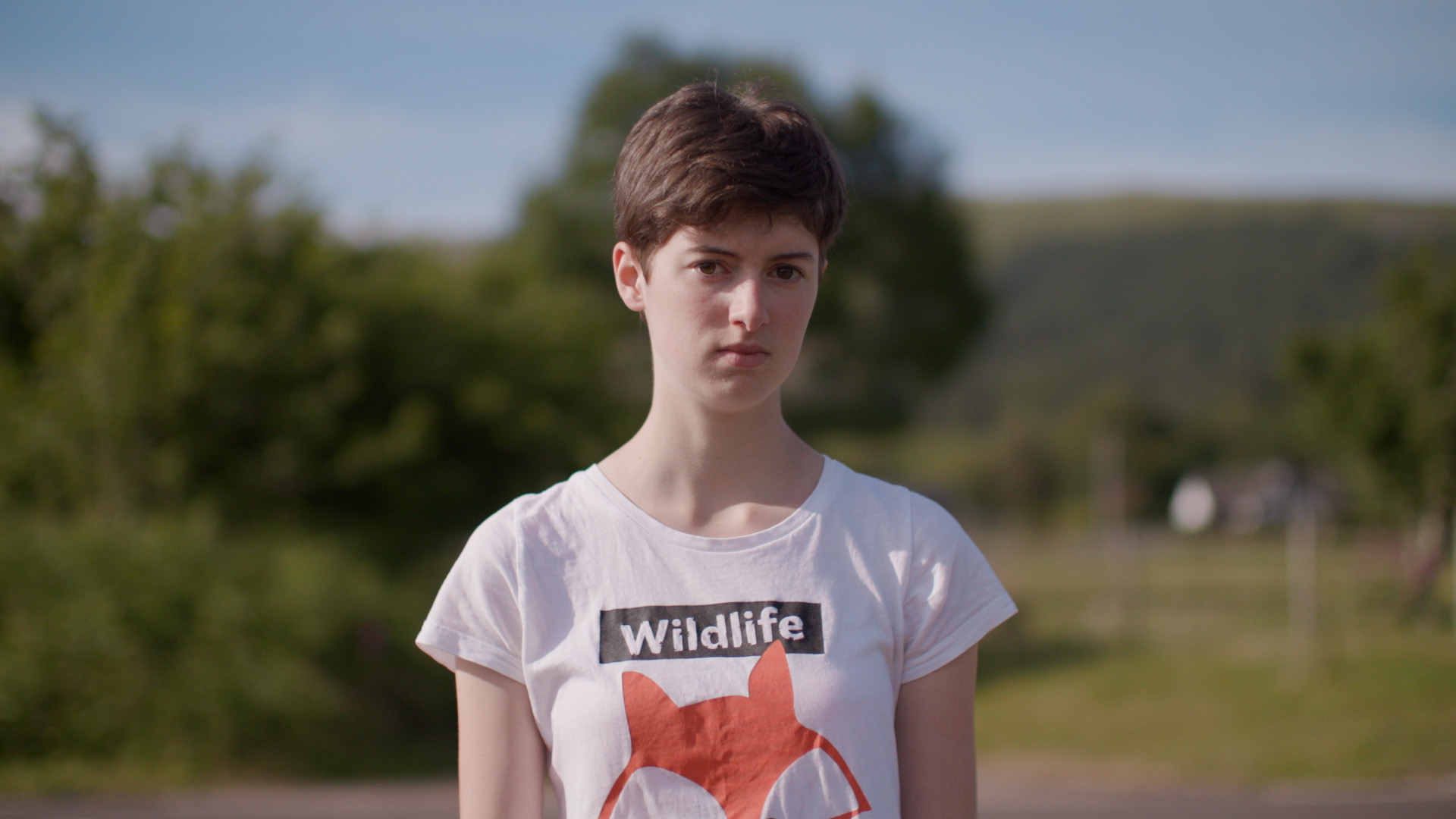 Holly Gillibrand, campaigner from Fort William. Courtsesy of Sonja Henrici.
More information
Black Black Oil will be shown for the first time on BBC Scotland on 3 November 2021 10pm and will be available after on BBC iPlayer. The documentary is part of BBC Scotland's programming looking at climate and environmental issues ahead of COP26 in Glasgow.