Genre: Feature Documentary
Year: 2022
Country: UK, Denmark, Germany
Director: Eva Weber
Producers: Eva Weber, Sonja Henrici, Lizzie Gillett, Sigrid Dyekjaer
Editor: Daniel Greenway
Exec Producer: Dawn Porter
Screen Scotland funding: MERKEL accessed £120,000 through Screen Scotland's Film Education Funding to support Scotland-based producer Sonja Henrici and this incredibly important European co-production opportunity.
---
Synopsis
From the Academy Award- and Emmy-winning producers of One Day In September and Searching For Sugar Man, MERKEL tells the astonishing story of how a triple political outsider – a woman, a scientist, and an East German – became one of the most successful politicians in the world.
A pastor's daughter who grew up behind the iron curtain in the former DDR (East Germany), Merkel re-invented herself after the fall of the Berlin Wall to become "the world's most powerful woman" (Forbes, 2020), often outsmarting and outstaying her male opponents. But despite her historic 16-year Chancellorship of Germany, the international public still knows very little about her. Using vast archive materials and interviews with those who know her – friends, journalists, political allies, and critics – the film offers a thoughtful re-examination of her life and career from both a domestic and international perspective, told with humour, subtlety, and poignancy befitting of its subject.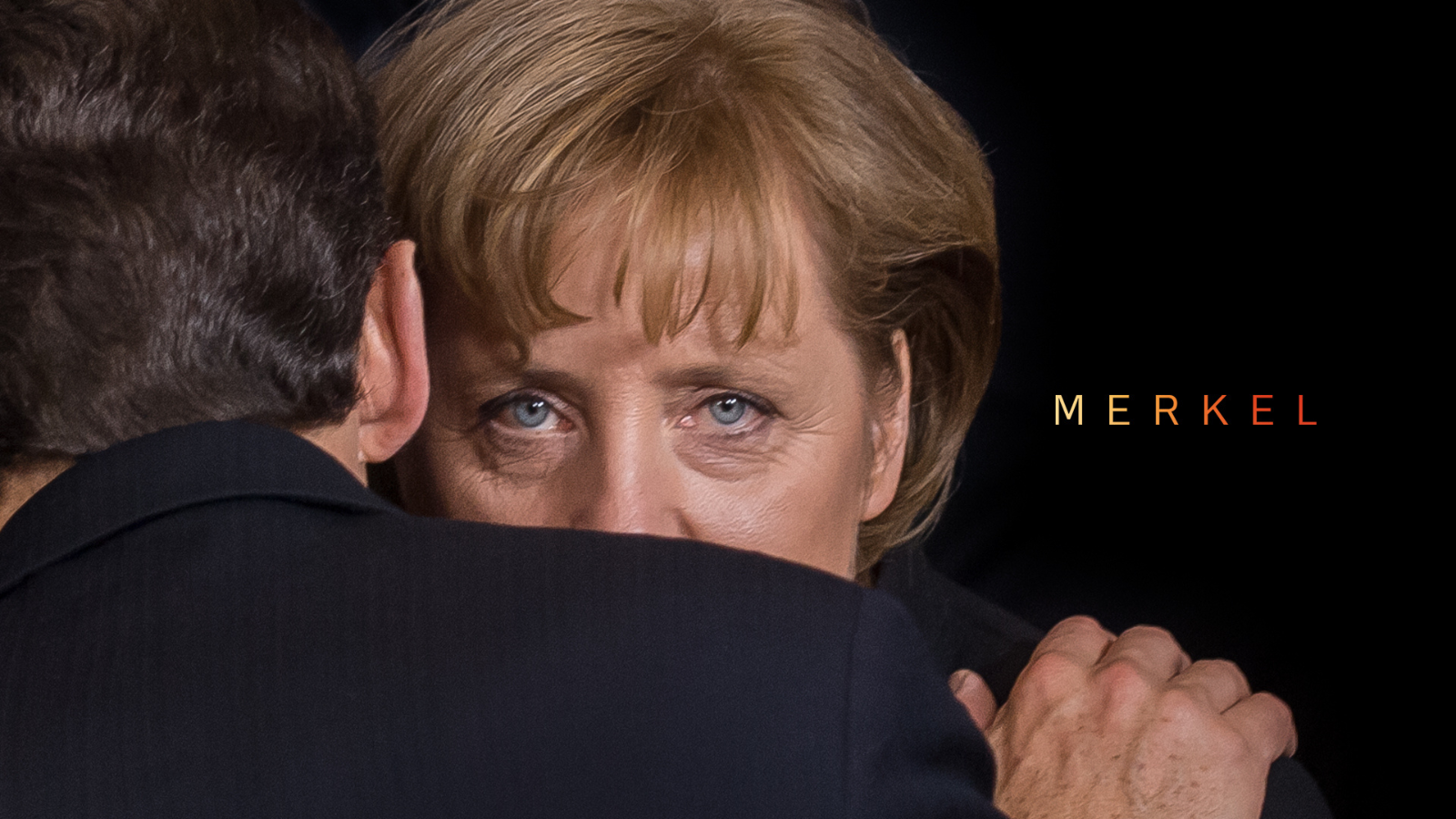 MERKEL key art. Courtesy of Passion Pictures. Credit Jock Fistick.
More information
Premiere: MERKEL will have its World Premiere at Telluride Film Festival in September 2022