Year: 2022
Director: Emma Davie
Producer: Sonja Henrici
Excutive producers: David Harron, Mark Thomas, James Marriott, Terry Macalister
Production company: Sonja Henrici Creates Ltd
Screen Scotland funding: The Oil Machine recived £90,000 through our Film Development and Production Fund to support Scottish based female producer and director team to make a documentary on a culturally and environmentally important subject.
---
Synopsis
The Oil Machine explores our economic, historical and emotional entanglement with oil by looking at the conflicting imperatives around North Sea oil. This invisible machine at the core of our economy and society now faces an uncertain future as activists and investors demand change. Is this the end of oil?
By highlighting the complexities of how oil is embedded in our society – from high finance to cheap consumer goods – The Oil Machine brings together a wide range of voices from young activists, oil company executives, economists to pension fund managers and considers how this machine can be tamed, dismantled, or repurposed.
We have five to ten years to control our oil addiction, and yet the licensing of new oil fields is seen to be in direct contradiction with the Paris Climate Agreement. The drama of global climate action is playing out in the fight over North Sea oil.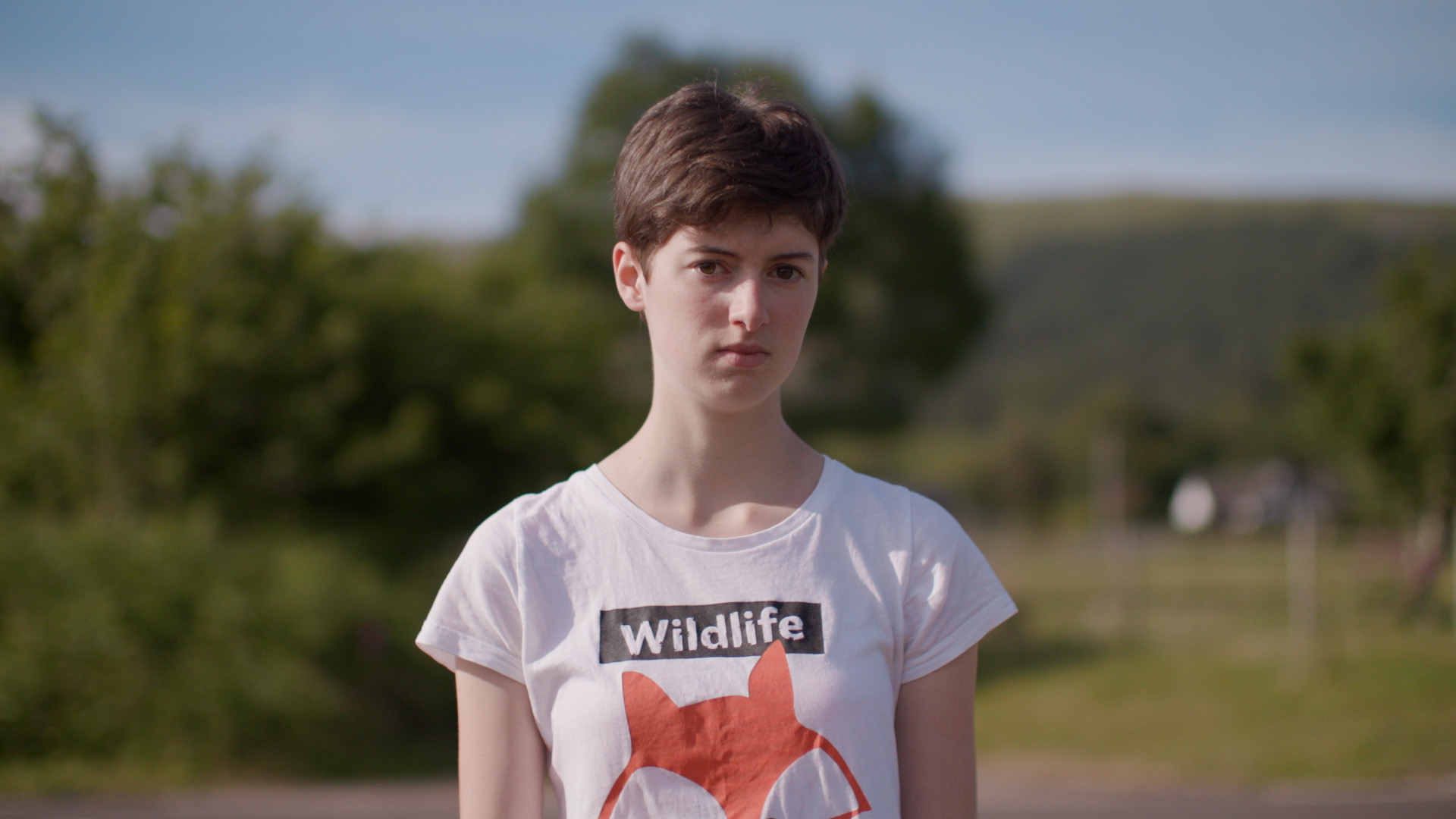 Holly Gillibrand, campaigner from Fort William. Courtsesy of Sonja Henrici.
More information
TV Broadcast: The Oil Machine will be broadcast on Sunday 18 December at 9pm on BBC Scotland and will be available on BBC iPlayer.
Cinema release: The Oil Machine is coming to cinemas and festivals across the UK and internationally from November 2022. Upcoming screenings are available to view at https://www.theoilmachine.org/
Director's Statement
This documentary was initiated by a sense of the urgency of addressing the issue of the oil in our own backyard. I feel that the huge "elephant in the room" in terms of Scotland's or the UK's aspiration to be climate change leaders is North Sea Oil. There seemed to be a need to understand how interwoven and embedded oil is in so many fundamental aspects of our lives so we wanted to bring together disparate voices involved in the interlinking worlds of oil, finance, activism who would normally never dialogue together. We wanted to express an emotional as well as analytical look at where we are at with North Sea Oil – it seems incredible that in 50 years so much has changed. The changes coming are, of course, even more radical and we wanted to understand how they might be implemented in the complex world of oil.
Emma Davie
Director