With record production levels, Scotland's film and television industry is growing and diversifying rapidly, and several companies are leading the way in offering cutting-edge new technologies to the production sector.
From virtual production facilities to robotics and state of the art crane equipment, Steven Little, Screen Scotland's Head of Production explains why this is such an exciting time in the industry: "Scotland has a healthy, established facilities sector but there has been such significant growth in Scotland-based production in the last few years that new companies are now regularly opening-up. We have new studios across the country, and also significant new technical kit we can offer productions. Scotland based facilities are investing more than ever in their equipment to keep up with industry demands. The desire to keep Scotland as a leading destination to film in is being driven by the whole filmmaking community."
We caught up with some of the country's leading production tech companies to find out more about the exciting kit available:
Nightsky Studios
Coatbridge-based TV Studio facility and virtual production specialists Nightsky Studios. Spanning over 32,000 sq ft of indoor space, with two sound-treated stages, one workshop/build space, and additional ancillary spaces made up of green rooms, offices, and storage rooms. Nightsky also has a virtual production setup that can be built on request for clients' specific needs, either on-site at Nightsky Studios or elsewhere.
The studio complex has partnered with Glasgow's Blazing Griffin on its virtual production facilities. Together, they provide end-to-end virtual production services, combining Nightsky's expertise in the physical virtual production set-up with Blazing Griffin's in-house knowledge of Unreal Engine as well as its production and post-production expertise.
Lewis Simister, Director at Nightsky Studios said: "We are very excited to add two more stages to Scotland's outstanding facilities and look forward to see how Virtual Production will be used to help the country's storytellers bring their ideas to life."
Kuroki Motion Robotic Arm
Glasgow-based, Kuroki Motion is Scotland's first robotic cinematic arm company. Founded in May 2023 by TV & Film industry professionals, Damian Leitch, Danny Fullerton, Bartek Kloc, Bruce Carmichael and Euan Williamson. The company offers Robotic Arm Services, with their state-of-the art CR12+ Robotic Arm, with motion control capability. Kuroki offer a scalable studio space and the ability to work in location. The team have extensive experience in the camera department, across creative projects ranging from blockbuster motion pictures to prime-time television drama, commercials & prestigious global sports coverage.
Damian Leitch, co-founder of Kuroki Motion said: "We hope that by bringing this service to the country, it will be beneficial for not only us as a burgeoning business, but also for Scottish production companies pitching for local and international projects to be. By having a wider range of technology that can be locally sourced and available, it can only make Scotland an even more attractive place to film."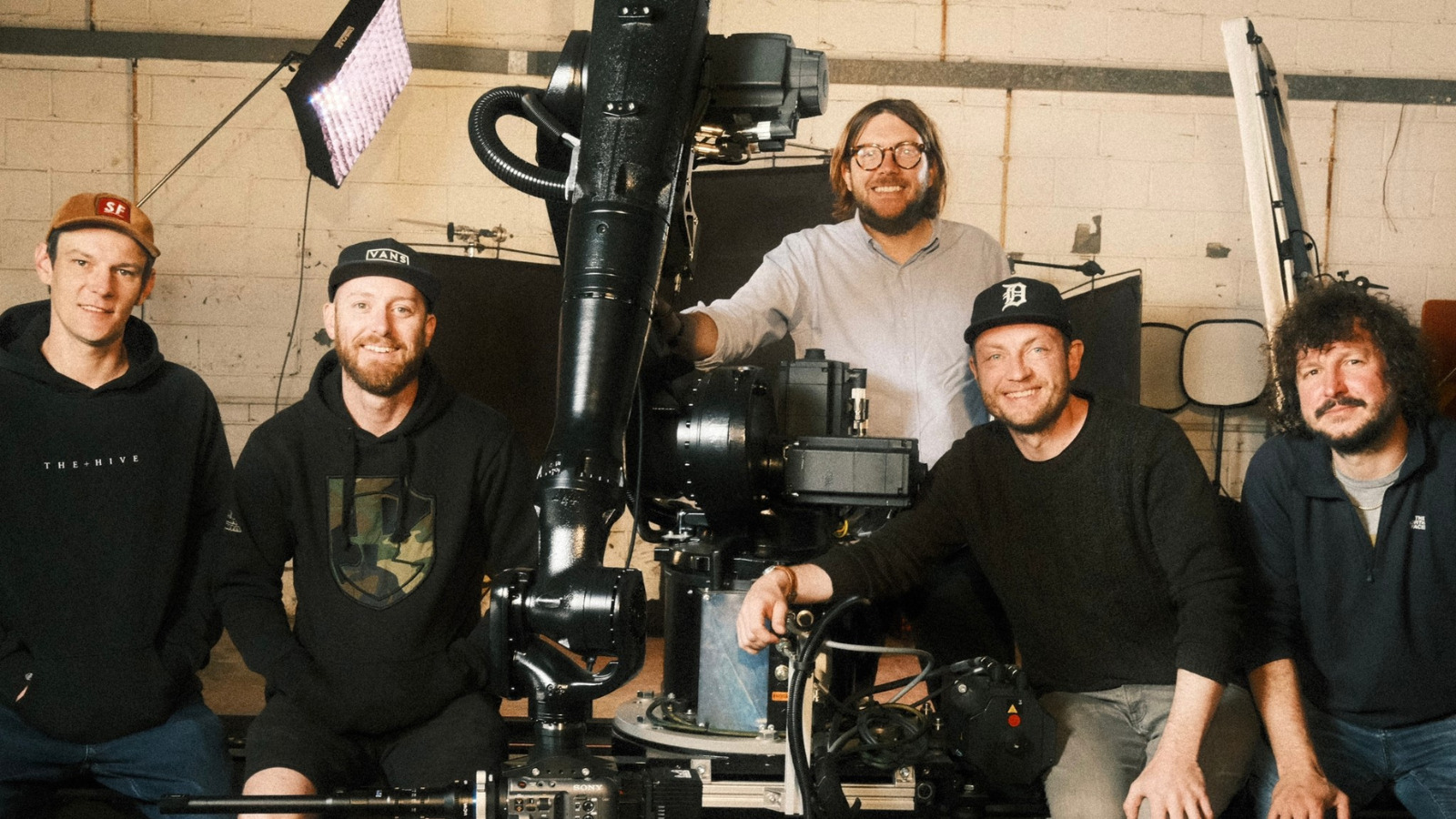 Courtesy of Kuroki Motion
Camera Crane Scotland
Camera Crane Scotland are the leaders in Scotland in telescopic camera cranes including being the Scottish agents for Supertechno telescopic cranes, Opertec Stabilised head and Cinetech dollies. Based in Paisley, Camera Crane Scotland also offer a full grip service through their Grips Scotland arm which includes a grip trainee programme. The company have experience of working across HETV dramas, feature films, commercials or promotional videos including Vera, Outlander, Guilt and The Lost King.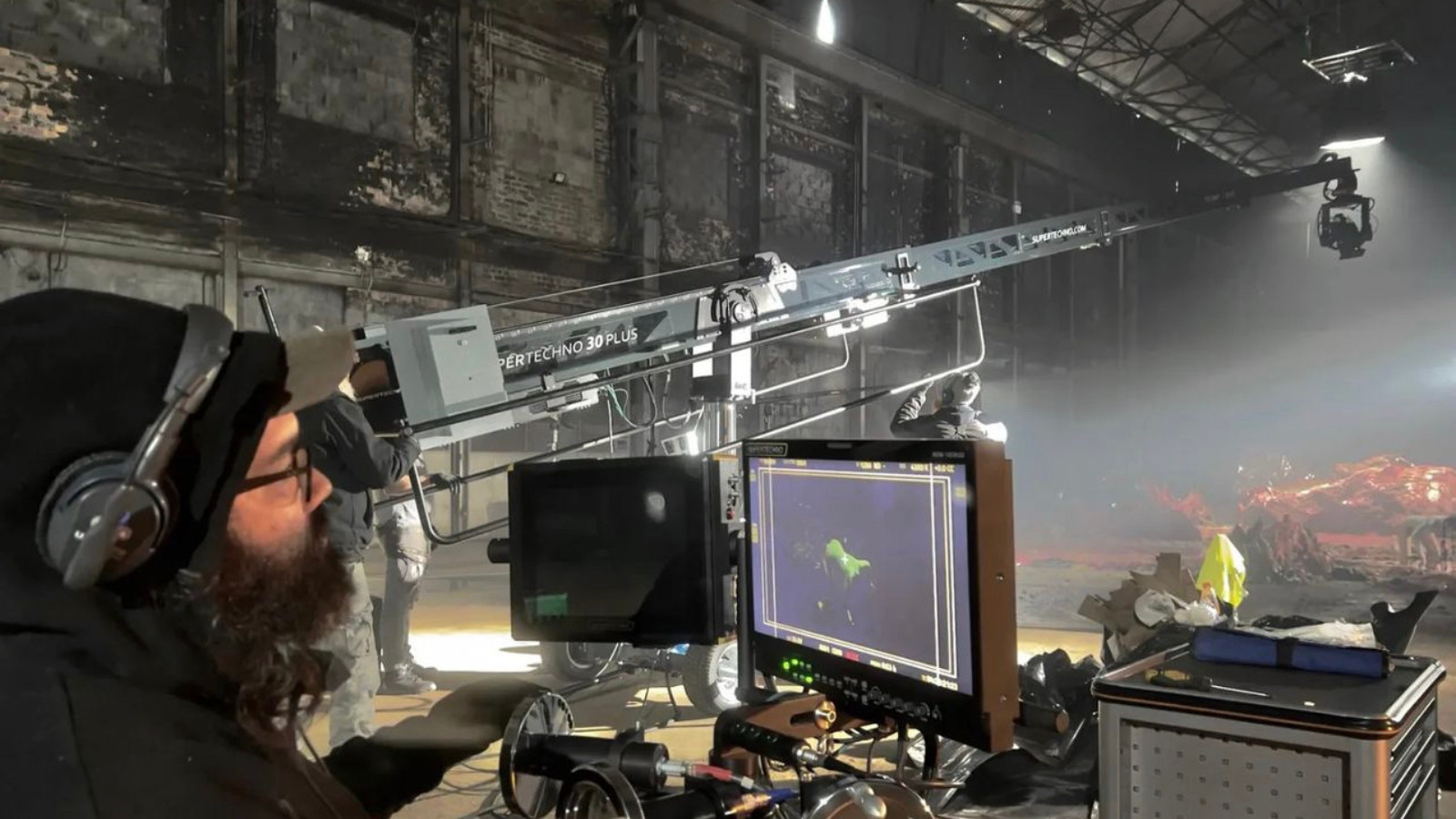 Courtesy of Camera Crane Scotland
---
Header image courtesy of Nightsky Studios