Paul Sng is a bi-racial British Chinese filmmaker based in Edinburgh whose work focuses on people who challenge the status quo. We caught up with him to talk about his route into the industry, his work highlighting strong characters and his upcoming projects.
Sng has been making films since 2015 when he co-directed Sleaford Mods – Invisible Britain, which was part band doc, part state of the nation and follows the titular band in the run up to the 2015 General Election. "It was the first time I'd picked up a camera. Prior to that I hadn't gone to film school or studied filmmaking in a practical sense. I learned how to make films by diving into the unknown, making mistakes and generally having a DIY ethos." Sng explains.
Since then, Paul's credits have included Dispossession: The Great Social Housing Swindle, which represented his first solo directing credit, Poly Styrene: I Am a Cliché, winner of the BIFA 2021 Best Documentary and BIFA 2021 Raindance Discovery Award and Tish, which was the Opening Gala film at Sheffield DocFest in 2023. Alongside this Paul was also selected as a BAFTA Breakthrough artist for 2022/23.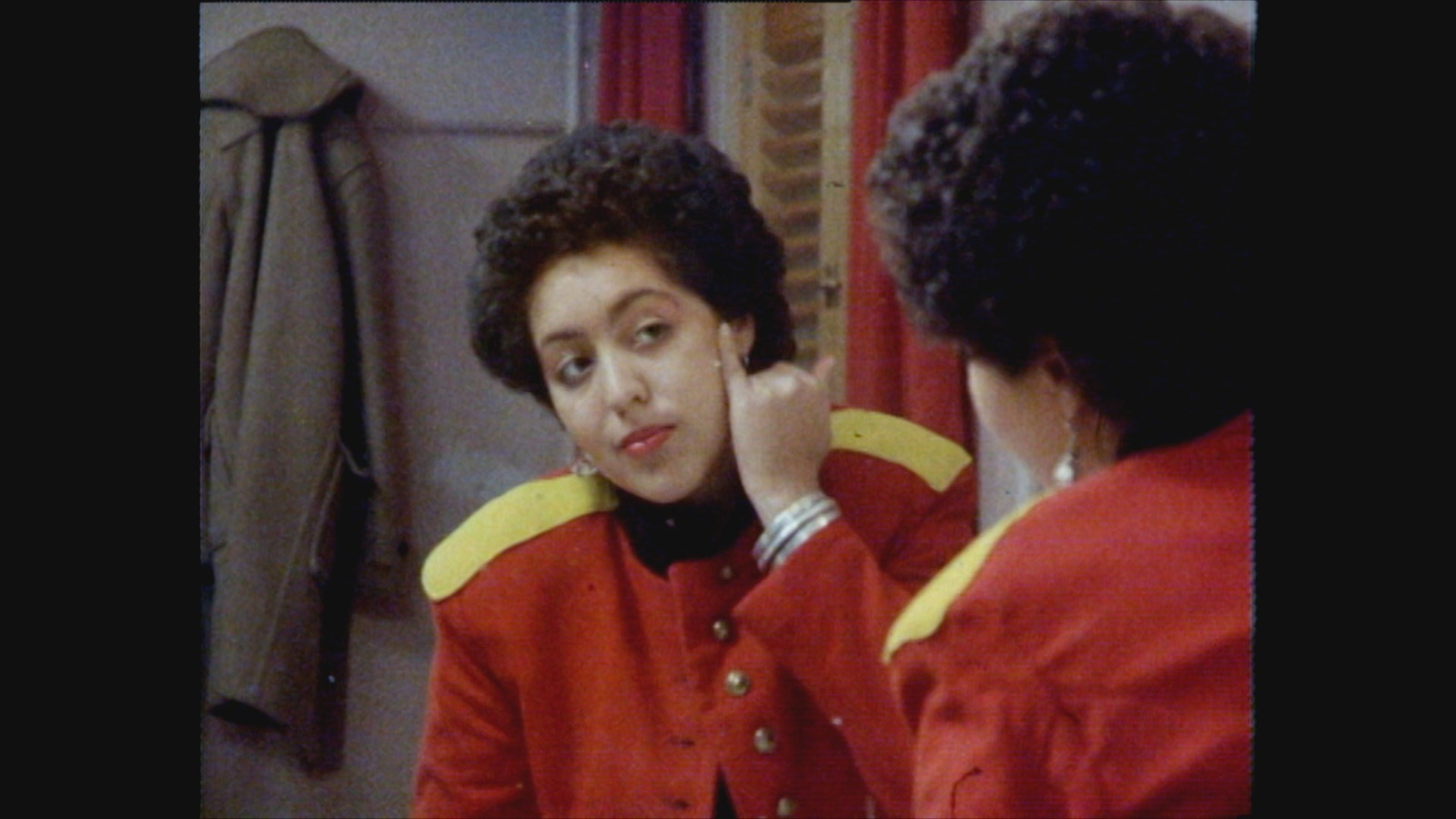 Still from Poly Styrene: I Am a Cliché, courtesy of Paul Sng
Paul's secret to developing his craft is working with brilliant collaborators who push his boundaries.
"I've been blessed to have worked closely with outstanding creative teams and people like Celeste Bell, Ella Murtha, Xanna Ward Dixon, Lindsay Watson and Angela Slaven. Our work has also been supported by two main funders: Doc Society and Screen Scotland. Without the support of both, it's highly unlikely I would still be making films."
At a time when community and unity in the industry is paramount, Paul praises Scotland as a supportive hub: "I think there's a greater sense of solidarity in Scotland compared to other areas of the U.K. (by which I mean London). People look out for one another here and it's a close-knit community of people who want to see one another succeed."
Since 2021, Paul has continued to work with exciting talent, "I've benefitted hugely from working with two brilliant producers; Rebecca Mark Lawson on the Poly Styrene film and Jen Corcoran on Tish. I learned a lot from both of them that has helped me improve as a filmmaker. And their support and friendship on both a professional and personal level has been hugely beneficial."
Paul is honest when it comes to the barriers faced when trying to break into the industry and the current challenges across the whole sector. Citing nepotism, discrimination, strained funding and risk-averse commissioners, saying "we need more people to take risks on stories" and to "try and persevere and have resilience". His key advice: "find your tribe, find allies and never give up."
Proving his words, Paul has an exciting end of the year to look forward to with Tish going on general release in November with a Q&A tour around the UK and Ireland. He's also working on the definitive feature documentary about one of Scotland's greatest writers, I Am Irvine Welsh, produced by Natasha Dack with LS Films, which aims to premiere at a festival in early 2024.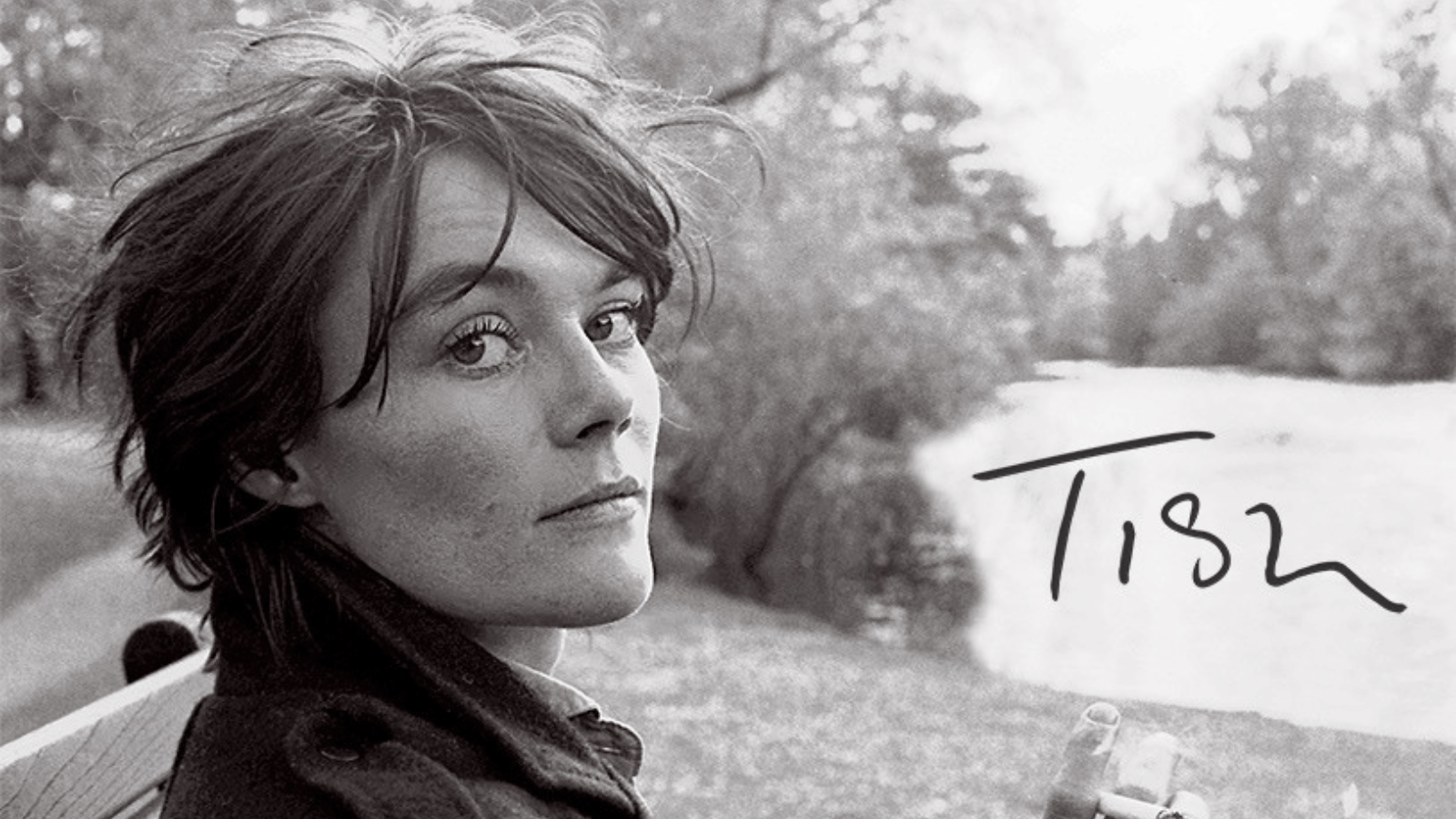 Tish key art, Credit Ella Murtha
---
Header image courtesy of Nightsky Studios