Black Camel have Scotland at the heart of their company and showcase the power of indie film and television production.
BAFTA-winning producers Arabella Page Croft and Kieran Parker are the founders and directors of Black Camel Pictures, a small energetic team based in Glasgow making big waves in the industry.
Their portfolio is a variety of genre, size and medium, beginning with some action horror films (Outpost 1, 2 and 3) into thrillers (Legacy starring Idris Elba), to hit Scottish musical Sunshine On Leith, opera-based romantic comedy (Falling For Figaro with Joanna Lumley), interrailing with Judi Dench and Sally Phillips in Off The Rails and TV movies like Castles in the Sky featuring Eddie Izzard.
They're adding another genre to their bag, breaking into animation with The Brilliant World of Tom Gates for Sky, based on the popular children's books, and their hit television drama Annika, supported by Screen Scotland, has recently been acquired by BBC One and continues to go from strength to strength.
Based on the Radio 4 series Annika Stranded, the Scottish crime drama star Nicola Walker features as DI Annika Stranded overseeing a Marine Homicide Unit investigating numerous murders along Scotland's shores, whilst navigating her relationship with her teenage daughter.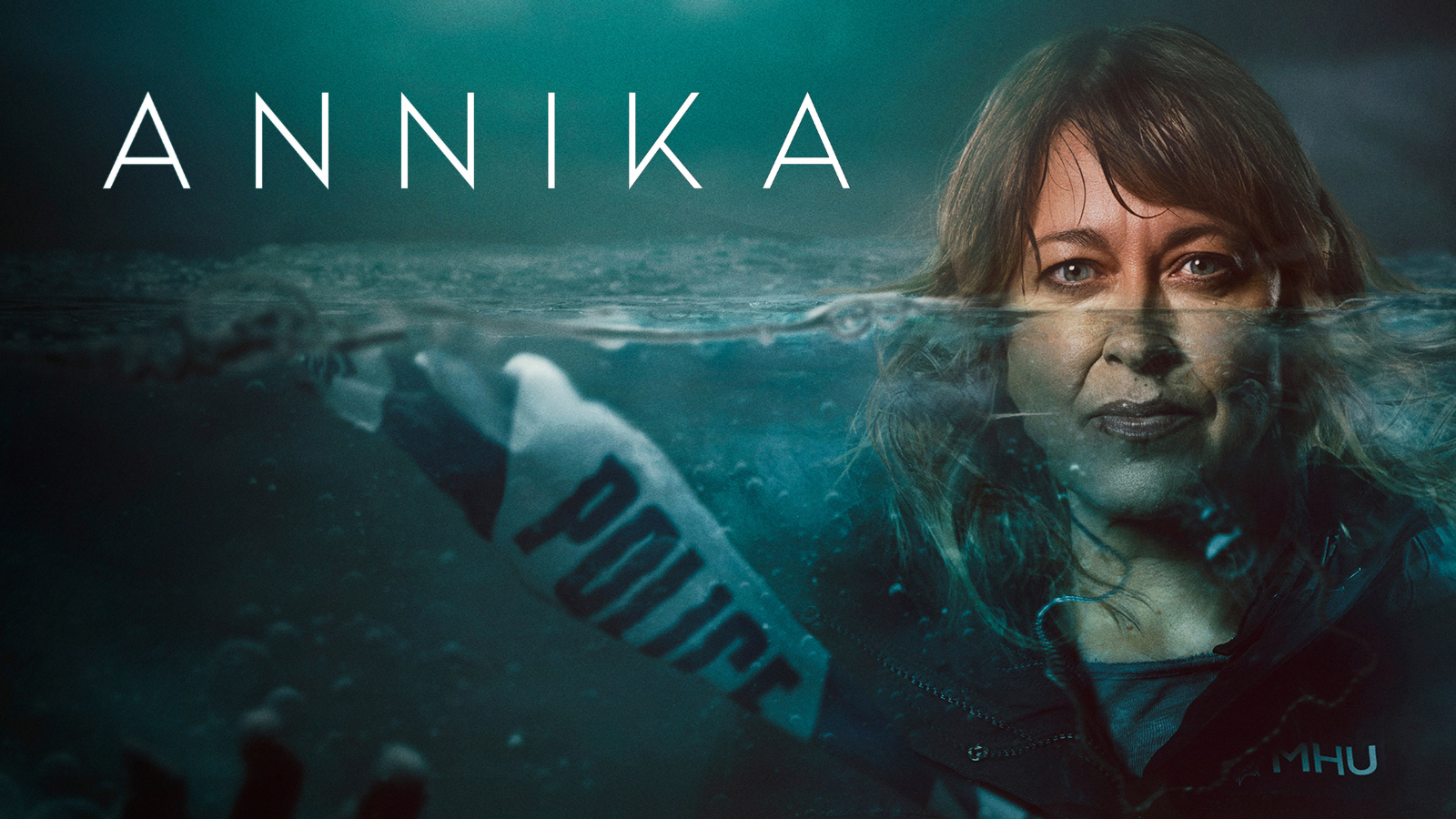 Annika Series 2 Key Art, courtesy of Black Camel Pictures
CEO and Producer, Arabella Page Croft, said: "I'd identified that we needed to move into television drama but it is a hugely competitive market and like many other producers I was just trying to work out how to break in.
"The first series had a modest budget, but we were experienced in making low budgets go far and managed to make Annika in Scotland during the pandemic. We created the show, retained the rights and made a small overhead which is how production companies survive and grow. For Series 2, we managed to get a bit more budget and that has helped the company stabilise and grow."
This has allowed Black Camel to take on more staff and an aim to continue making bigger budget returnable drama series to hire more, a promising case for Scotland. Operating within the country is a no-brainer for the company.
"It's just who we are. It's our USP – I define our work as 'cinematic, scripted, Scottish'. We are trying a few new avenues but there always needs to be a strong Scottish element to what we do. Being in Scotland is a point of difference in a country where there are another 300 indie producers all vying for very few slots!"
Black Camel are on a roll with Annika Series 2 out now on Alibi (UKTV) and hoping to move to the BBC. Float Season 2 will be released on BBC iPlayer this autumn – a queer romance series set in rural Scotland following a group of young adults and an unexpected romance over one summer. The Brilliant World of Tom Gates S3 is in production, and they have a feature film in development.
"We have ten hours of drama booked for next year in different genres and lots more that we're hoping to share soon!"
---
More on Black Camel Pictures
Float Series 1 and Annika Series 1 are available to watch now on BBC iPlayer on the below links:
Annika: bbc.co.uk/iplayer/episodes/p0fjh17b/annika