Today, a nation-wide climate film challenge is launched to draw focus on our response to the climate crisis.
A call out to people based anywhere in Scotland is being made by Film Access Scotland to submit short, 90-second films expressing individuals' reactions and reflections on this most pressing of subjects.
Call Out for Response to Climate Action Through Films
Climate Challenge: 1.5 Degrees Films invites people to make 90-second films to share their thoughts and ideas about climate change and how it is affecting us as individuals, our surroundings, families and communities. Youth groups, schools, students, community organisations, activist groups and individuals are all encouraged to take part.
Climate Challenge: 1.5 Degrees Films is set against the background of the UN Climate Change Conference (COP-26) taking place in Glasgow. The Challenge is led by Film Access Scotland and supported by the National Lottery through Screen Scotland and by Keep Scotland Beautiful.
Regardless of background, age or filmmaking experience, anyone can submit a film to the Challenge, with resources available online to help people get started. The first deadline for film submissions is midnight on 24th October 2021 and the final deadline is midnight on 14th November 2021.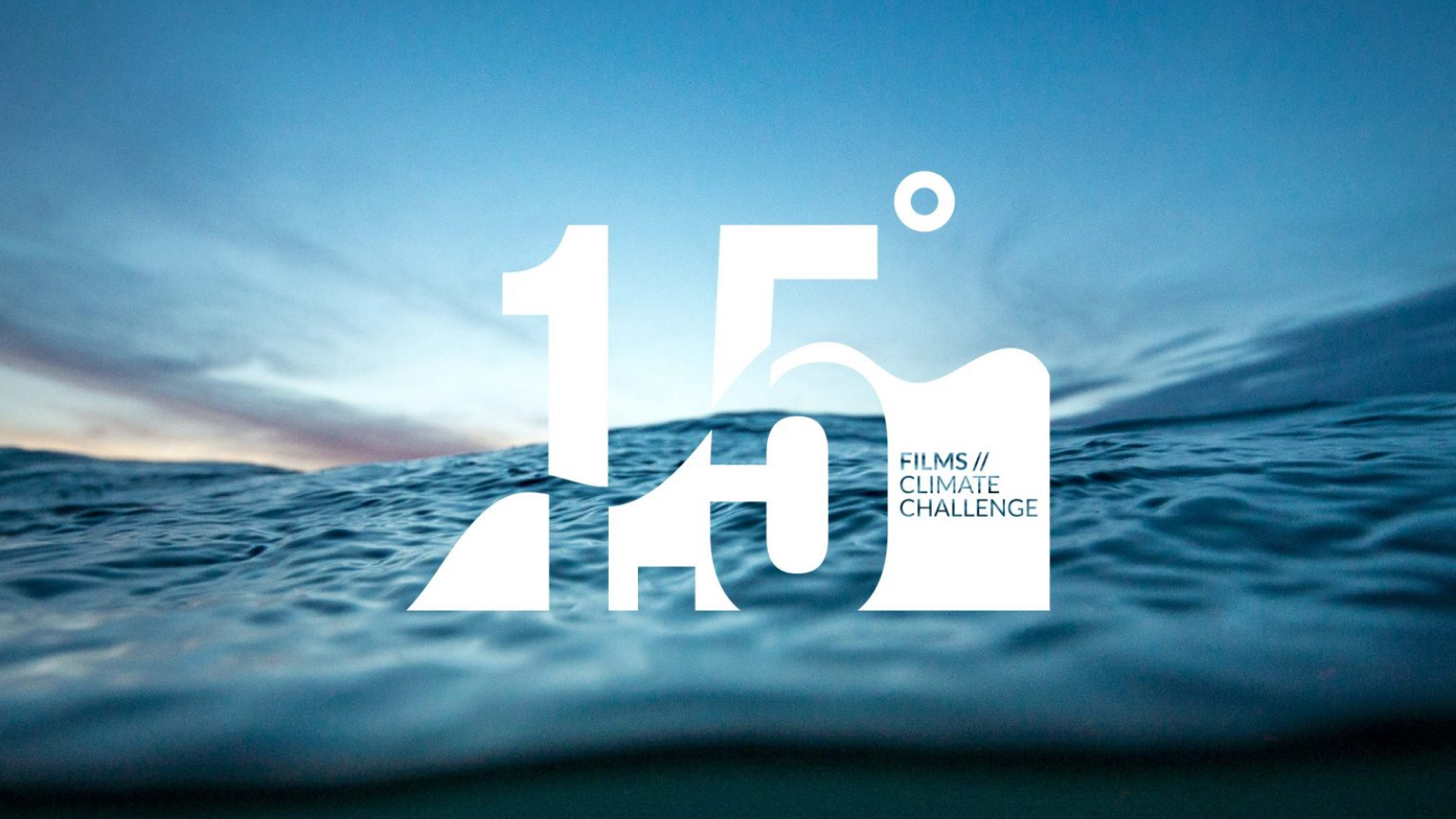 All eligible films submitted to the Challenge will be made available for viewing on Film Access Scotland's website, providing a platform for sharing views on climate change. Submissions received by the first deadline from young people aged between 16 and 25 years old will automatically be entered into Film Access Scotland's Youth Film Festival in November 2021.
A selection of filmmakers based in Scotland that meet the first submissions deadline may also be invited to screen their work at the New York Times Climate Hub Open House on 7th November 2021.
Surprise prizes and commendations for filmmakers based in Scotland will be revealed after COP 26 and a selection of films will be screened at a series of celebratory events across Scotland.
Visit Film Access Scotland's Climate Challenge webpage to submit your film and view the full guidelines and eligibility criteria.
Chief Executive of Film Access Scotland, Natalie Usher said: "Global leaders will come together in Glasgow at COP26 to discuss urgent climate action to limit global warming to 1.5 degrees. This Challenge invites you to make 1.5 minute films to join the climate debate and help us create a collective snapshot of this response to climate change. Through the filmmaking support offered by the project, we want to connect people with arts and community organisations across Scotland in order to facilitate public engagement and awareness about climate change."
Scott Donaldson, Screen Scotland's Head of Education said: "We all have a huge stake in the outcome of COP26 and everyone has a story to tell about their relationship with the environment and climate crisis. Film Access Scotland's open access Film Challenge will inspire people to learn more about the climate crisis, promote greater public engagement with environmental issues and support people across Scotland to make films and have their voices heard at the COP26 and beyond."
To keep up to date with the latest developments, use #90SecondClimateFilms and visit Film Access Scotland. If you have any questions, email [email protected]
---
About Film Access Scotland
Film Access Scotland is the national sector development body which represents Film Access organisations and practitioners across Scotland. Our members use film as an expressive tool to unlock the potential of individuals, groups and communities to bring about positive and lasting social change.
Members use film and filmmaking to change lives by developing personal, social and technical skills, improving employability outcomes and focusing on health and wellbeing. They work with young people, adult learners, schools, communities and film talent through high-quality, inclusive and accessible learning, training and production programs.
The organisations that make up our membership provide opportunities across Scotland, especially to those experiencing disadvantage or exclusion, to participate in and engage with film. Collectively, our members have 150 years' experience of working with film in a very distinct way, one founded on a central belief in the importance and effectiveness of using open and inclusive
Film Access activities to enable people to:
enjoy and learn about film and filmmaking as an artform and part of our culture
develop a voice and communicate more effectively
develop personal skills and enhance employability
gain qualifications and advance along formal progression pathways
develop and regenerate communities
improve health and wellbeing.
Film Access Scotland supports and champions its members, ensuring the impact of their work is recognised and valued by policy makers, funders, the screen industry and organisations working in related sectors. Film Access Scotland (SCIO), a charity registered in Scotland: Number SC051146.
About Screen Scotland
Screen Scotland is the dedicated partnership for screen in Scotland. Sitting within Creative Scotland, it is a partnership with Scottish Enterprise, Highlands and Islands Enterprise, Skills Development Scotland, Scottish Funding Council, working in close collaboration with the sector to ensure its success. With funding from Scottish Government and The National Lottery, Screen Scotland is driving the cultural, social and economic development of all aspects of the sector in Scotland, through enhanced funding, services and support.
For further information please visit: screen.scot and follow @screenscots on twitter and @screenscots on Instagram.
About Keep Scotland Beautiful
Keep Scotland Beautiful is the charity that campaigns, acts and educates on a range of local, national and global environmental issues to change behaviour and improve the quality of people's lives and the places they care for. Keep Scotland Beautiful is committed to making Scotland clean, green and more sustainable. Keep Scotland Beautiful is a Scottish Charitable Incorporated Organisation (SCIO): Number SC030332. Further details at www.keepscotlandbeautiful.org
Media Contact:
Meray Diner
Project & Outreach Coordinator
Film Access Scotland
E: [email protected]
M: 07702045996