Jennie Kermode is a writer, filmmaker, human rights advocate and film critic. She is also the Content Director for the film website, Eye for Film. Her decades-spanning career as a film critic has given her insight into the lack of diversity within the screen sector both in front of and behind the camera. This awareness has driven Jennie to actively advocate for greater representation of diverse groups within the film industry.
Jennie's passion for advocating diversity within the screen sector shines through in this interview with Alison Smith, the Equality, Diversity & Inclusion Officer here at Screen Scotland.
In the interview, we hear Jennie's thoughts on how best to tackle the underrepresentation of diverse groups within the screen sector and whether the Oscars' new diversity standards are going to be a catalyst for change within the world of filmmaking.
Jennie also reflects on how the acceleration of remote working during the COVID-19 pandemic has impacted accessibility for disabled people within the screen industry, highlighting that technology is allowing those with disabilities to be more involved at each stage of the filmmaking process.
Watch the full interview below.
---
Meet Jennie Kermode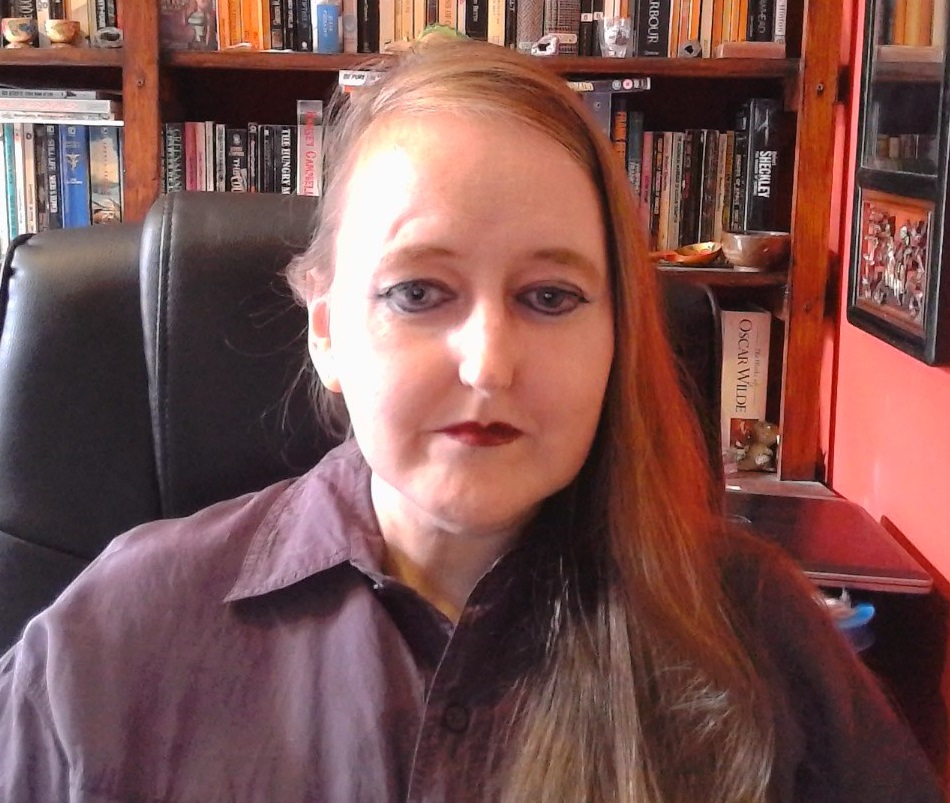 Jennie Kermode is the Content Director at Eye For Film. She is also a full time writer, part time academic and human rights advocate.
As a film critic, Jennie enjoys a wide range of different genres and would probably say that her favourite film is Picnic At Hanging Rock or Vertigo. Before coming to Eye For Film, she spent two years with Movie Gurus. She has worked as Arts & Culture Editor at KaleidoScot and written on film for the likes of The Independent, Studio Magazine and the Directory of World Cinema. She is a member of the Online Film Critics Society, Cherry Picks and Indiewire. She is also a Rotten Tomatoes registered Tomatometer critic.
In addition to this, Jennie writes books, the most recent being Growing Older as a Trans and/or Non-Binary Person, and regularly contributes to arts and literary projects connected to LGBTQ+ and disability issues. She occasionally finds time for fiction.
---