World Environment Day is taking place on Saturday 5 June, encouraging worldwide awareness and action to protect our environment.
In celebration, Screen Scotland have pulled together a selection of environmentally focussed festivals, challenges and projects that are paving the way for a more sustainable world. With COP26 taking place in Glasgow this year, now is the time for Scotland to be at the forefront of change to combat the climate emergency.
---
Climate Crisis Film Festival
Now in its third year, the Climate Crisis Film Festival is the UK's only film festival dedicated to channelling constructive action towards the climate emergency, one of the most urgent global threats we face.
The festival encourages collective action in response to climate change through a carefully selected programme of films, talks, workshops, and events hosted in collaboration with a network of local and global action groups. The festival aims to leave audiences with the necessary tools to demand change and a sense of empowerment to take action.
This year's festival will take place both physically and digitally. The in-person events will be held in Glasgow, 4-7 November, and online events will take place 1-12 November.
Visit their website for more details.
---
Youth Climate Film Festival
The Youth Climate Film Project (YCFP) is an initiative delivered by Keep Scotland Beautiful with funding from the Scottish Government and The National Lottery through Screen Scotland. The aim of the YCFP is to help young people understand the way that climate change will shape their future and to give them the encouragement to use their voice to enable change.
Over the past year, the YCFP has supported young people across the country to create short films that explore the climate emergency from a young person's perspective. You can view the films on the Keep Scotland Beautiful website and follow the hashtag #YouthClimateFilmProject on social media.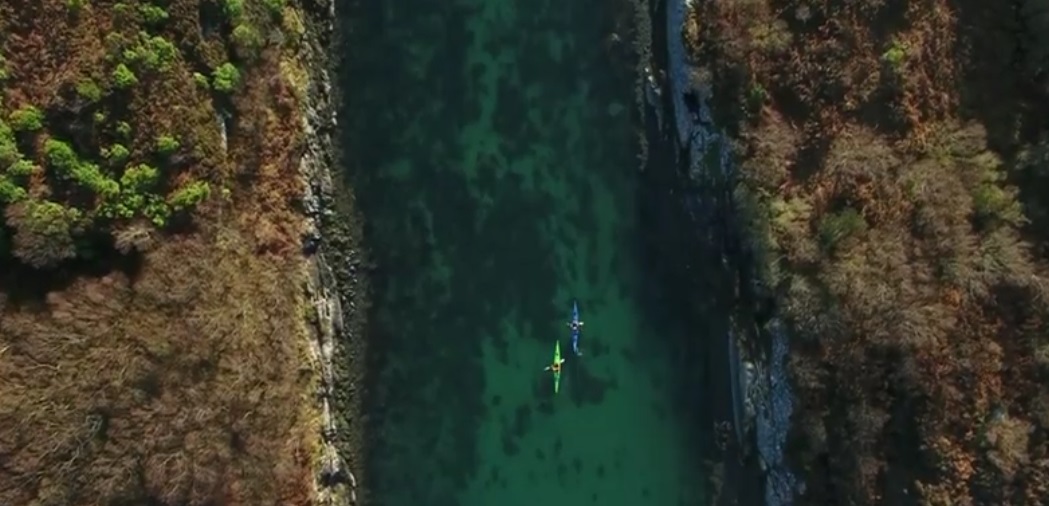 Still from short film "Our Hopes for the Future" as part of the Youth Climate Film Festival
---
1.5° Film Challenge
Screen Scotland are excited to be supporting a new short filmmaking challenge delivered by Film Access Scotland to coincide with COP26.
The film challenge aims to engage people all over Scotland with the climate crisis and increase public awareness of the threat climate change poses to us all.
Through a series of skills training workshops, people of all ages across Scotland will be provided with the tools and knowledge to tell their own stories about the impact climate change has or may have on their lives, communities and local environment through a 90 second film.
The challenge will be announced mid-June. Stay up-to-date via our social media pages: Twitter @screenscots / Instagram: @screenscots
---
The UK Green Film Festival
Taking place each year over a single week, up and down the country, the UK Green Film Festival screens some of the very best environmentally focused films from around the world.
The UK Green Film Festival has an expanding network of cinemas across the UK taking part in the festival. Visit their website to see which cinemas near you are showcasing the festival's films.
The festivals 2021 dates have yet to be announced, so be sure to follow them on Facebook, Twitter or Instagram for the latest news.
---
Take One Action
Take One Action nurtures communal exploration of the stories, ideas and questions at the heart of positive social change. Through film screenings, conversation and enquiry, Take One Action brings people together to inspire a more sustainable and more fulfilling world, in Scotland and beyond.
Their annual programme of activities includes a 12-day festival in Edinburgh and Glasgow, two weekend festivals in Aberdeen and Inverness, a network of local film clubs and a series of individual screenings, talks and training opportunities.
A great resource is Take One Action's film directory which has hundreds of world-changing films on a vast range of key social and environmental justice issues. Check out the film directory on their website.
---