Interested in getting into the film and TV industry? Screen Scotland's new content series Behind The Screen aims to shed light on how a variety of Scotland based filmmakers and crew members got to where they are today.
We aim to showcase the wide selection of roles within the film and TV industry and emphasise that everyone is welcome within Scotland's thriving Screen Sector.
We speak with documentary filmmaker Ling Lee, director and editor of The Black Veil, about how she got started within the industry and her advice to others wanting to follow in her footsteps.
Ling's recent film The Black Veil is available to watch on BBC iPlayer. Find out more about the film by visiting our Made in Scotland section and visit Ling's website to discover more about her and her work.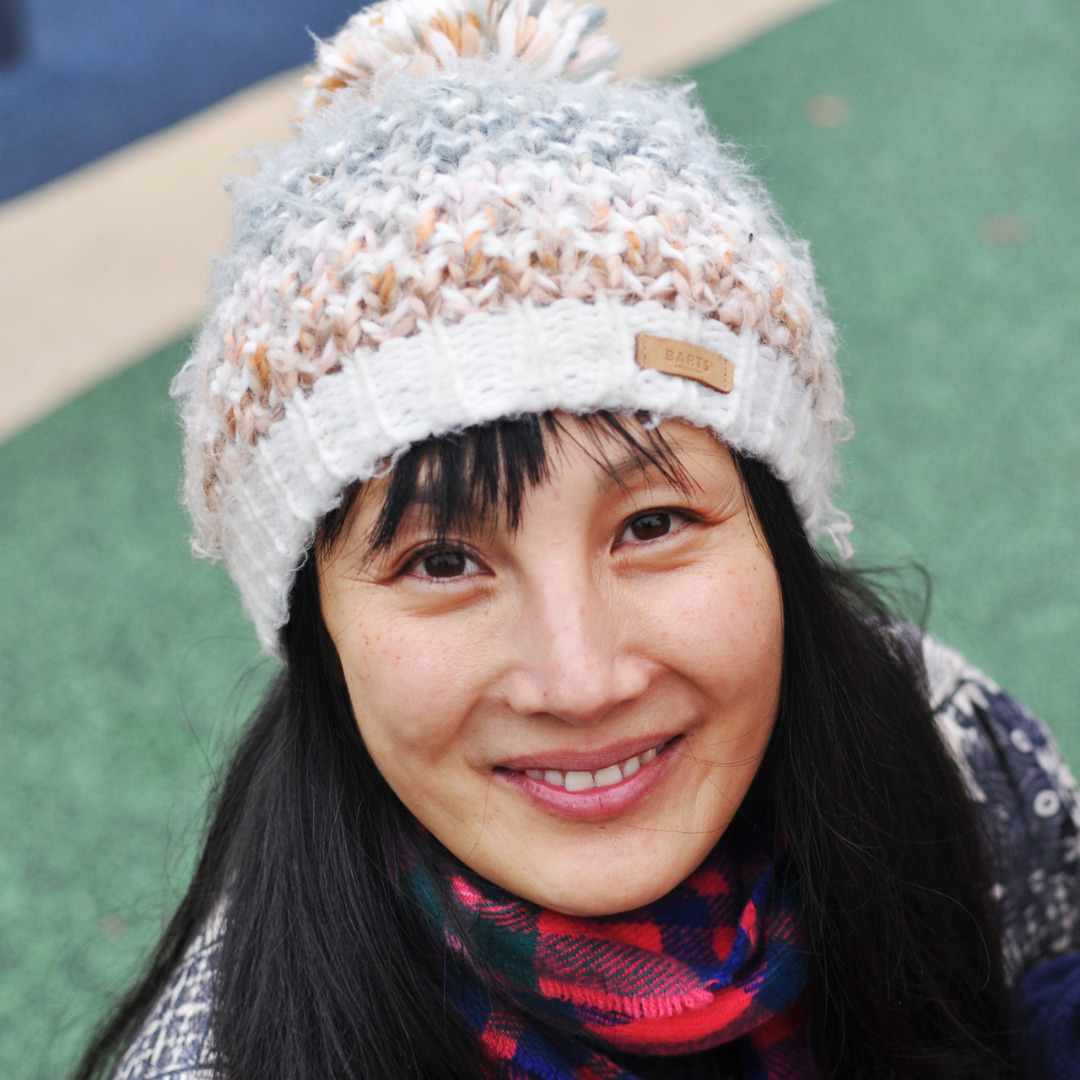 Ling Lee headshot
---
Tell us about your role in the film/TV industry?
I'm a documentary filmmaker. I direct, shoot, and edit. I work on my own films as well as collaborating with other filmmakers on their projects.
How did you get started in the industry?
My route into the industry was as an Editor. By the time I began studying at Edinburgh College of Art I was already familiar with editing software from a previous course. Towards the end of my studies at ECA, two members of the College asked me to help with their editing workshops. One of them also asked me to take a look at a film she was in the middle of making. I ended up editing that whole film and it became my first feature-length documentary project. That film then went to film festivals around the world. During the edit of that film, other individuals I knew through ECA asked me to edit their short films. By the time I studied for my Masters in Documentary Directing at the National Film & Television School, I was already established as an Editor. Since then I've been working as both a Director and Editor in the industry.
What advice do you have for someone looking to enter the screen sector?
I would advise them to start shooting, editing, and making films – whether that is on their own or as part of a film crew. Just getting to know how to understand and work with the language of film is absolutely key – and the more you do it, the better you will become. Secondly, I'd encourage them to get to know filmmakers and people in the industry – whether that is through assisting, collaborating, or studying at an institution.
What is your career highlight so far?
I would say that The Black Veil is the highlight of my career so far because it was such a positive experience from start to finish. To be honest, I have not always had positive experiences of the power dynamics within working relationships in this industry – which is why I am very happy to say that The Black Veil was a joy to work on. The production went very smoothly – from pitching through to the online - except for COVID-19 changing a few plans. It was fantastic to have Noé Medelle (from Scottish Documentary Institute) producing this project – she was supportive and helpful at every stage. This film was part of the SDI's 'Right Here' talent scheme which is backed by BBC Scotland and Screen Scotland. It was a great opportunity to make a creative documentary for broadcast on BBC Scotland. The scheme has helped me to continue to establish myself as a Director in this industry.
---
Check out the trailer for Ling Lee's The Black Veil which is available to watch now on BBC iPlayer.