It was an incredible night for Scottish film at the British Independent Film Awards 2022 with 11 wins in total for Screen Scotland backed productions.
Aftersun from Scottish director Charlotte Wells and Scottish Producer Amy Jackson picked up a whopping seven awards including Best British Independent Film. The melancholic father and daughter feature starring Paul Mescal and Frankie Corio took home the most awards of the night.
The Screen Scotland funded Too Rough from director Sean Lionadh, Winners from director Hassan Nazer and The Origin from director Andrew Cumming were also recognised at the BIFAs.
---
Scottish winners round-up
Aftersun
BEST BRITISH INDEPENDENT FILM
BEST SCREENPLAY
BEST DIRECTOR
THE DOUGLAS HICKOX AWARD
BEST CINEMATOGRAPHY
BEST EDITING
BEST MUSIC SUPERVISION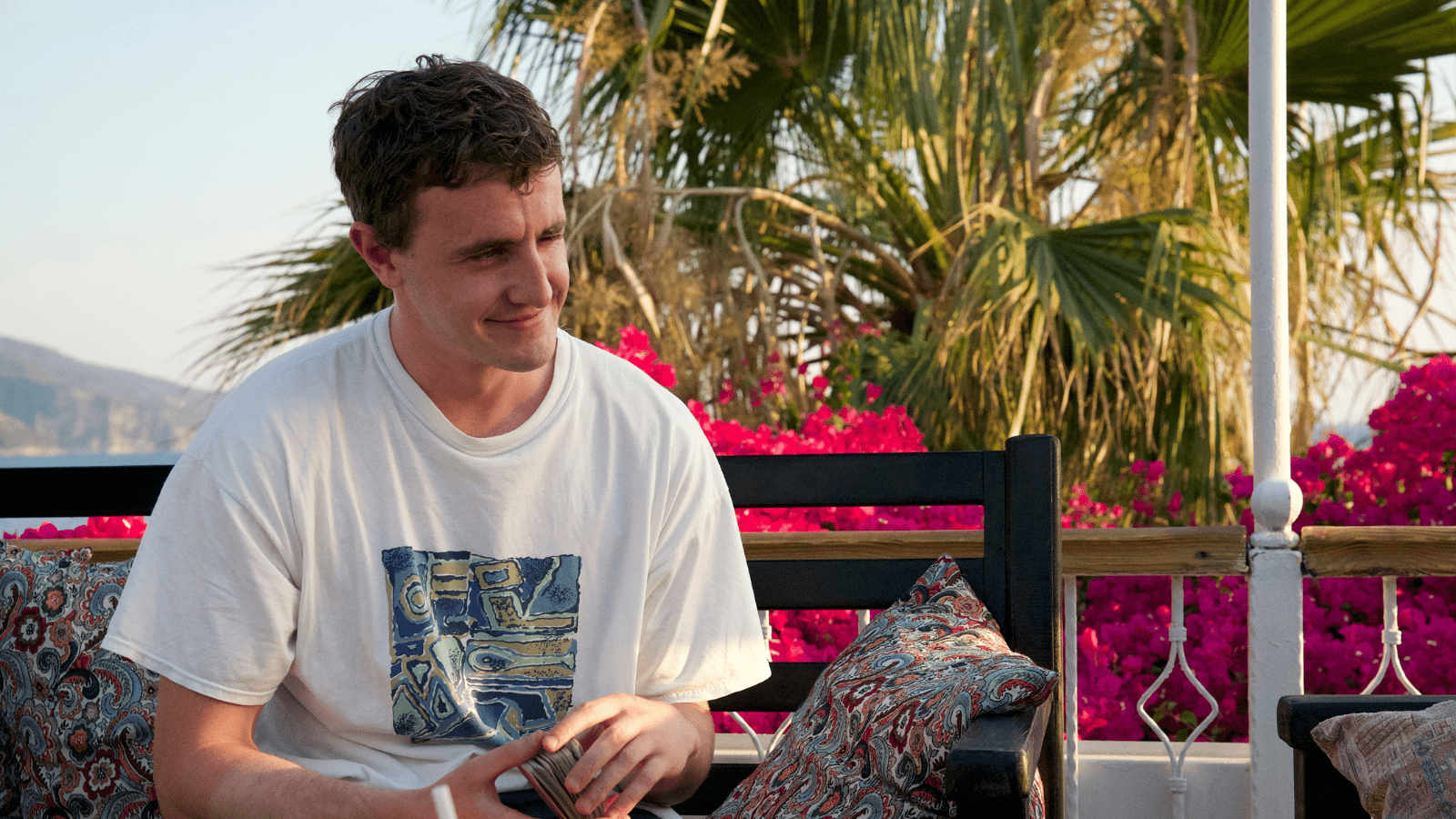 Still from Aftersun, courtesy of Mubi UK
Too Rough
BEST BRITISH SHORT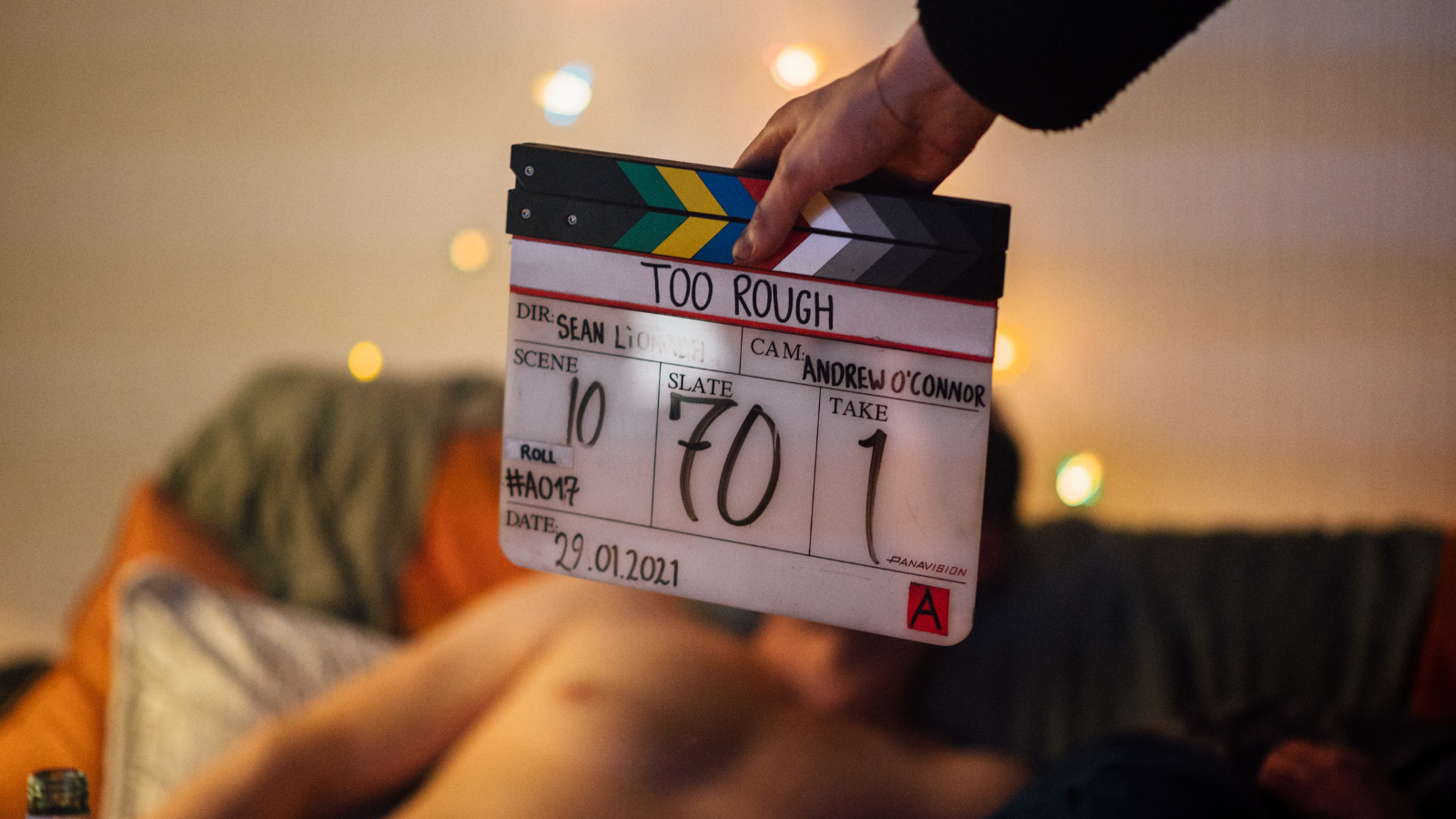 Behind the scenes on set of Too Rough, courtesy of Scheme Pictures
Winners
BREAKTHROUGH PRODUCER
THE RAINDANCE DISCOVERY AWARD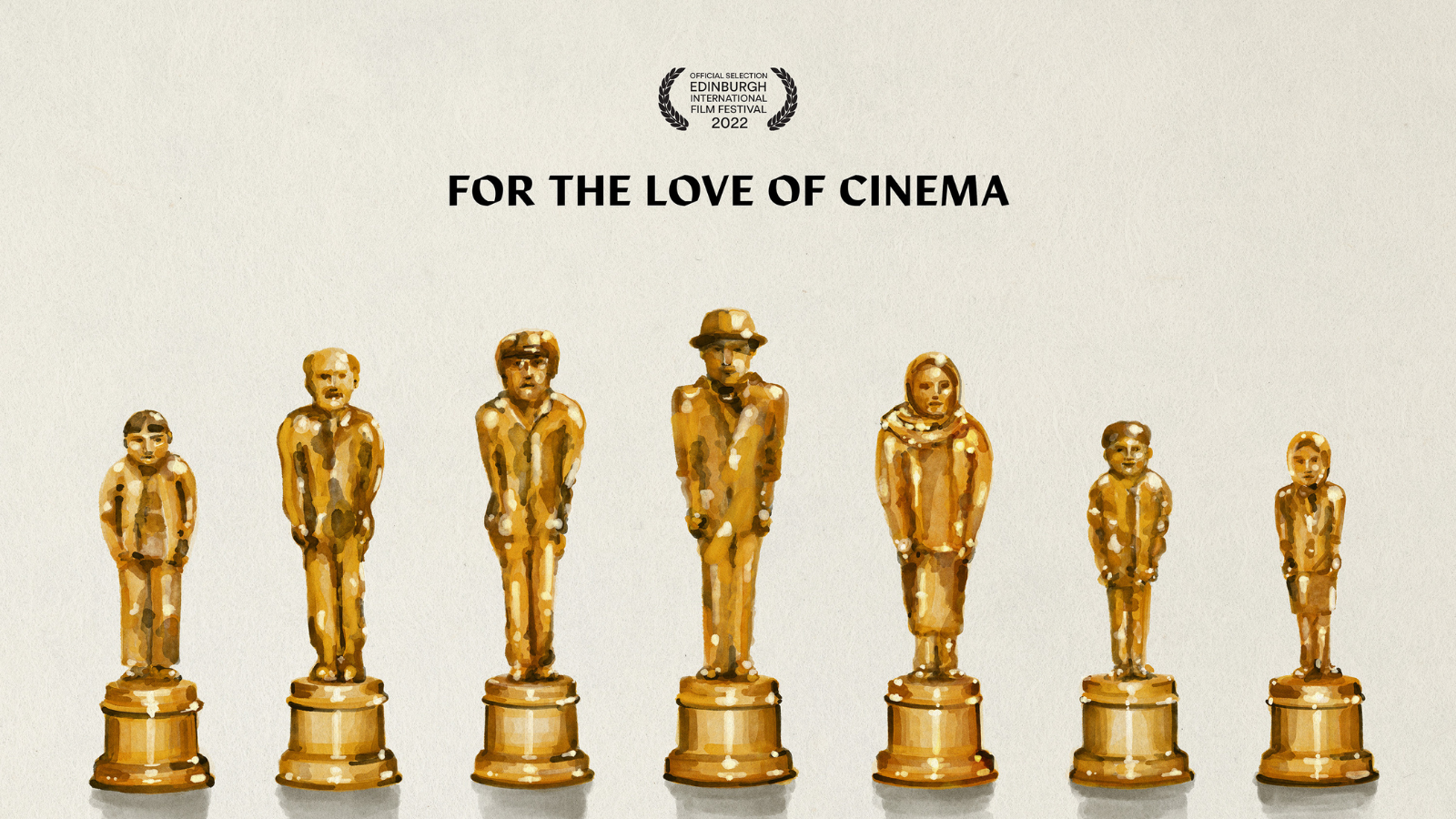 Winners key art, courtesy of Edge City Films
The Origin
BREAKTHROUGH PERFORMANCE (Safia Oakley-Green)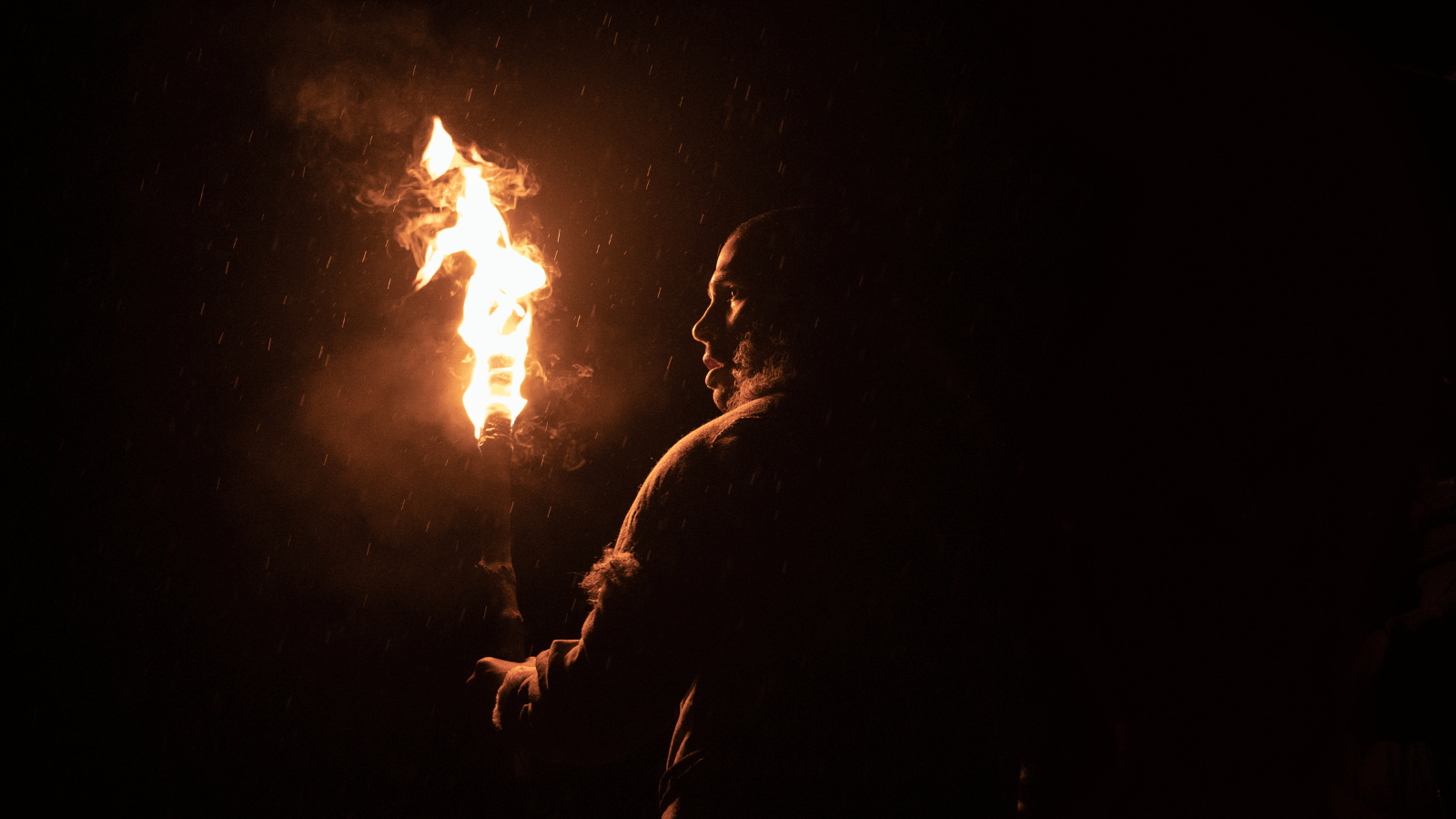 Still from The Origin, courtesy of Escape Plan
---
More information
BIFA (British Independent Film Awards) is an internationally renowned organisation that celebrates, promotes, and supports independent filmmaking and filmmakers in the UK.
Founded in 1998, BIFA has championed the best and most innovative independently funded British filmmaking for over 20 years, working at the heart of the industry to nurture emerging talent, promote fair practice, and develop a broader, more inclusive audience for British independent film.
BIFA are driving a British independent film revival, harnessing the power of British creativity to change lives through independent film.