Kieran Hannigan, Head of Scripted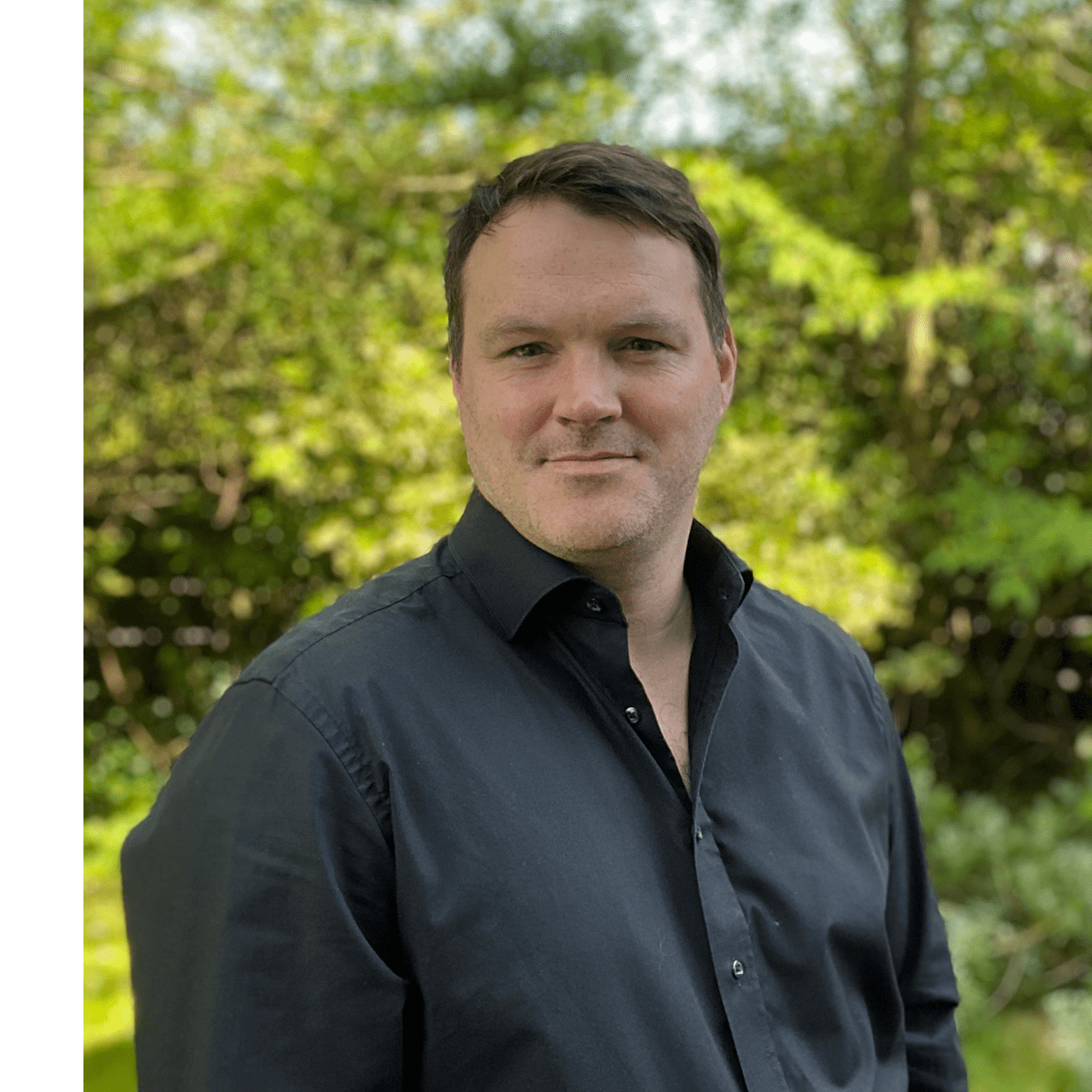 Kieran worked as Executive Producer at River City for four years, following two years as producer on the Scottish drama. Previously he worked as Script Editor at BBC Scotland Drama, where he worked across their drama slate before taking a role as trainee producer on Casualty and River City. Prior to working as a script editor, Kieran worked as a freelancer across a range of roles in production.
Leslie Finlay, Screen Officer – Scripted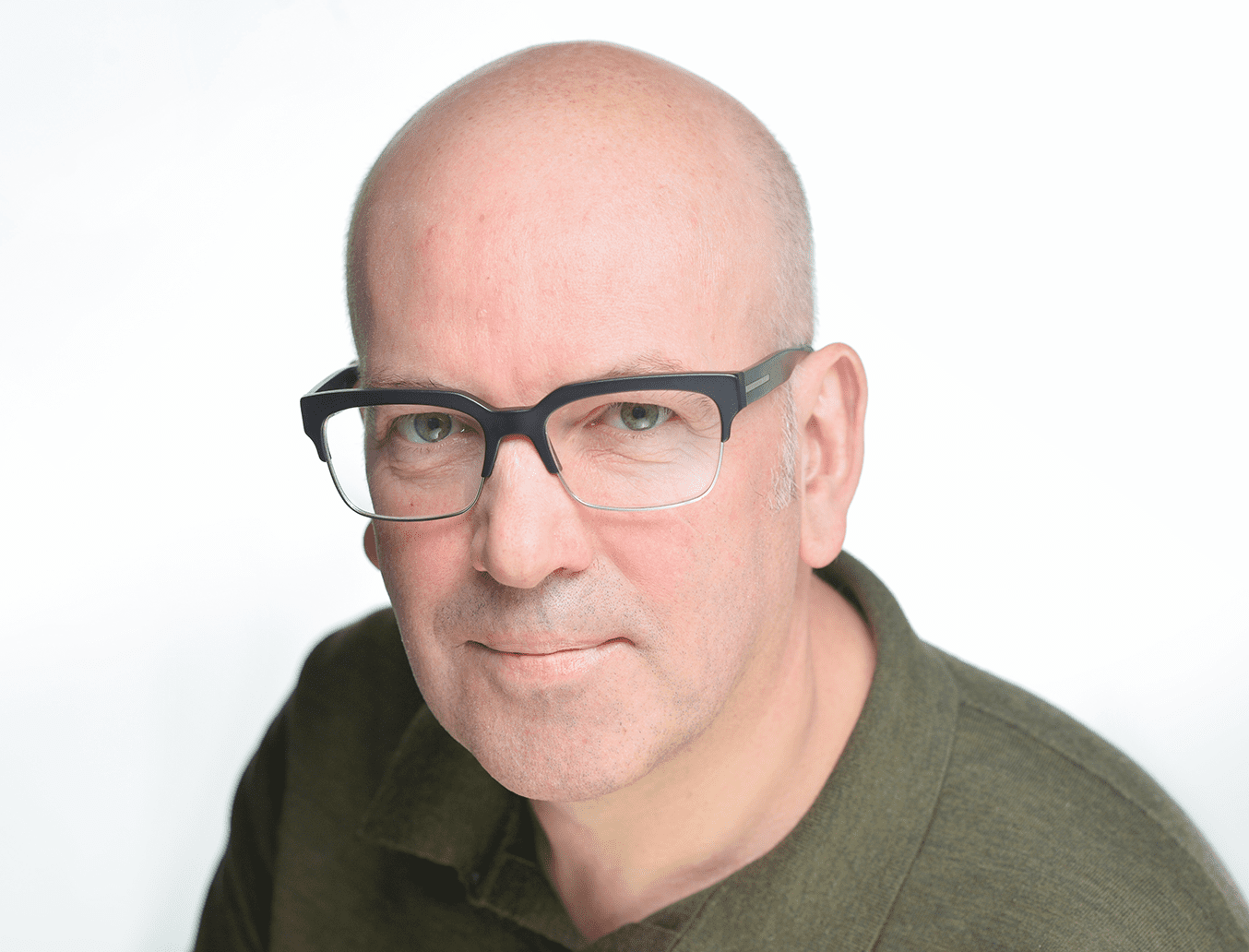 Leslie works within the Scripted team developing and executive producing drama across film and TV. Leslie has worked in development, as series script editor and storyliner, with his broadcast credits including Taggart, Rivercity and The Bill.
Leslie Finlay joined Screen Scotland from the BBC. At Screen Scotland he has developed and executive produced an array of recent successful UK films including, Gregory Burke '71, Kieran Hurley's Beats and Nicole Taylor's Wild Rose.
Sean Greenhorn, Screen Officer – Scripted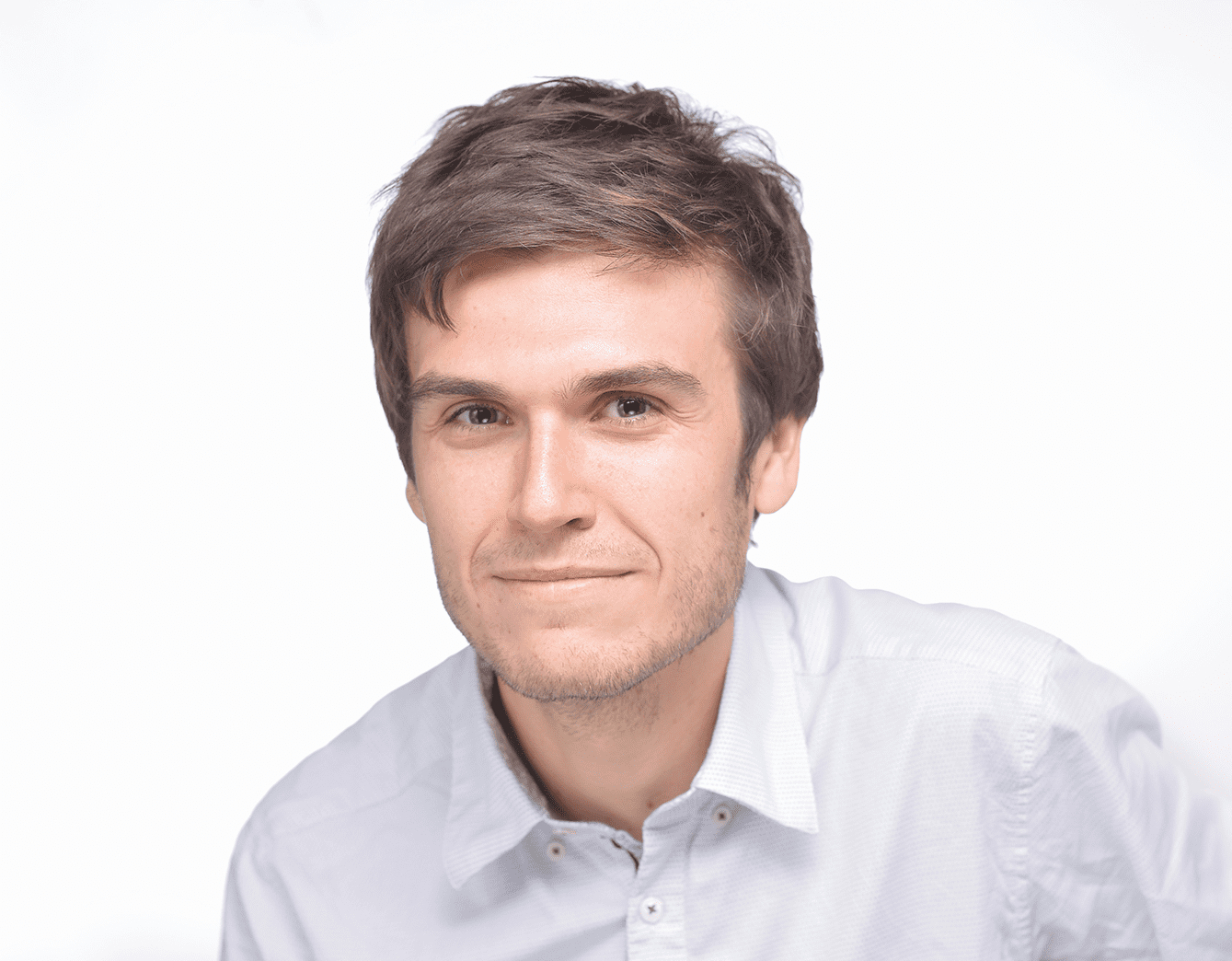 Sean works within the Scripted Team, covering projects in film and television. Sean is the Screen Scotland representative for Short Circuit, the ambitious new film talent initiative delivered by Film City Glasgow and Glasgow Film. Sean also works with a range of Scottish animation companies across different projects. Sean joined Screen Scotland from Glasgow Film Festival and Theatre, where he worked as Programme Manager for one of UK's leading arthouse cinemas and international festival.