Ana Moraes, Knowledge and Research Officer
At Screen Scotland, Ana is responsible for managi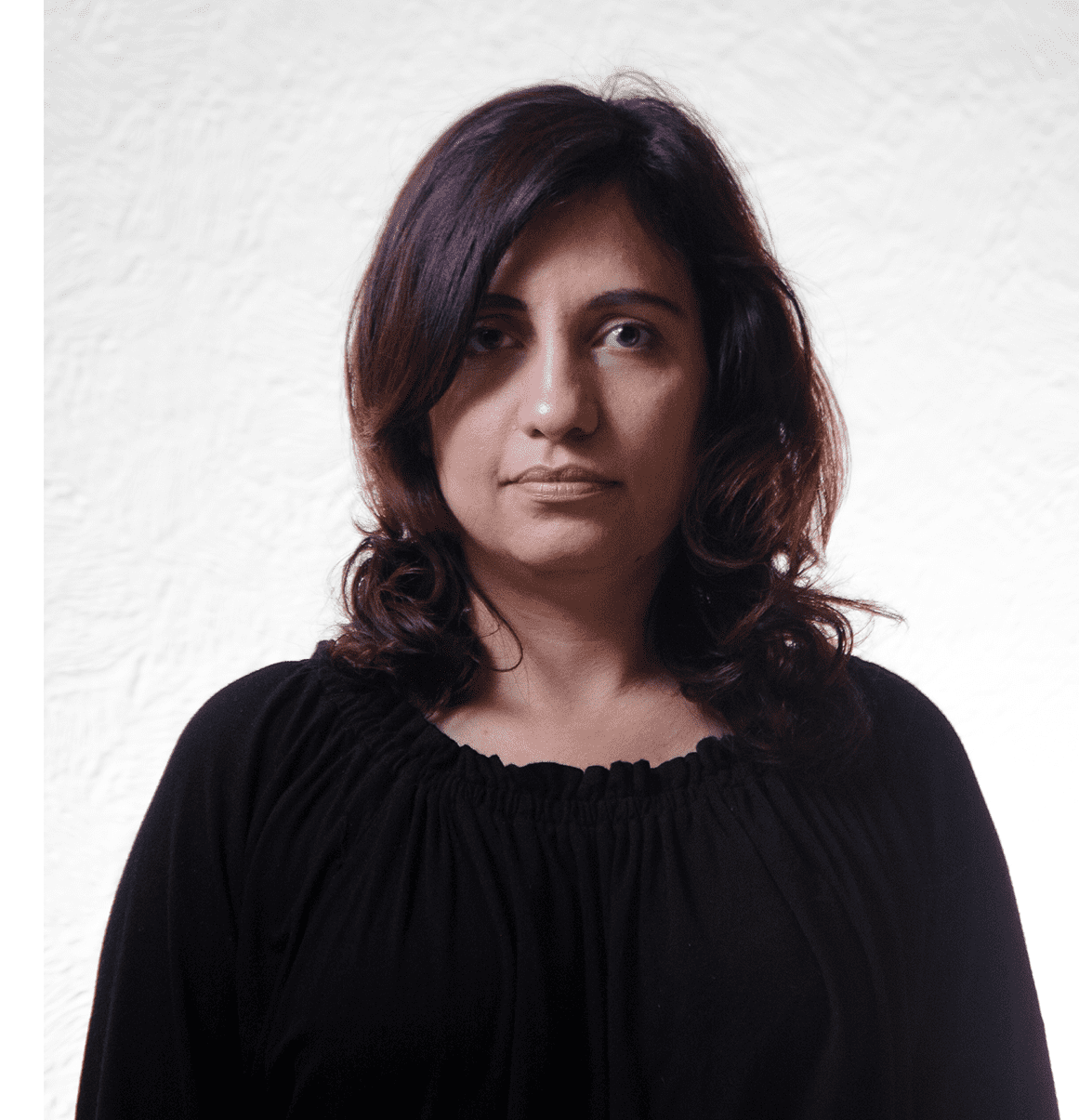 ng data collection and research activity to help in the development and delivery of Creative Scotland's national research strategy for the screen sector. Ana has received her doctoral award from the University of Glasgow, Centre for Cultural Policy Research in 2016, her Ph.D thesis examined cultural policy for film in Scotland, from 1997 to 2010.
She has also worked as a research assistant at Glasgow in screen related projects, investigating the feasibility of an online Scottish Film and TV resource for the Scottish Government and a multi-partner project mapping community cinema provision in Scotland. Ana has also lectured various modules for the Film & Television Studies MA at Glasgow for various modules since 2014, and supervised dissertations at the University Stiling Media Management MA course.
Ana has also worked in the industry and talent development team at the Edinburgh International Film Festival for over 10 years, where she was responsible for planning, developing, running, and evaluating their programme of over 50 industry events for over 2000 delegates and coordinating several talent development programmes for emerging Scottish talent.
---