Ania Ostrowska Knowledge and Research Officer (Maternity cover)
Based in the Knowledge & Research team, Ania manages data collection and research activity for Screen Scotland, covering maternity leave for Ana Moraes. Immediately prior to taking on the role, Ania was involved in several projects exploring the impact of Covid-19 pandemic on film and TV workforce in the UK: as a qualitative research lead with Raising Films on their How We Work Now survey, co-funded by Creative Scotland, and as a postdoctoral research fellow on Impacts of Covid-19 project for Centre of Cultural Value, University of Leeds. Ania is seriously biased towards documentary, having written her 2019 PhD thesis (University of Southampton) on creative agency of British women documentarians. She taught film, media and research methods modules at English universities, and also worked as a publicity consultant for Sarah Harvey Publicity (Sheffield Doc/Fest, London Human Rights Film Festival) and a digital festival coordinator for Screening Rights (University of Warwick).
Ana Moraes, Knowledge and Research Officer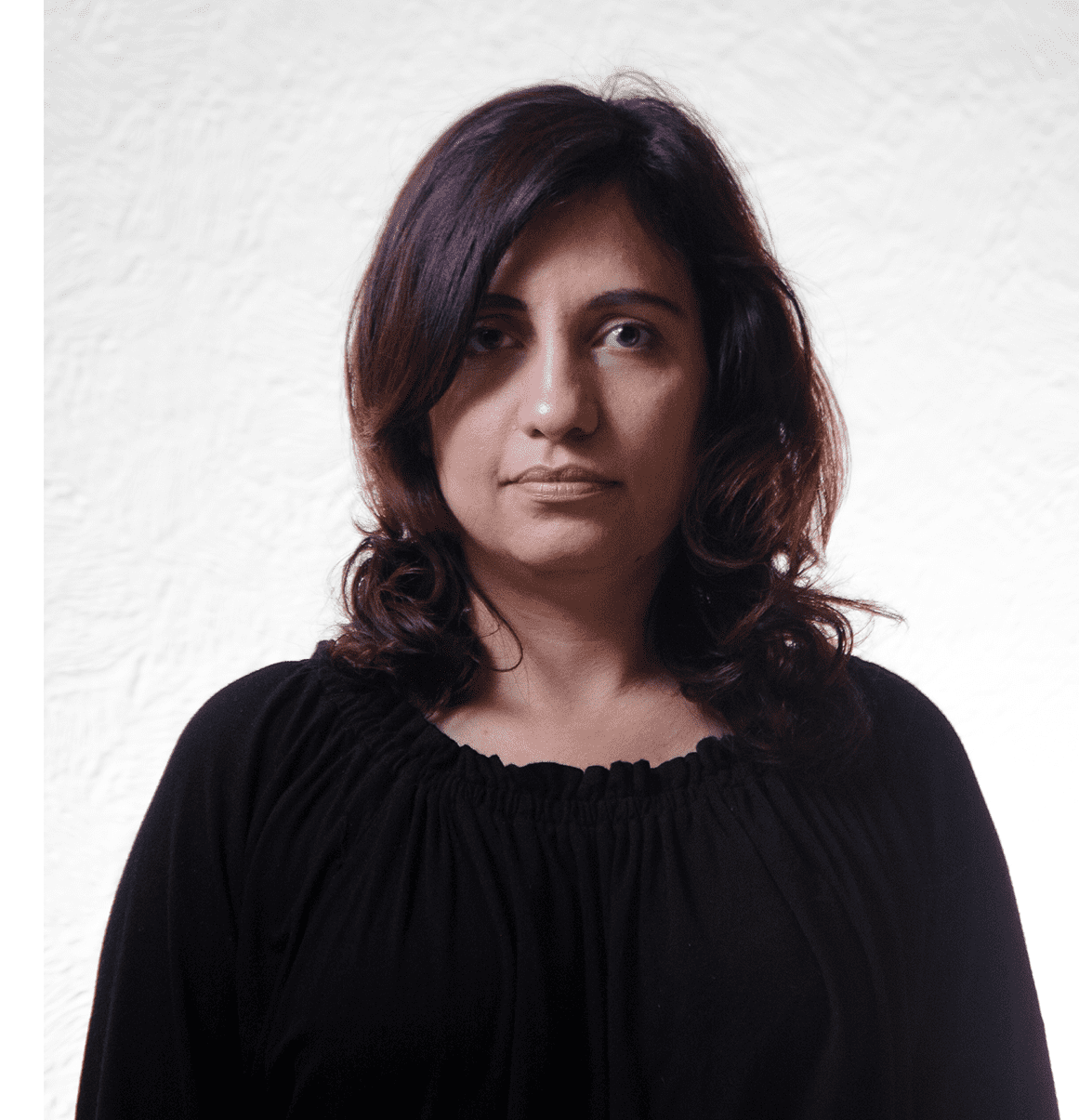 At Screen Scotland, Ana is responsible for managing data collection and research activity to help in the development and delivery of Creative Scotland's national research strategy for the screen sector. Ana has received her doctoral award from the University of Glasgow, Centre for Cultural Policy Research in 2016, her Ph.D thesis examined cultural policy for film in Scotland, from 1997 to 2010.
She has also worked as a research assistant at Glasgow in screen related projects, investigating the feasibility of an online Scottish Film and TV resource for the Scottish Government and a multi-partner project mapping community cinema provision in Scotland. Ana has also lectured various modules for the Film & Television Studies MA at Glasgow for various modules since 2014, and supervised dissertations at the University Stiling Media Management MA course.
Ana has also worked in the industry and talent development team at the Edinburgh International Film Festival for over 10 years, where she was responsible for planning, developing, running, and evaluating their programme of over 50 industry events for over 2000 delegates and coordinating several talent development programmes for emerging Scottish talent